From reliance on a walking stick to the assisted use of a wheelchair, a physical impairment can require hours of online research in the hunt to find the right holiday accommodation. We round up some of the mobility-friendly properties that offer a stress-free escape by the sea.
Words Jessica Johnson
When holiday plans balance on the millimetre width of a bathroom doorway or the provision of a tracking hoist to enable you to navigate your living space, getting away isn't always easy. Thankfully, a raft of dedicated websites and nationally accredited grading systems can help you find the best place to stay.
The National Accessible Scheme (NAS) is run by Visit England and was set up to help accommodation providers improve and promote their true level of accessibility. This allows visitors to make an informed choice based on category ratings covering Visual, Hearing and Mobility Impairments.
Ratings for the latter range from the M1 (suitable for someone who can climb stairs but could benefit from fixtures and fittings to aid balance), to the M3A for assisted wheelchair users; this is typically suitable for a person who not only depends on the wheelchair but requires assistance from a carer – or hoist – when transferring to and from the wheelchair.
The bright yellow NAS badge forms an important filter search for websites such as The Accessible Property Register, which provides a comprehensive list of disabled-friendly holiday and residential accommodation across the UK. The site was set up by Conrad Hodgkinson, who, as carer to his wife Christine, was constantly on the lookout for accessible places to holiday that wouldn't compromise on a relaxing experience.
BOOKINGS FLOODING IN
His advice for business owners who don't offer disabled access is to act fast. 'We find that accommodation with the highest levels of access and equipment is often sold out, sometimes a year in advance,' says Conrad. 'With an ageing population, quality of access is increasingly likely to figure in the criteria people have in mind when they're choosing accommodation.'
As one of the few self-catering apartments to offer the M3A accreditation by the sea, BOD (Boscombe Overcliff Drive) on the clifftops of Bournemouth is now a sought-after location for disabled visitors and their families. Owners Lesley and Martin Foot have been inundated with bookings just three years after opening. They credit this in part to their string of well-earned yellow badges.
'Guests have said that they look for places with the accreditation, especially when they have not been there before,' says Lesley. 'For many of our visitors this is the first time they've been able to holiday together as a family. Not only does the NAS accreditation reassure your guests, it makes the owners think very hard how best to do things – we've learnt so much from it.'
DUNDREAM
Dumfries and Galloway, Scotland

WHY HERE? This holistic eco-let offers 360-degree views across to the Mull of Kintyre and Isle of Arran and has been awarded Visit Scotland's 5 Star, Green Gold and Category 1 Unassisted Wheelchair Accessibility. There's ample wheelchair turning space on every room of the ground floor, which features a super king-size bed with low-level transfer height and a large wet room with wheel-in shower, armed shower chair, grab rails and accessible wash basin. Dundream's wraparound Japanese garden incorporates a smooth winding path, and a raised bed of fresh herbs for cooking. Tuck into a complimentary hamper stocked full of local cheeses, whisky and marmalade. Local therapists can be booked for in-house treatments in massage, reflexology and acupuncture.
WHERE'S THE NEAREST ACCESSIBLE BEACH? The accessible shores of Loch Ryan are close by and loved by bird-watchers. 
WHAT DOES IT COST? A week's stay between April and October is £1260. Sleeps up to eight.
HOW DO I BOOK? Call 07517 373470.
SEASTAR
Deal, Kent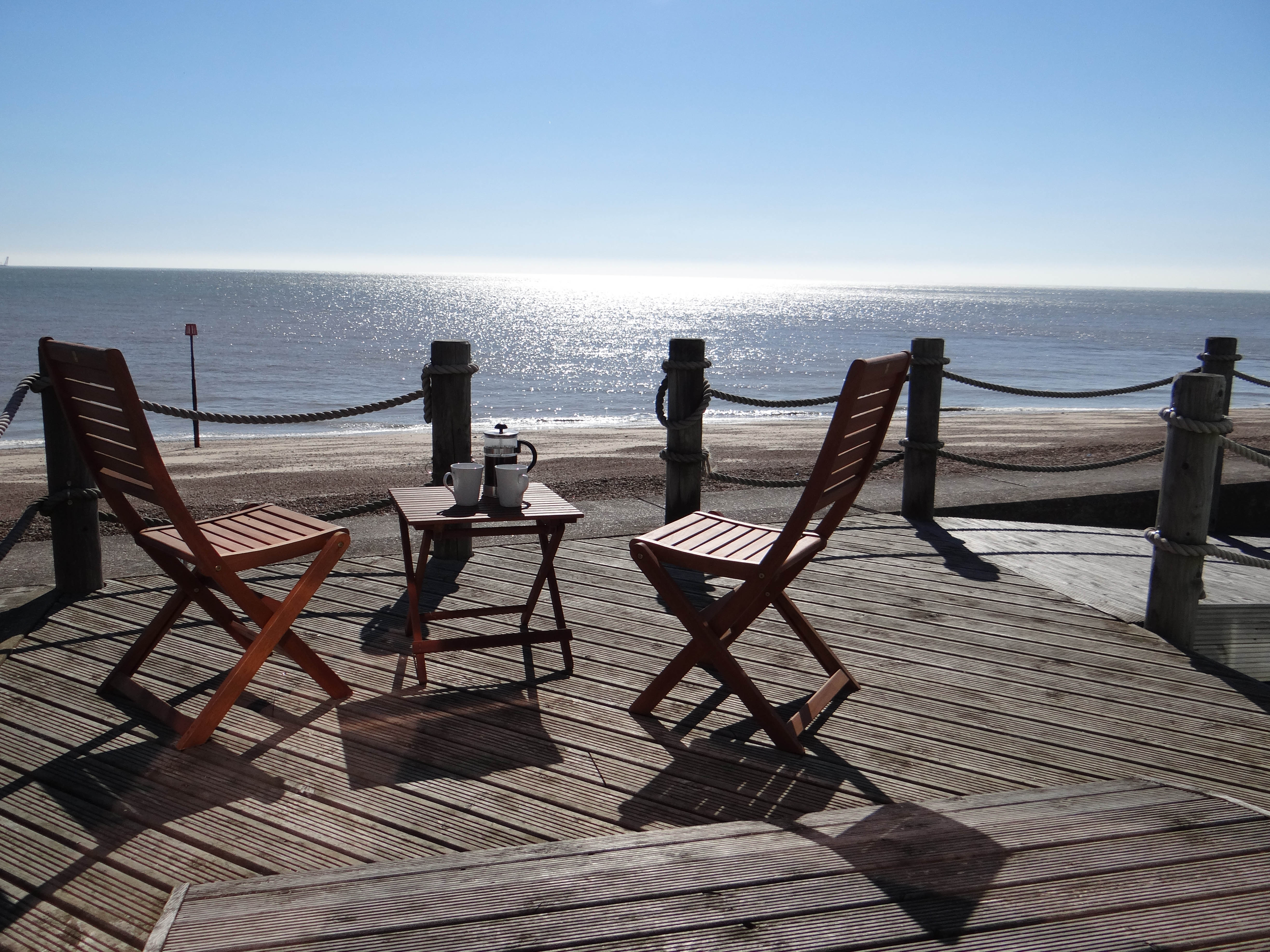 WHY HERE? After years of struggling to find suitable holiday accommodation for her disabled son, owner Ruth King decided to convert her five-bedroom home on Deal seafront into a sanctuary for disabled visitors and their carers. Featuring two profiling beds, a ceiling hoist, and wheel-in shower, Seastar is fitted with a lift to the first floor and master bedroom, where the best view in the house awaits guests in the sea-facing lounge. The property is a popular choice for a family house share or for those travelling with carers. The accessible ground-floor bedroom leads out through bi-folding doors to a private courtyard. 
WHERE'S THE NEAREST ACCESSIBLE BEACH? The property is atop Deal's pebbly beach, best enjoyed with an ice-cream from the smooth promenade that rolls out for around four miles.
WHAT DOES IT COST? Weekly rates vary depending on the time of year. A week in early July costs £1360. Sleeps eight.
HOW DO I BOOK? You can visit kingsholidaycottages.co.uk.
THE HARRIET DAVIS SEASIDE TRUST 
Tenby, Wales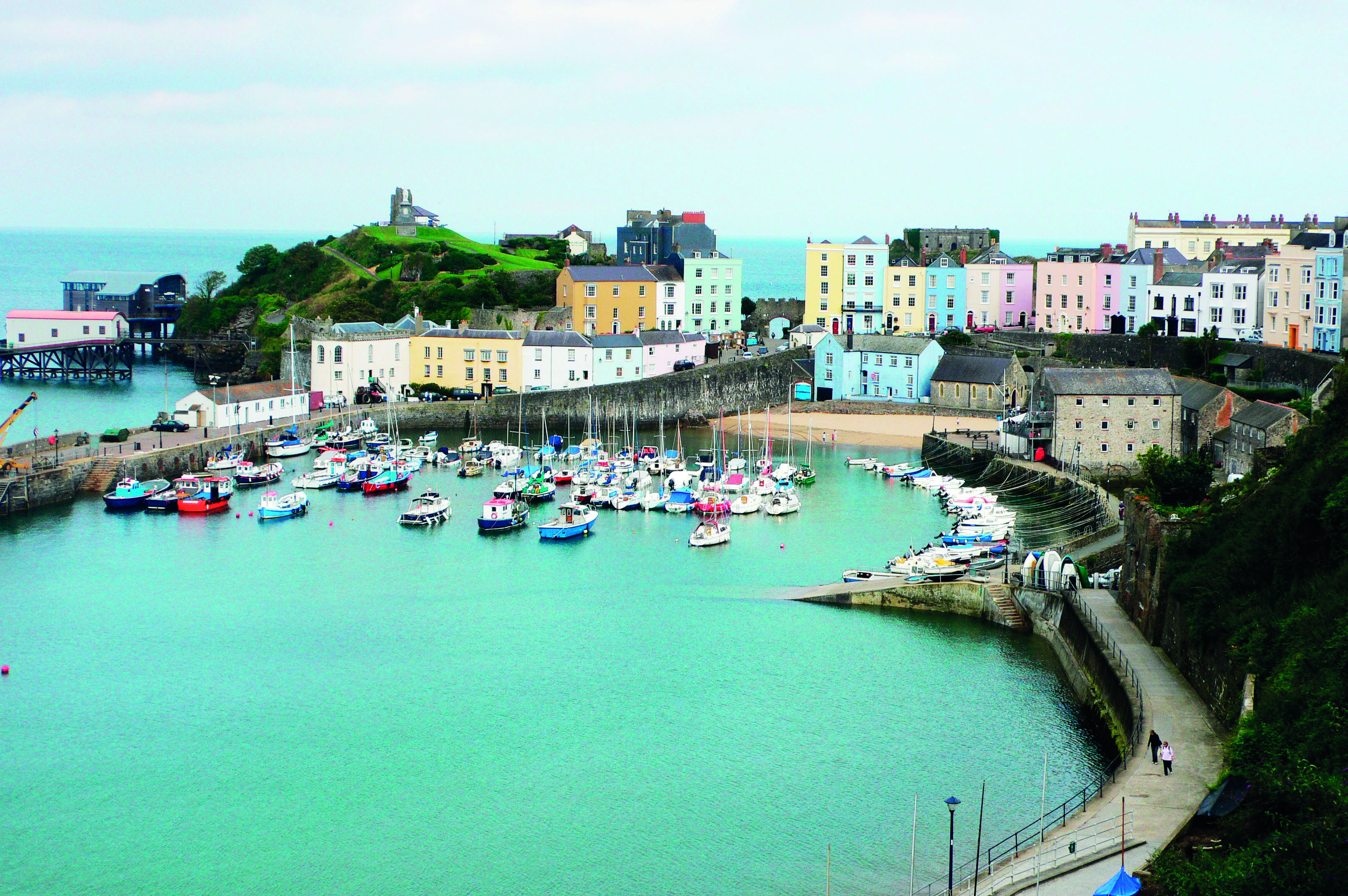 WHY HERE? This charity runs four seaside holiday homes for children with severe disabilities, set up in memory of Harriet Davis, who suffered from a rare degenerative metabolic disease. 'The Wheelabout' house perched on the Pembrokeshire ridgeway offers views across the Gower to Caldey Island and is kitted out with a hydraulic bath, profiling bed and indoor swimming pool.
WHERE'S THE NEAREST ACCESSIBLE BEACH? 'Harriet's House' overlooks Tenby Harbour and 'Giltar View' is just minutes from the town's South Beach and esplanade. All of Tenby's sandy beaches can be reached by wheelchair.
WHAT DOES IT COST? From £400-£850  for a week. Sleeps six to ten.
HOW DO I BOOK? Call 01834 845197 or visit harriet-davis-trust.org.uk.
GWEL AN MOR
Portreath, Cornwall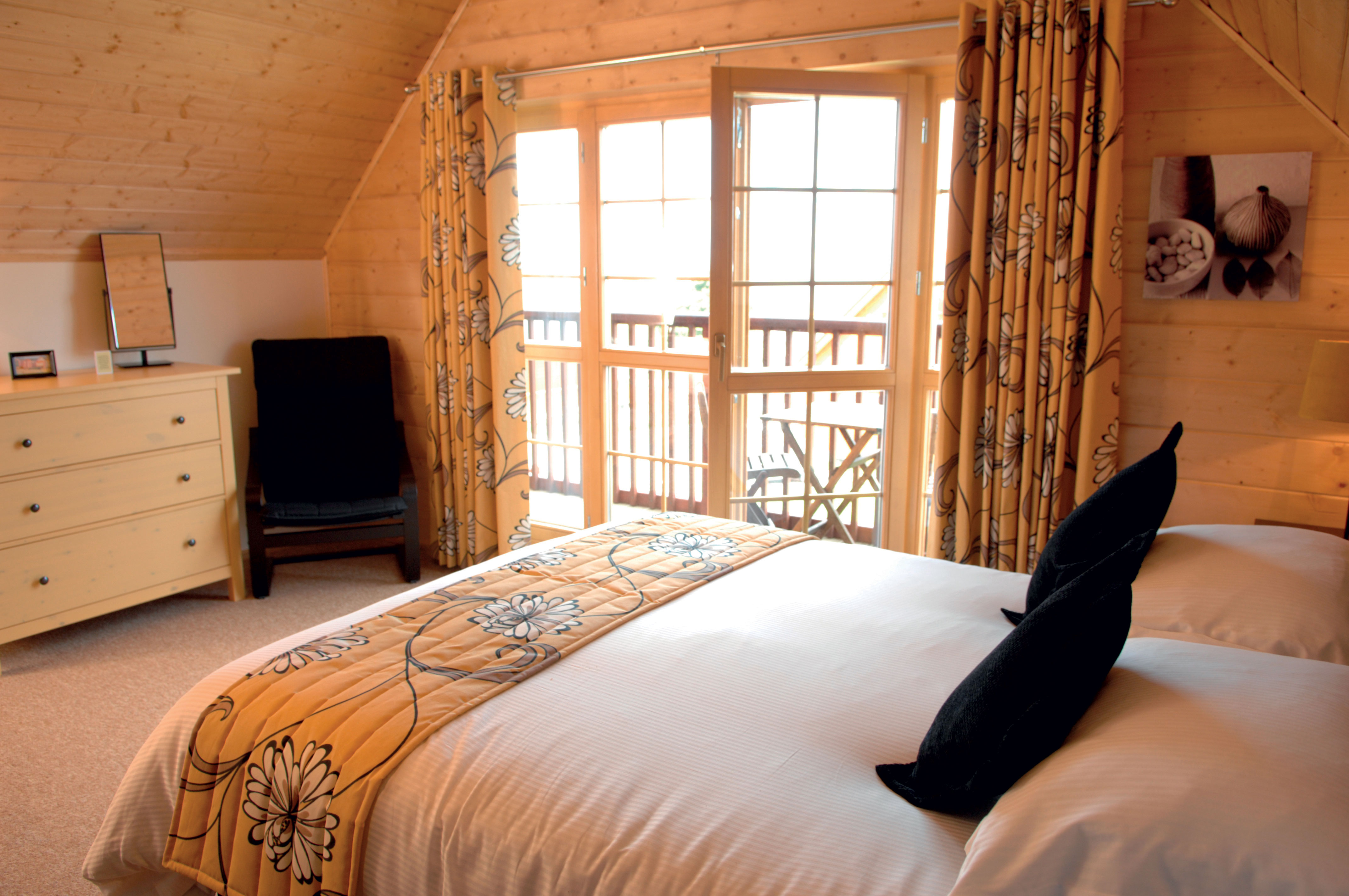 WHY HERE? Self-catering comes with all the perks of a first-class hotel concierge at these Scandinavian-inspired assisted living lodges, graded M3 by the NAS. Set in beautiful landscaped gardens connected by smooth paved roadways which lead to the spa, bar and restaurant, each lodge has a bright and modern open-plan design. The ground-floor level features a kitchen kitted out with accessible appliances, twin bedrooms with electric adjustable beds, plus an en-suite wet room and level terrace with wonderful views. The indoor pool at the on-site clubhouse is fitted with a hoist for assisted access into the water.
WHERE'S THE NEAREST ACCESSIBLE BEACH? Portreath Beach is a short drive away, offering disabled access, parking and toilets, plus a sandchair hire scheme.
WHAT DOES IT COST? A week's break starts from £579. Sleeps up to six.
HOW DO I BOOK? Call 01209 842354 or visit gwelanmor.com.
BOD
Bournemouth, Dorset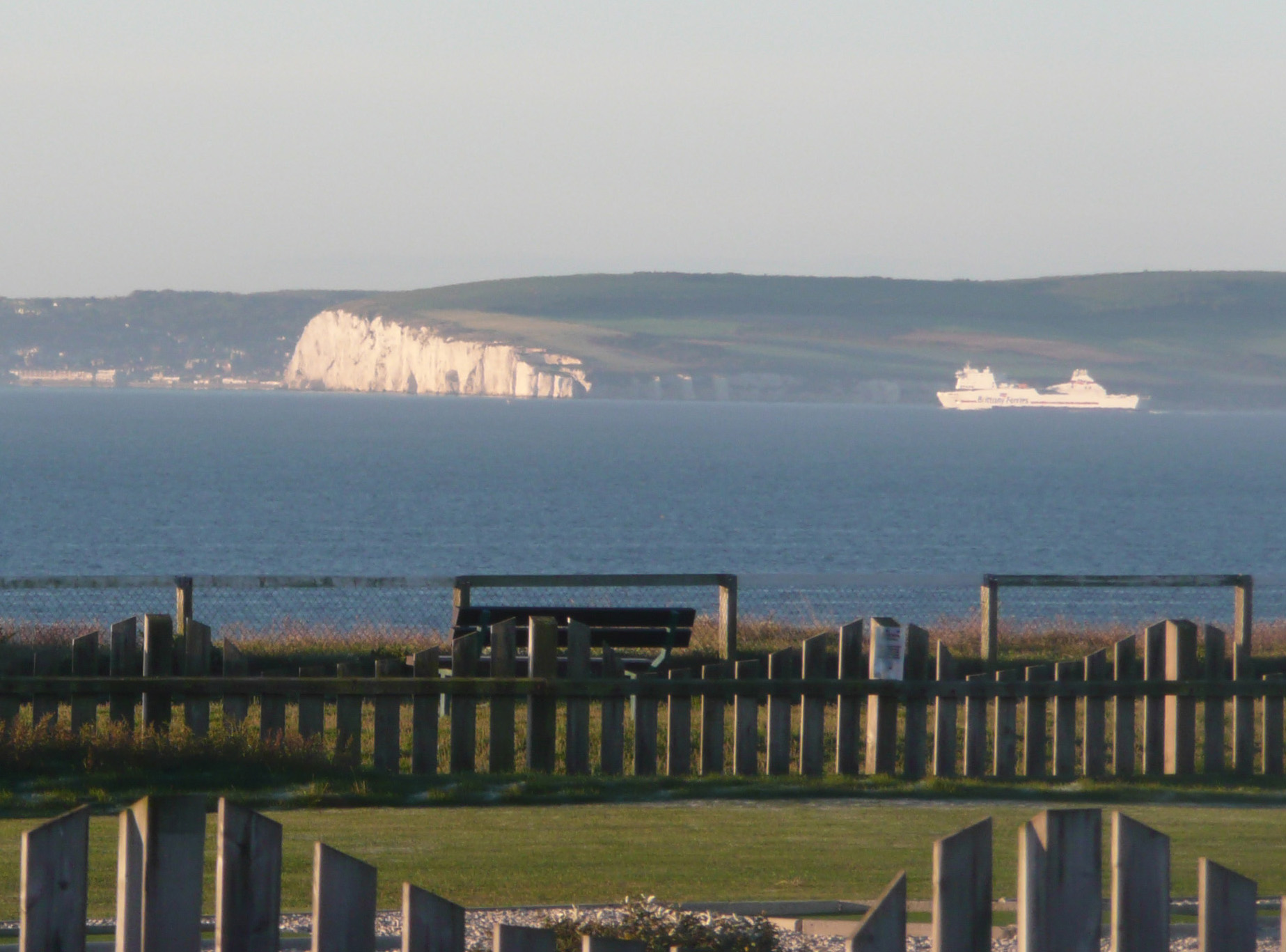 WHY HERE? BOD is an award-winning self-catering apartment overlooking the sea that offers a unique home-from-home experience for disabled guests and their families. There are three wet rooms with two en suite. BOD provides a profiling bed and mobile hoist in addition to a list of specialist apparatus at no extra cost.
WHERE'S THE NEAREST ACCESSIBLE BEACH? BOD is perched 100 yards away from a lift down to Fisherman's Walk Blue Flag beach. Here, guests have complimentary use of the owners' accessible beach hut for part of their stay. Specialist beach wheelchairs can be borrowed.
WHAT DOES IT COST? From £450 per week. Sleeps six, and there's a sofa bed.
HOW DO I BOOK? Call 01202 423046 or visit afash.co.uk.
BUSHMILLS INN
County Antrim, Northern Ireland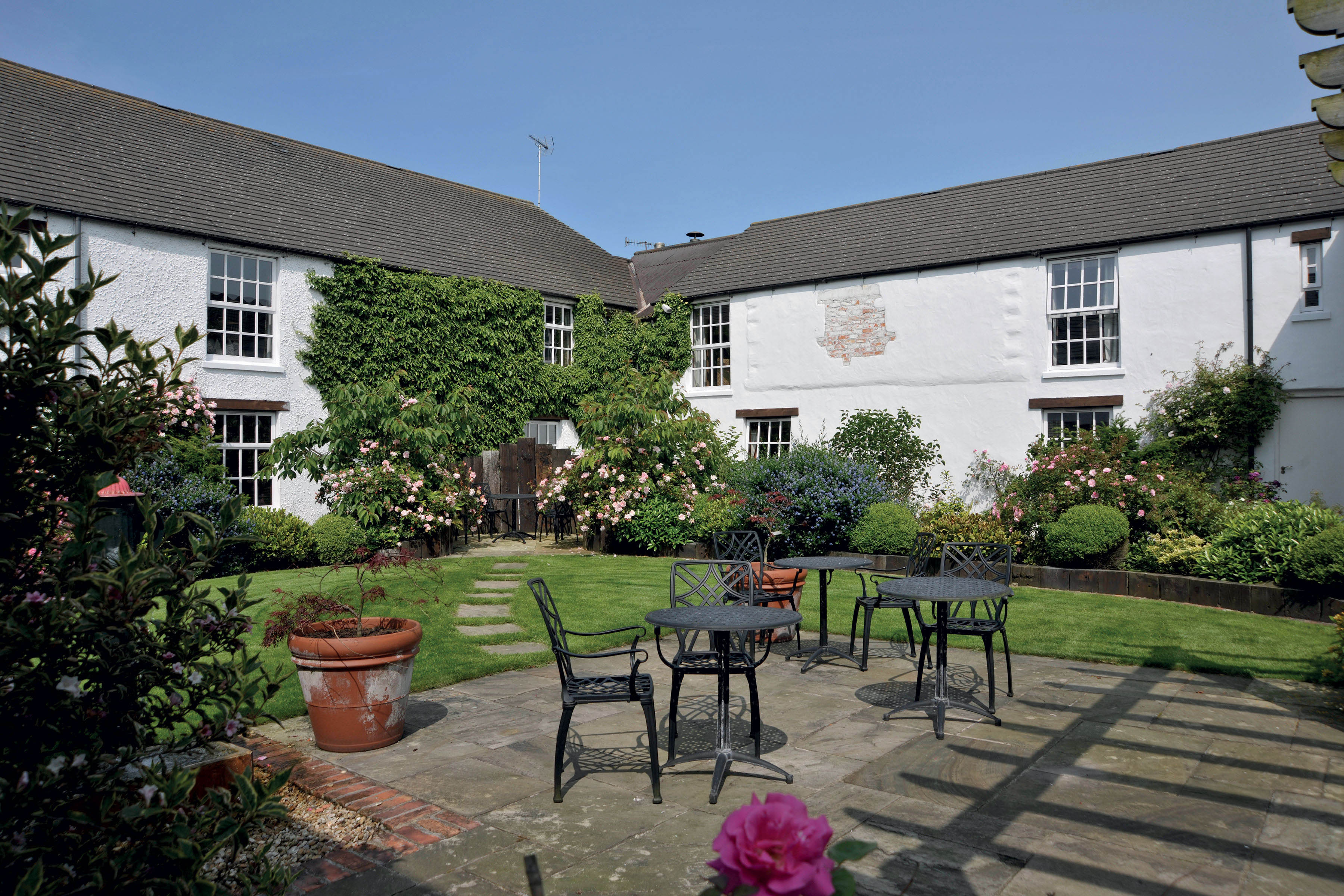 WHY HERE? This 15th-century stone-clad building on the Causeway Coast has been converted into a four-star boutique hotel with first-class facilities for wheelchair-users. The two Deluxe accessible bedrooms feature walk-in wardrobes and spacious wet rooms fitted with grab rails, pull-down seats and a non-slip floor. The accessible Victorian bar, warmed with gaslights and a roaring peat fire, is the perfect place to wind down after a day at the beach.
WHERE'S THE NEAREST ACCESSIBLE BEACH? Black Rock Beach is just over a mile away with a slope down to the sands. The Giant's Causeway nearby offers a wheelchair-friendly clifftop walk.
WHAT DOES IT COST? From £99 per person, per night including breakfast.
HOW DO I BOOK? Call 028 2073 3000 or visit bushmillsinn.com.
MANAROS
Llyn Peninsula, Wales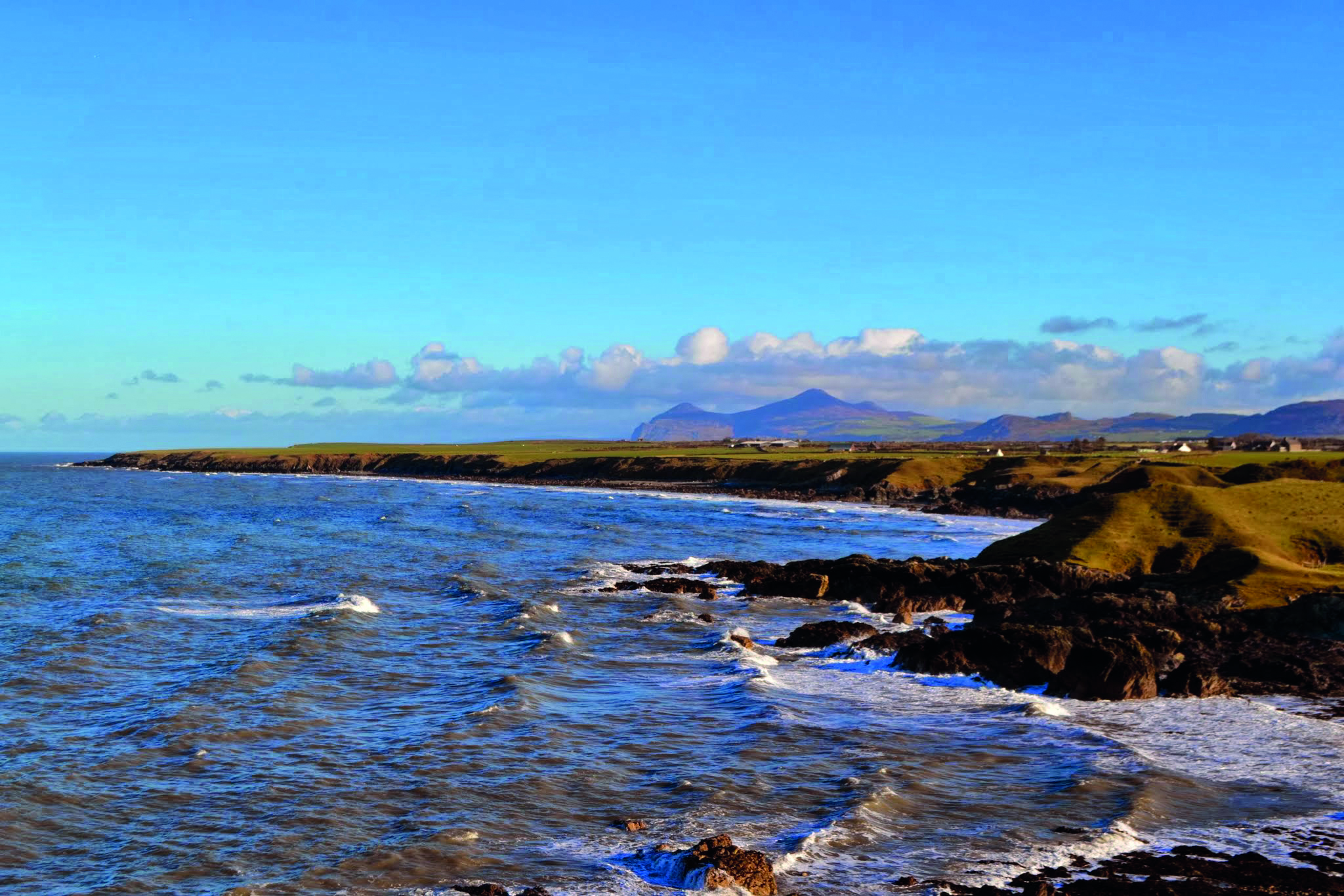 WHY HERE? This luxury four-bedroom holiday bungalow was purpose-built to facilitate guests with disabilities and offers complimentary use of an all-terrain Tramper buggy for negotiating the local hills and sandy beaches. Floors are under-heated, there's a spacious open-plan living area, a disabled bathroom fitted with a shower chair and an alfresco dining space. The online access statement specifies door measurements down to the millimetre. If specialist help is required, a local care provider can be arranged to visit the cottage.
WHERE'S THE NEAREST ACCESSIBLE BEACH? The beaches of Aberdaron, a traditional Welsh village, is only a five- to ten-minute journey by Tramper buggy.
WHAT DOES IT COST? Prices start from £893 for a week's stay. Sleeps eight. Breakfast and dinner by arrangement.
HOW DO I BOOK? Call 01758 760652 or visit aberdaronbandb.co.uk.
CHEWTON GLEN
New Forest, Hampshire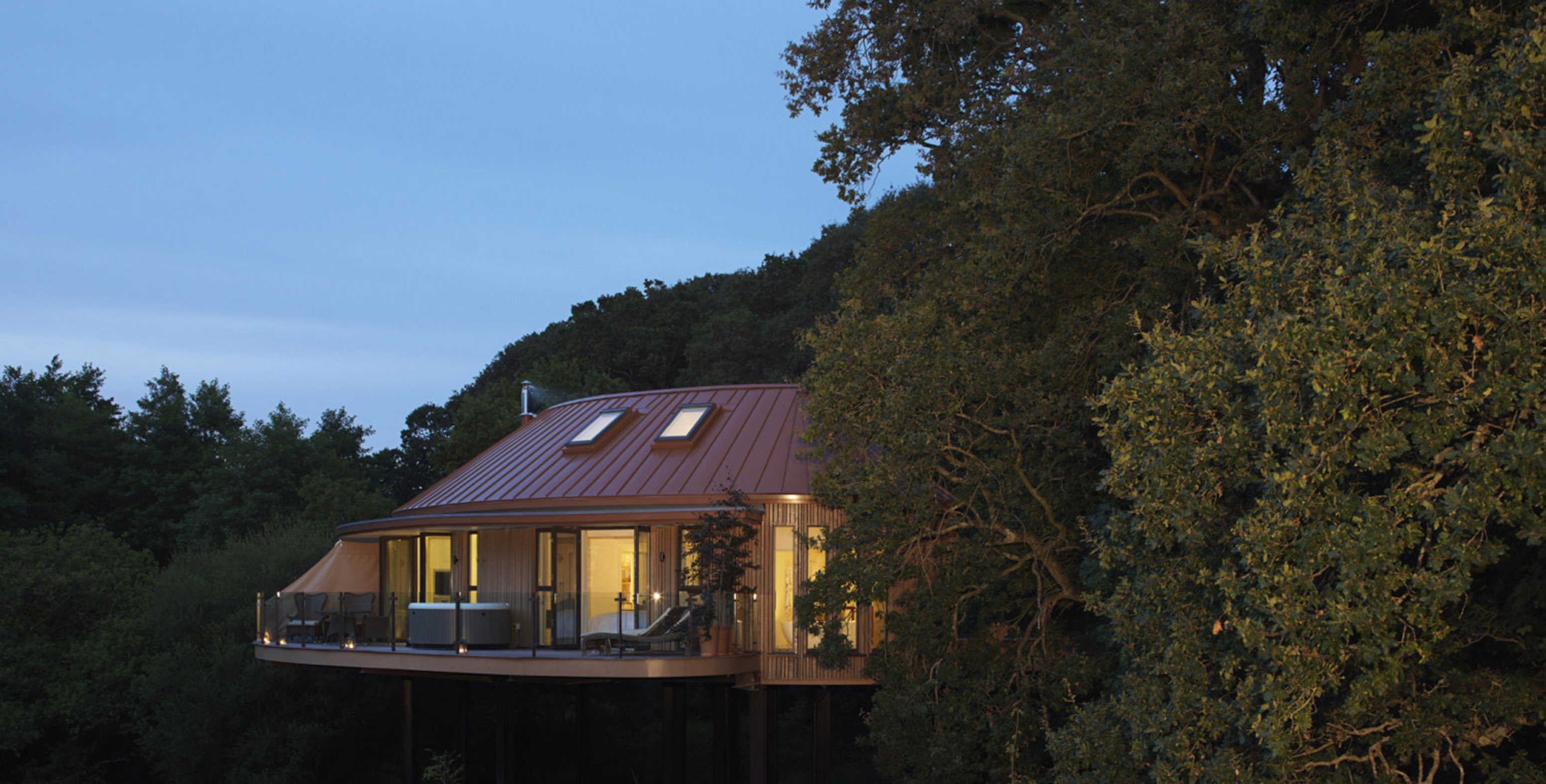 WHY HERE? The disabled-access room at this luxury hotel and spa is known for its wide doors, grab rails and easy-to-access terrace, but the holiday by no means ends there. Staff are trained in disability awareness and make light work of all requirements; special diets are catered for and restaurant chairs and tables are shifted to make way for wheels. A stair climber provides access to the award-winning spa and spacious disabled changing room where there's a hoist for assisted access into the pool. There are also 12 wheelchair-friendly Treehouse suites, which offer panoramic views across the forest.
WHERE'S THE NEAREST ACCESSIBLE BEACH? Staff will drive disabled guests to the local beaches of Highcliff and Mudeford, which have wide esplanades suitable for wheelchair access. 
WHAT DOES IT COST? Midweek, prices start from £610 per room, per night.
HOW DO I BOOK? Call 01425 275341 or visit chewtonglen.com.
NEED TO KNOW
To find out how to register for the NAS scheme, see visitengland.com/national-accessible-scheme.
• The Accessible Property Register is a specialist user-friendly portal which promotes wheelchair-access holiday accommodation across Britain and Northern Ireland. You can also use the site to track last-minute deals and special offers (accessible-property.org.uk).
• Open Britain features a mixture of self-assessed and NAS assessed holiday properties (openbritain.net).
• Visit Scotland offers advice and support for businesses looking to provide disabled-friendly facilities in their properties (visitscotland.com).
• Visit Wales provides an extensive list of disabled-friendly accommodation that can be searched using filters for mobility, visual or hearing impairments (visitwales.com).
• The aim of Able Tourism is to make Ireland a more accessible holiday destination. The 'Q Mark' for accessibility is awarded to hotels and self-catering properties that offer accessible rooms with access to supports such as vibrating pillows or personal alarms (ableireland.ie).
• For more information on booking mobility-friendly holidays in Northern Ireland go to nidirect.gov.uk.