SPONSORED FEATURE
Enjoy a whole new perspective on your favourite coastlines when you camp.
We're always looking for new ways to get closer to the beaches that we love. And that's why we think camping is such a fantastic option. What could be better than waking up to the smell of the sea on the air, the peaceful sound of the rolling waves and just imagine those stunning sunrises and sunsets.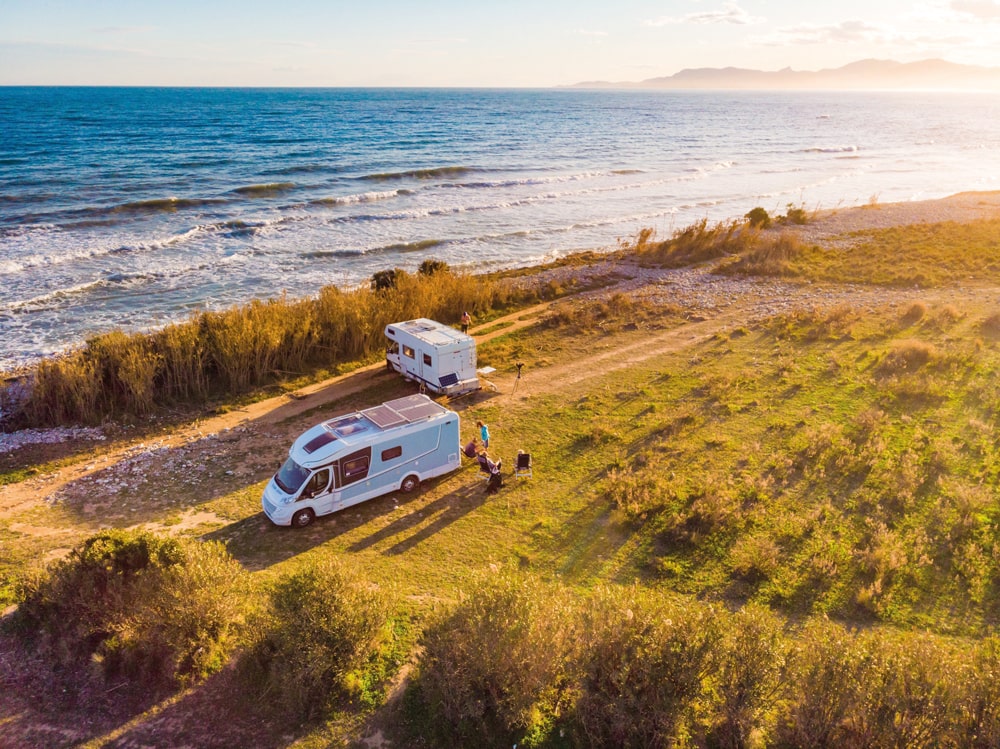 It's no surprise, then, that seaside camping is often popular and can get booked up long in advance. However, that's why we love Certificated Sites from the Camping and Caravanning Club. They have a network of over 1,200 privately owned sites criss-crossing the country and coastlines of the UK. These are usually off the beaten tourist path and are much smaller than traditional campsites, with only a limited number of pitches allowed. The best bit? Prices start from as little as £10 per night, so you can enjoy some of the best views this country has to offer without breaking the bank.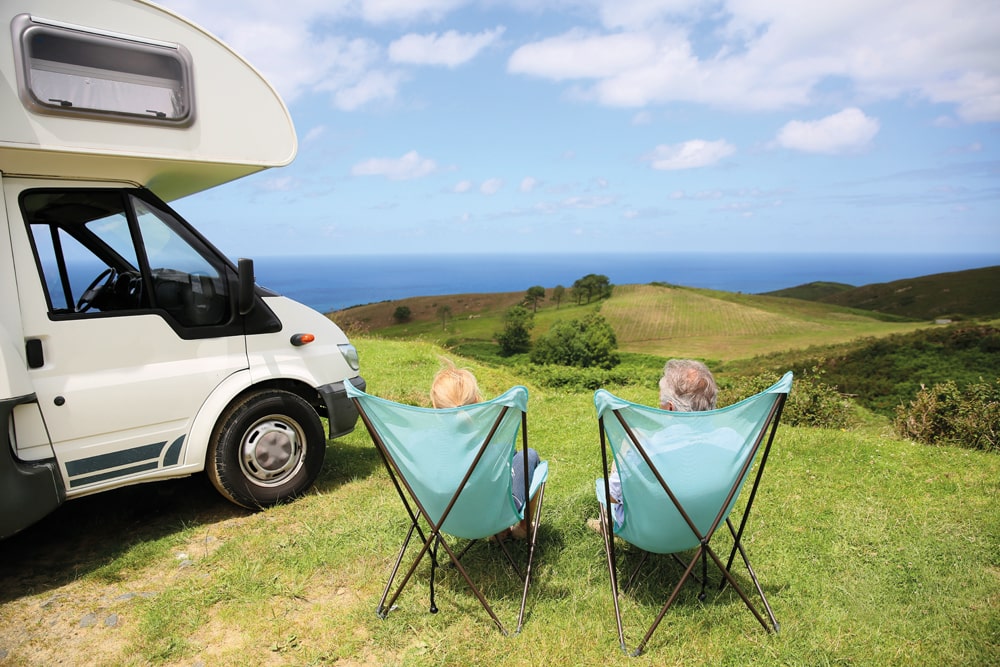 To unlock this best-kept coastline secret, all you need to do is become a member of the Camping and Caravanning Club. Soaking up the great outdoors is what they are all about. Whether you have never slept a night under canvas or you are a seasoned tourer still yearning for adventure, they are here to give you the keys to the coast as well as the countryside. The oldest and largest club of its kind in the world, they've been offering expert support and sharing their love for outside adventures with campers for over 120 years.
Join the Camping and Caravanning Club today for exclusive member-only access to their secret network of Certificated Sites.
Become a member today!
The Camping and Caravanning Club campingandcaravanningclub.co.uk