Discover five spectacular coastal areas to visit: the Isles of Scilly, Suffolk Coast and Heaths, Anglesey, Strangford Lough, and Solway Areas of Outstanding Natural Beauty. Fill your lungs with ozone, taste the salt on the air, bathe in the sea, hike coastal paths, and potter on the shoreline to recalibrate mind and body.
Visit one of our five spectacular coastal areas to fill your lungs with ozone, taste the salt on the air, bathe in the sea, hike coastal paths, and potter on the shoreline to recalibrate mind and body. By Helen Moat
SHORELINE BLISS – ISLES OF SCILLY AREA OF OUTSTANDING NATURAL BEAUTY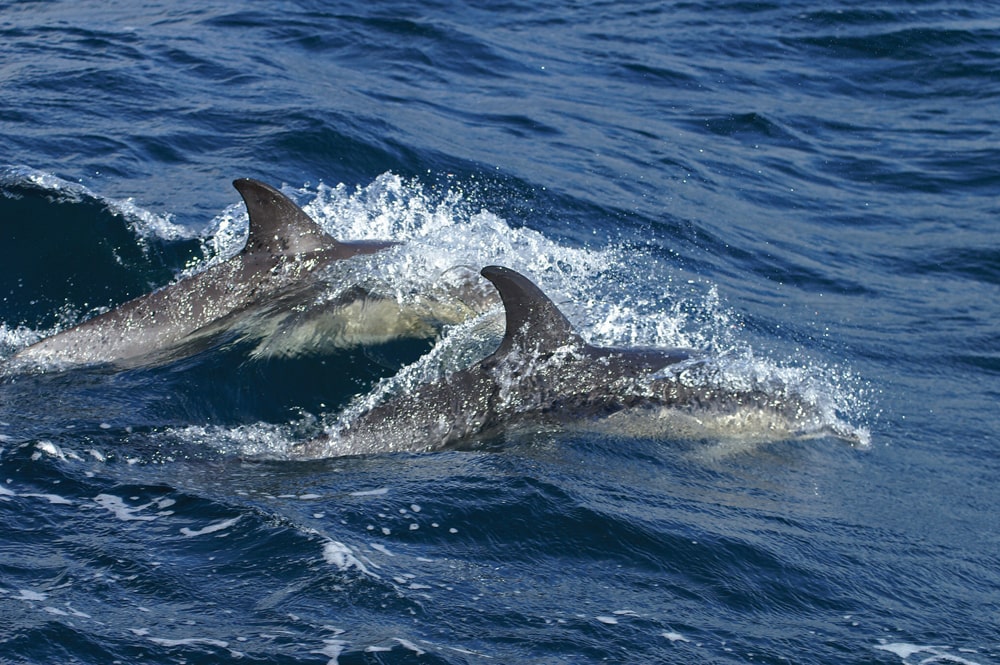 On the outer edges of Britain, these five inhabited islands and clusters of islets with their turquoise bays and white sands feel more Caribbean than English in the summer sunshine. In the clear waters of the archipelago, you'll discover brightly coloured anemones, delicate starfish, sea fans and carbon sequestering seagrass beds. Waders and seabirds fringe the islands: oystercatchers, storm petrels, fulmars and razorbills. Beyond the shore, spot pods of porpoises and dolphins, Atlantic grey seals and occasional basking sharks. Explore the Isles of Scilly off-season too – when storms roll in from the Atlantic, you'll experience the islands at their wildest and most exhilarating.
Find out more at visitislesofscilly.com.
UNIQUE WETLANDS – SUFFOLK COAST & HEATHS AREA OF OUTSTANDING NATURAL BEAUTY


This is a place of salt marshes, lowland heaths and a coastline of shingle beaches stretching for 60 miles. The seaside towns of Aldeburgh and Southwold bookend the narrowest section of the AONB. Aldeburgh is known for its fishing huts and arts festivals; Southwold for its pier and lighthouse. However, it's the otherworldly lagoons, mudflats and reed-beds around five estuaries that entice the wildlife lover. Hike and cycle the coast or take a boat through the marshes. Feast your eyes on butterflies and dragonflies. Watch out for owls, avocets, bitterns, sandpipers. Along the coast and watery hinterland, you'll find peace and solitude.
Find out more at thesuffolkcoast.co.uk and suffolkcoastandheaths.org.
CELTIC MAGIC – ANGLESEY AREA OF OUTSTANDING NATURAL BEAUTY, WALES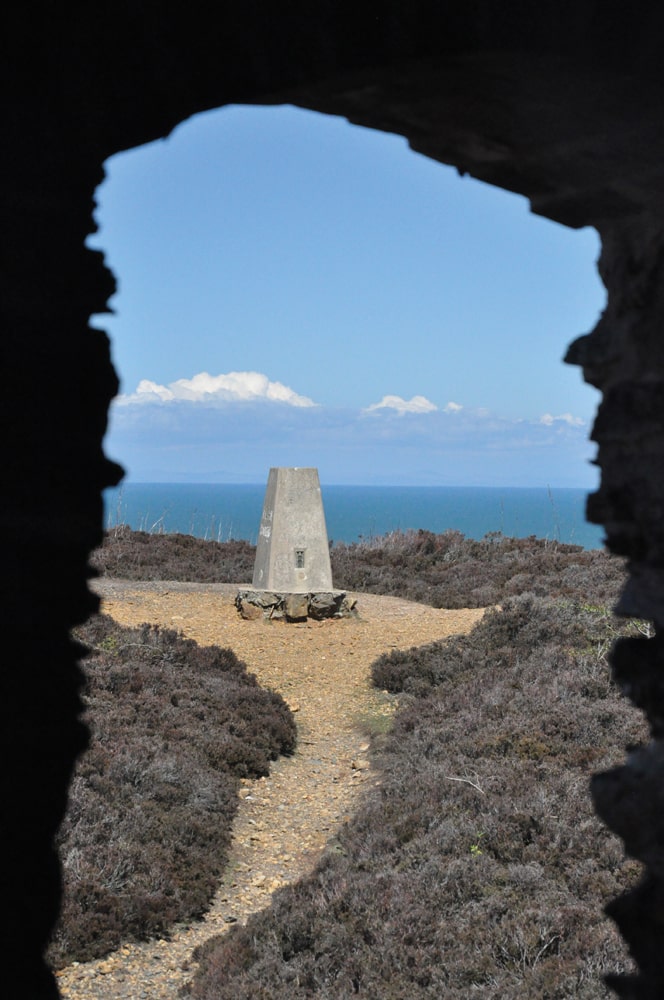 Wales' biggest island offers 125 miles of stunning coastline. The northern Heritage Coast runs between Church Bay and Dulas Bay, a rocky coastline softened by long sandy beaches. The long spit at Cemlyn Bay with its inland lagoon is teeming with terns. Don't miss Newborough National Nature Reserve and Forest on the south side of the island. Wander through its expansive dune systems of wild ponies and Corsican pine forests of red squirrels. Explore Ynys Llanddwyn – a small tidal island of pillow lavas and jasper rock formations. Soak in wildflower carpets, 16th-century chapel ruins, whitewashed hill-top beacon and shoreline fishing cottages. It's a magical spot.
Find out more at discoveranglesey.com and visitwales.com.
ISLETS & BAYS – STRANGFORD LOUGH & LECALE AREA OF OUTSTANDING NATURAL BEAUTY, NORTHERN IRELAND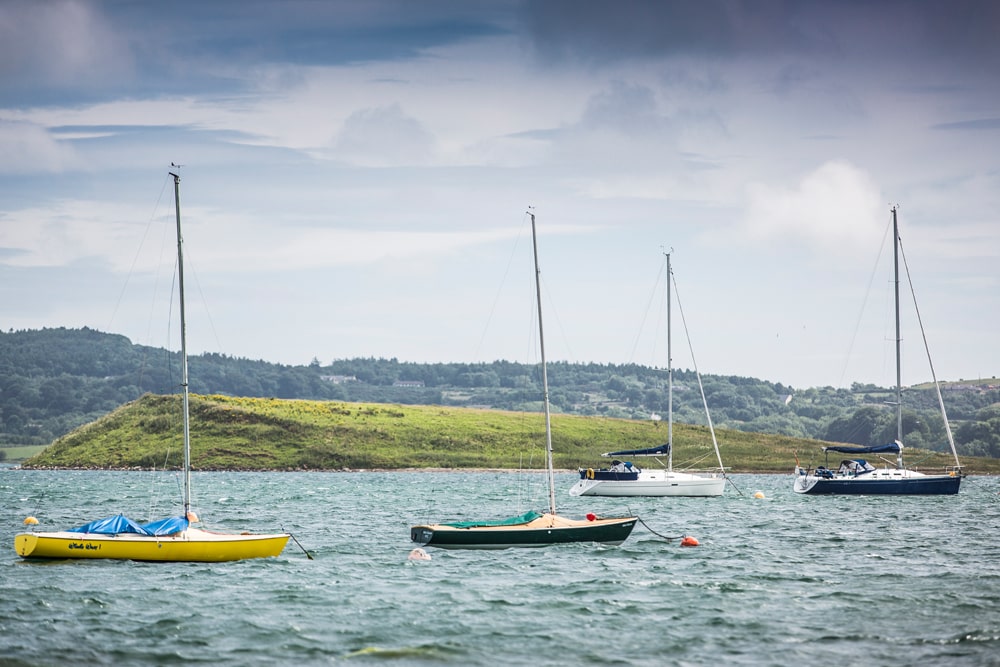 On Strangford Lough's Narrows, the little ferry ploughs between the historic villages of Strangford and Portaferry. Around the sea lough, you'll find two stately homes and the ancient ruins of Greyabbey. The lough's islets – 'one for every day of the year' – rise like humpback whales from the water, Hire a canoe or kayak, and spot common and grey seals, porpoises or otters. Further south, in the Lecale District, the shallow waters, dunes and salt marshes of Dundrum Bay and Murlough National Nature Reserve are teeming with rare butterflies, wildflowers and waders. It's a breathtakingly beautiful corner of the AONB where the Mourne Mountains drop straight to the sea.
Find out more at discovernorthernireland.com and strangfordlough.org.
WILD BEAUTY – SOLWAY COAST AREA OF OUTSTANDING NATURAL BEAUTY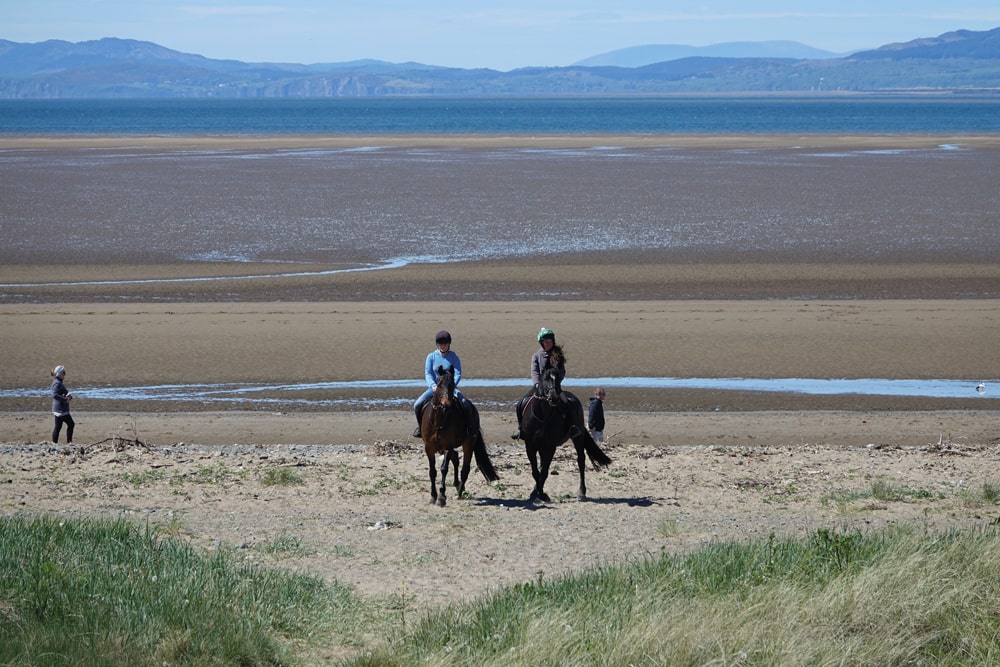 This wild and lonely coastline follows the Solway Firth in Cumbria to the Eden and Esk rivers north of Carlisle. Walk the shoreline and lose yourself in the views of the Dumfries and Galloway hills across the sky-mirrored waters. Explore Grune Point, an atmospheric spit once frequented by smugglers. Look out for natterjack toads, one of Britain's rarest amphibians. The surrounding mudflats and saltmarshes are home to waders and seabirds; redshanks, curlews, godwits and ringed plover. Wander in the footsteps of the Solway invaders – the Vikings, Romans and lawless Border Reivers – beside the shifting sands, saltmarshes, bogs and meres of delicate moss.
Find out more at solwaycoastaonb.org.uk.
You might like to find out more about the 10 best coastal drives or our 20 best seaside breaks. For more coastal inspiration and features, pick up the latest copy of coast magazine.