From coastal fortresses to sea safaris, Jessie Johnson gathers inspirational ideas for things to experience and attractions to visit along the beautiful Northumberland coast
1. Hold the fort, Bamburgh
On 4 April, visitors can discover bunkers, anti-tank defences and the secret military history of Bamburgh as part of a three-mile WWII-themed walk ending with hot drinks and admission to Bamburgh Castle. For times and ticket prices, visit
bamburghcastle.com
.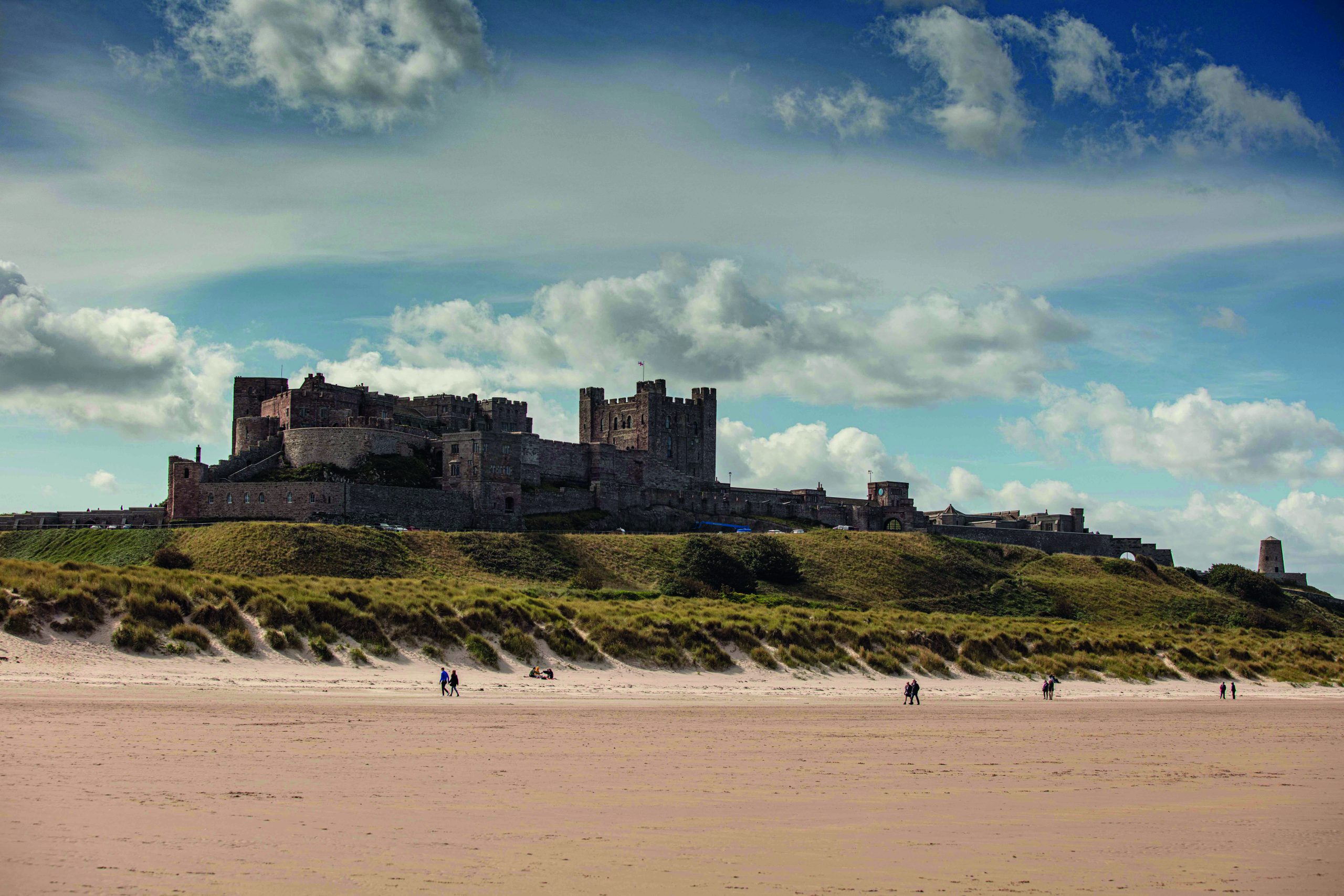 2. Amble about, Amble
Home to arts, crafts and the mighty Amble Sundial, this characterful harbour town has something for everyone. Take a sea kayak or puffin cruise out to RSPB seabird sanctuary Coquet Island, just a mile off the coast, before feasting on fish and chips or freshly steamed mussels at seafront restaurant, The Fish Shack (boathousefoodgroup.co.uk).
3. Take a pilgrimage, Lindisfarne
Cut off from the mainland twice a day by the tides, the Holy Island of Lindisfarne is packed full of mystery and ancient history. Explore the castle and the 12th-century priory and enjoy staggering views across the nature reserve (visitnorthumberland.com).
4. Get a kipper fix, Craster
The small fishing village of Craster is famed for its kippers. Make a beeline for L Robson & Sons (kipper.co.uk), a family company that still cures its fish in century-old smokehouses, and pick up a supper of smoked salmon fishcakes or kipper paté from its well-stocked shop. From here, make a morning of it by taking a 30-minute walk following the coastline to 14th-century fortification, Dunstanburgh Castle (english-heritage.org.uk).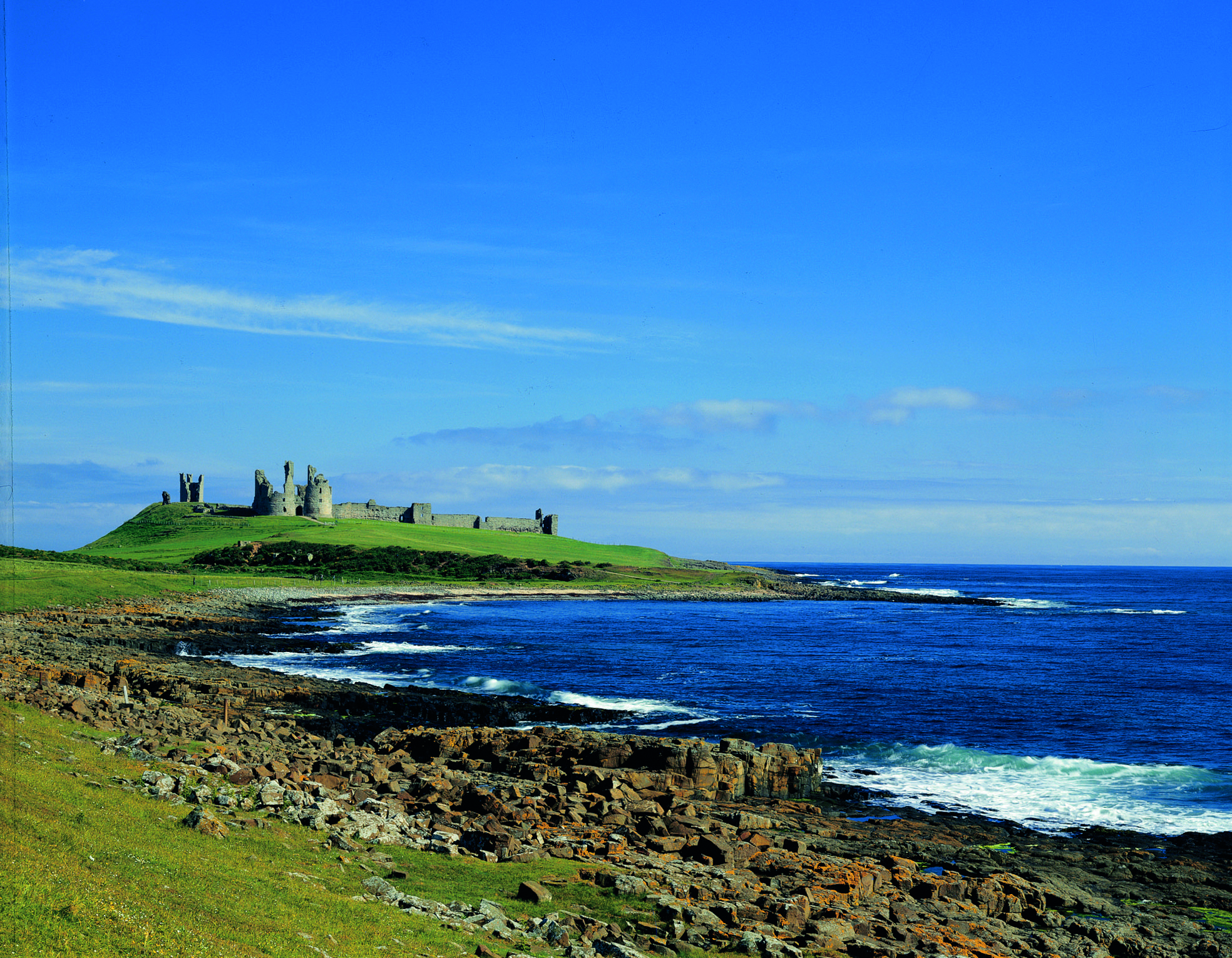 Read next Explore Alnmouth: Weekend guide to the Northumberland coast
5. See blossom and broomsticks, Alnwick
Dust off your magic spell books for a trip to Alnwick Castle, the location for some of Harry Potter's most iconic scenes. Wander in resplendent blossom at Alnwick Garden, home to the world's largest Taihaku Cherry Orchard, and dine out at the Treehouse Restaurant (alnwickgarden.com).
6. Walk the coast
Defined by castles, sweeping beaches, rocky headlands and characterful fishing villages, the Northumberland Coast Path is a mostly level 62-mile walk with a few steep climbs, split into six stages for walkers. Find out more, plus accommodation options, at northumberlandcoastpath.org.
7. Tour the tweed, Berwick-upon-Tweed
Spot seals, dolphins, gannets and seabirds as part of a 'Seafari' on the River Tweed with Berwick Boat Trips (berwickboattrips.co.uk). On dry land, wander around the Elizabethan walls of England's most northerly town, soak up the latest exhibition at Berwick Museum and Art Gallery or take to the family-friendly sands of Spittal Beach for ice-cream and sandcastles.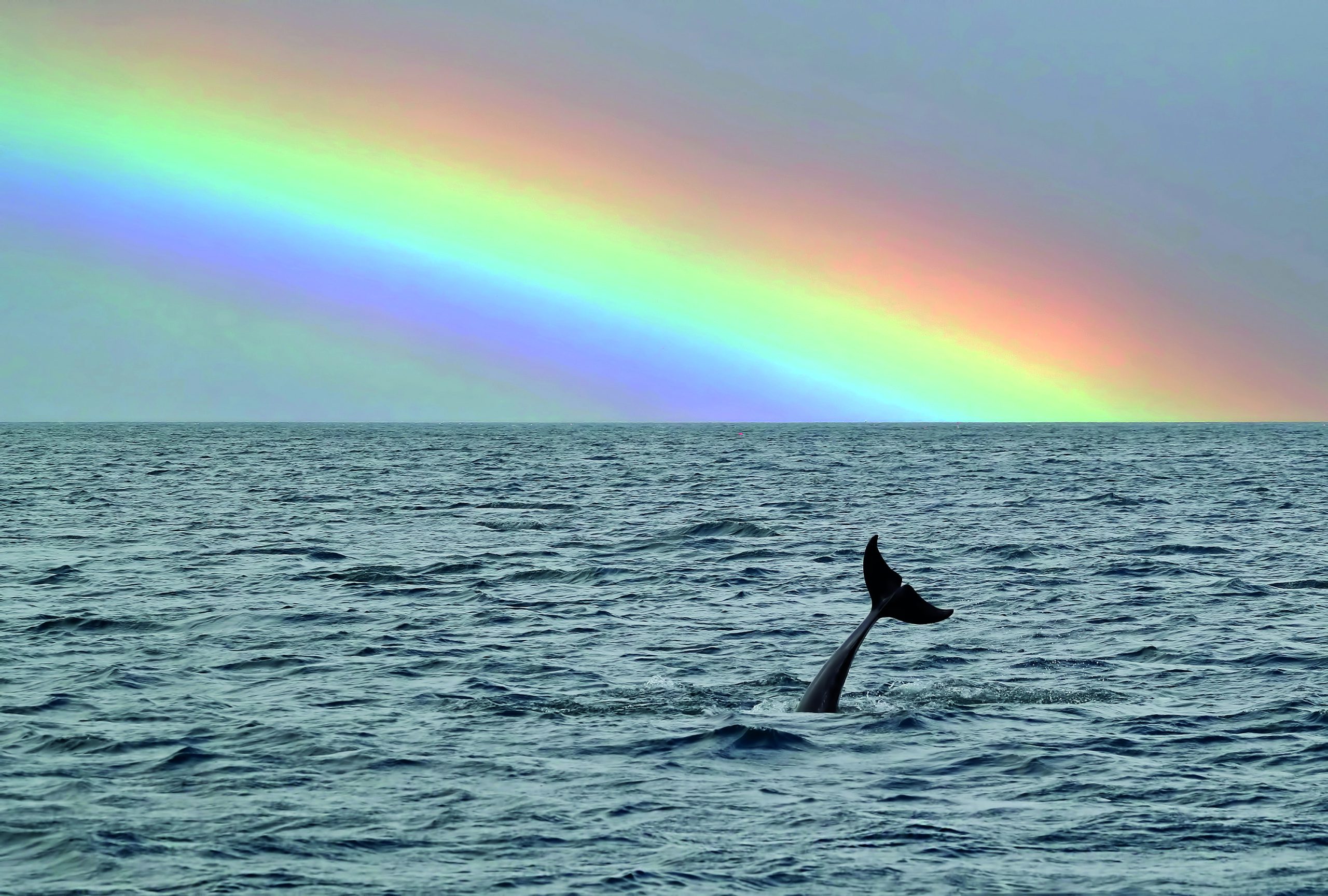 8. Take a secret river trip, Warkworth
Nowhere does coastal fortresses like Northumberland, and Warkworth Castle is no exception. As part of a visit, guests can be rowed half a mile up river to the Hermitage, a mysterious cave-like chapel that's carved out of the rock (english-heritage.org.uk).
9. See the wood from the trees, Druridge Bay
Sited just a few minutes' walk from the beach, Druridge Country Park is a picturesque, 65-acre natural escape featuring a nature reserve, mixed woodland, play area and a visitor centre complete with café and toilets (woodlandtrust.org.uk/visiting-woods/woods/druridge-bay-country-park).
10. Go for a cultural camp, Alnmouth
Book a night or three in a camping hut sited on St Oswald's Way run by The Old School Gallery in Alnmouth. The gallery's latest exhibition, North Sea Woman, runs from 2 April-21 May (theoldschoolgallery.co.uk).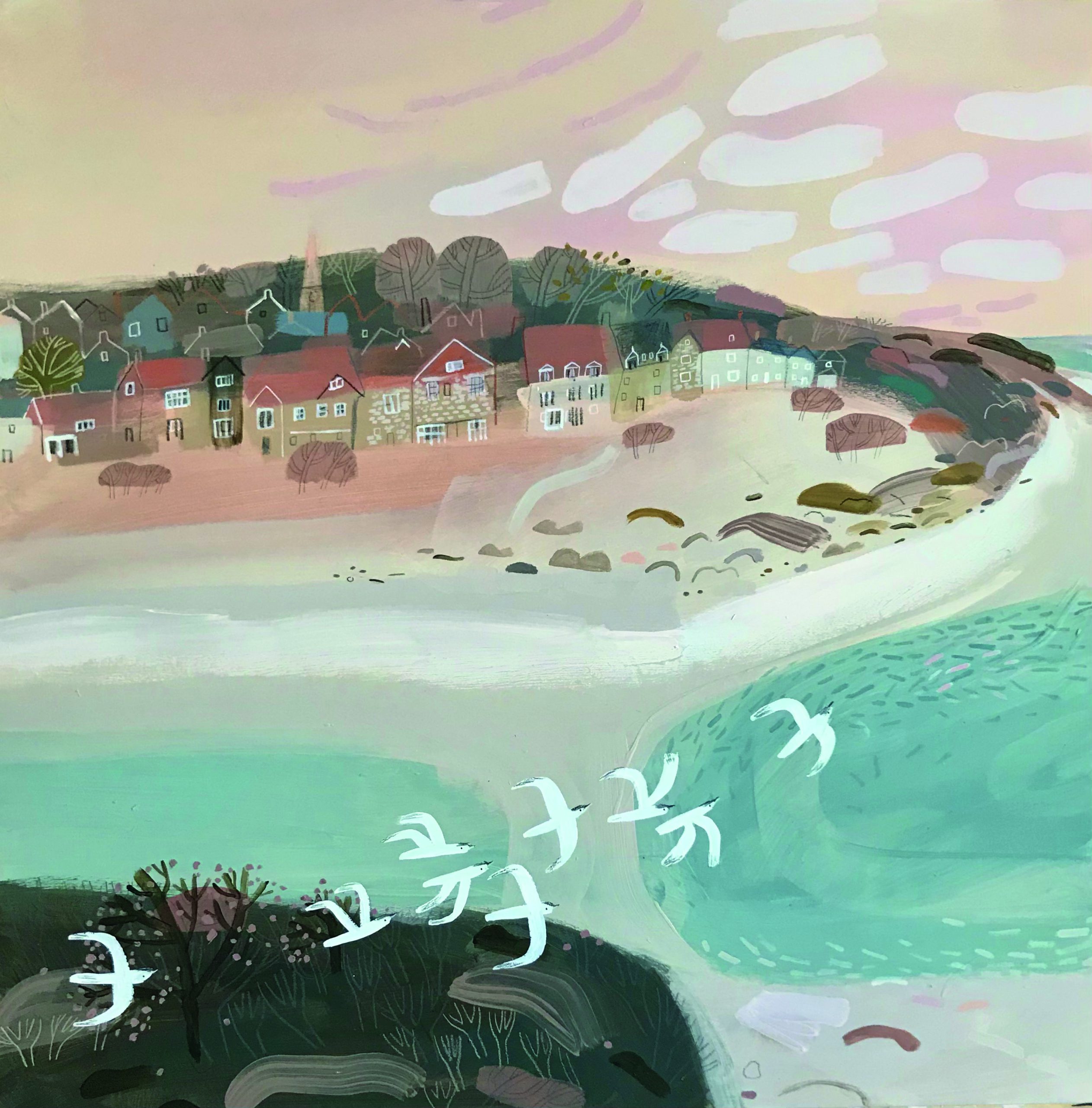 Opening times are subject to government guidelines. Please check websites or phone ahead before visiting.
What are the top attractions to visit in Northumberland?
1 Hold the fort, Bamburgh
2 Amble about, Amble
3 Take a pilgrimage, Lindisfarne
4 Get a kipper fix, Craster
5 See blossom and broomsticks, Alnwick
6 Walk the coast
7 Tour the tweed, Berwick-upon-Tweed
8 Take a secret river trip, Warkworth
9 See the wood from the trees, Druridge Bay
10 Go for a cultural camp, Alnmouth