Acorn Property Invest offer an array of popular alternative property investment opportunities along the South West coast
SPONSORED BY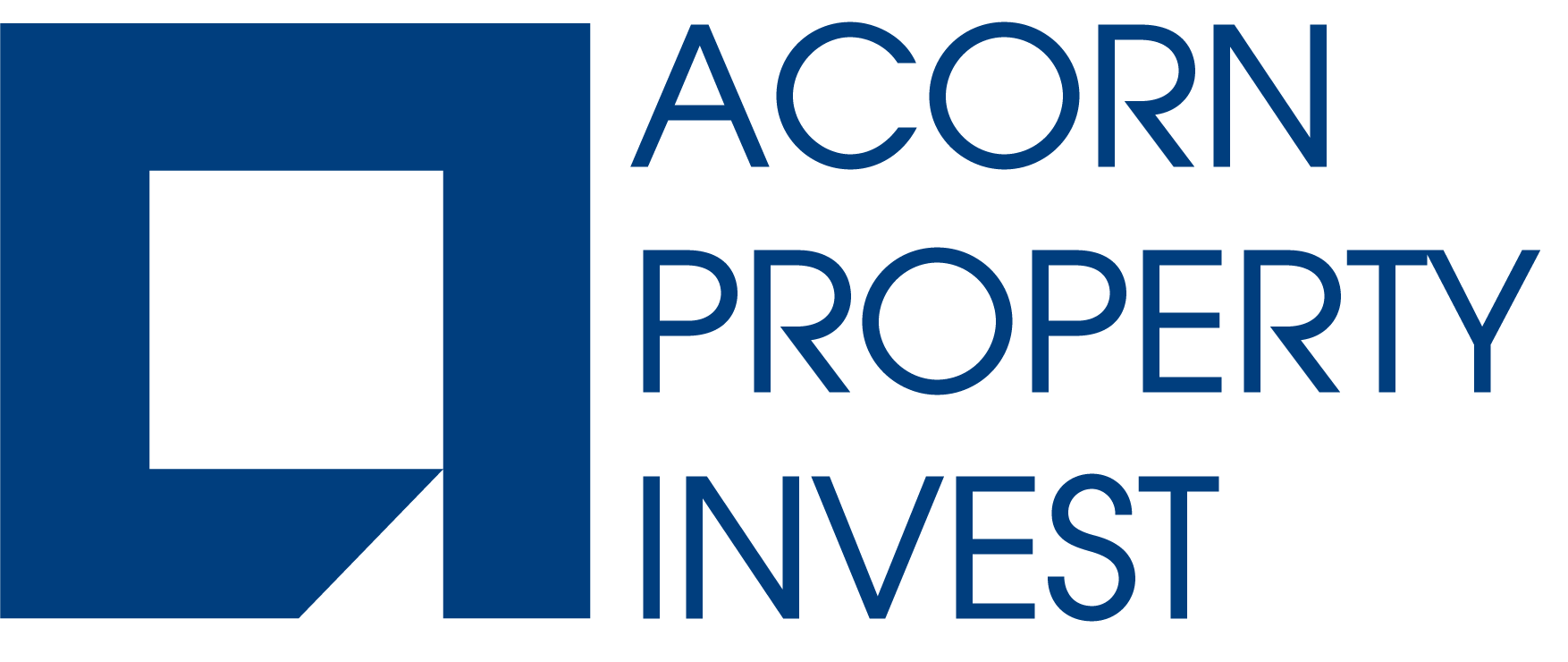 URBAN FLIGHT, AND WHAT IT MEANS FOR THE UK HOUSING MARKET
Between 2006 and 2019, remote working rose 170%, up to the point where 8% of workers were able to do so remotely. In 2020 the Covid-19 pandemic helped drive that figure to 20%, and it is estimated by the end of 2021 we will see it hit 25% to 30%.
The pandemic has prompted a 'search for space', both inside and outside of homes, these changes are attributed to people investing more in their homes as lifestyle and entertainment expenses have reduced.
ACORN PROPERTY INVEST
Acorn is a progressive, award-winning, and independent developer that has, since 1995, successfully created a range of residential led refurbishment and new build schemes. With offices in London, Bristol, Cardiff, Exeter, and Cornwall and focusing specifically on the South and South West of England, meaning the group are perfectly positioned to take full advantage of these new trends. The company takes pride in providing beautiful schemes in scenic locations, with a focus on sustainable and environmentally friendly builds.
The shift in living could not be clearer to Acorn, with sales lifted in less urban areas over the past two years. It is because of this change that Acorn has been able to open its doors to investors on some of its larger sites in the South West.
If you are interested in discovering more about Acorn's investment opportunities along the South West Coast, follow the link below.
acornpropertyinvest.com/southwest