Watching other people mucking around in boats on harbourside holidays is almost as much fun as the real thing, as coastal marinas and harbours open up their relaxing world with good food and new places to stay.
WORDS CAROLINE WHEATER
On a warm summer's day, the grey-green waters of the River Dart flow languidly down to the South Devon coast and away out to sea. The river, which rises on Dartmoor, snakes its way past the settlements of Totnes, Stoke Gabriel, Dittisham, Kingswear and finally Dartmouth – the famous naval town. Slowly, it flushes past lush green farmland, woodland and expanses of reed bed. The Dart is a world apart and has inspired poets and artists down the ages, sailors and boat-lovers, too, who waft along its waters to find peace and tranquillity, spotting herons, little egrets, cormorants and kingfishers – even the occasional dolphin – along the way.
Set on the sunny eastern bank of the Dart, Noss on Dart Marina is tucked into this stunning Area of Outstanding Natural Beauty, providing yachts and motorboats with easy access to some of the most lovely anchorages in Devon. On the site of an old shipyard, the marina is in the process of being transformed as part of a £75m redevelopment project that includes a now open 232-berth floating marina and, being built this year, waterside apartments and a boutique hotel, spa and restaurant complex.
The owner, Premier Marinas, whose 10-strong marina portfolio includes Eastbourne, Brighton and Falmouth, acquired the site in 2016 with a vision to make Noss on Dart Marina a destination in its own right, bringing visitors, employment and investment opportunities to the area. Says Pete Bradshaw, CEO: 'We take a long-term approach to the ownership of our marinas and are prepared to invest to make Noss Marina the envy of the marine industry, while preserving the character of the site and bringing economic growth to the area. The coastline and the cruising grounds accessible from the marina are breathtakingly pretty.'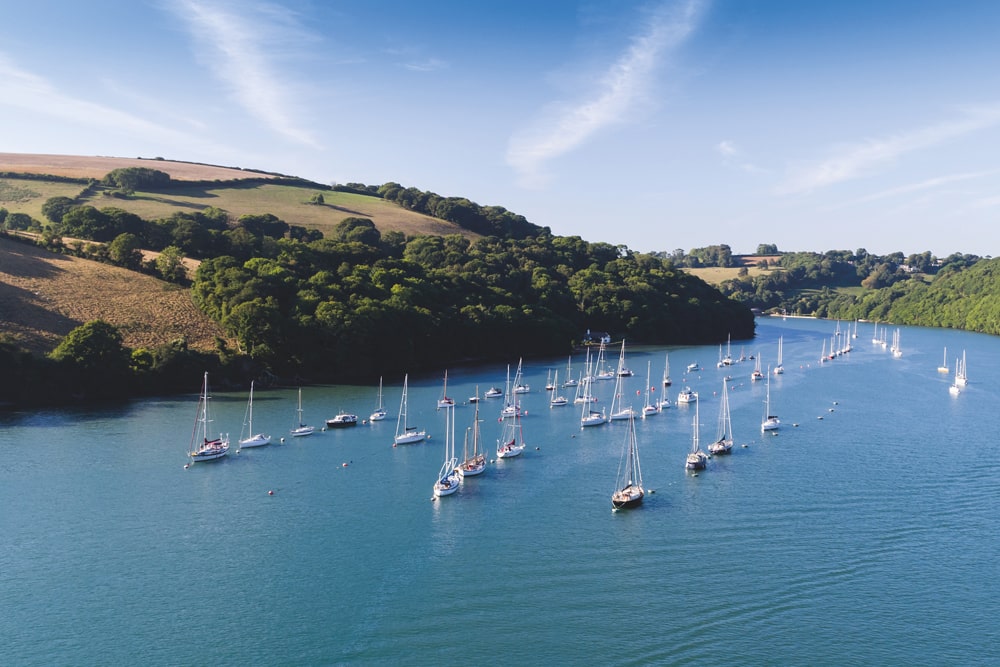 FULL SAIL
While Noss on Dart Marina is a flagship project, there's plenty more change afoot as marinas and harbour waterfronts all over capitalise on the appeal of these breezy, easy places, marketing them to sailors and landlubbers alike. The opening of a new restaurant at Gosport Marina, The Deck at the Boat House, last November has attracted in new visitors, just as its sister restaurant, The Deck at Emsworth Yacht Harbour in Hampshire, already does. The all-day menu at both focuses on fresh fish and seafood platters. 'I'm looking forward to seeing where we can take The Deck at the Boat House,' says owner Ed Collison. 'We'll be working with our current suppliers for fresh fish including Johnsons Enterprises, a local business in Portsmouth.' The family-run fishmonger specialises in locally caught day-boat fish, which amps up the restaurant's sustainable credentials.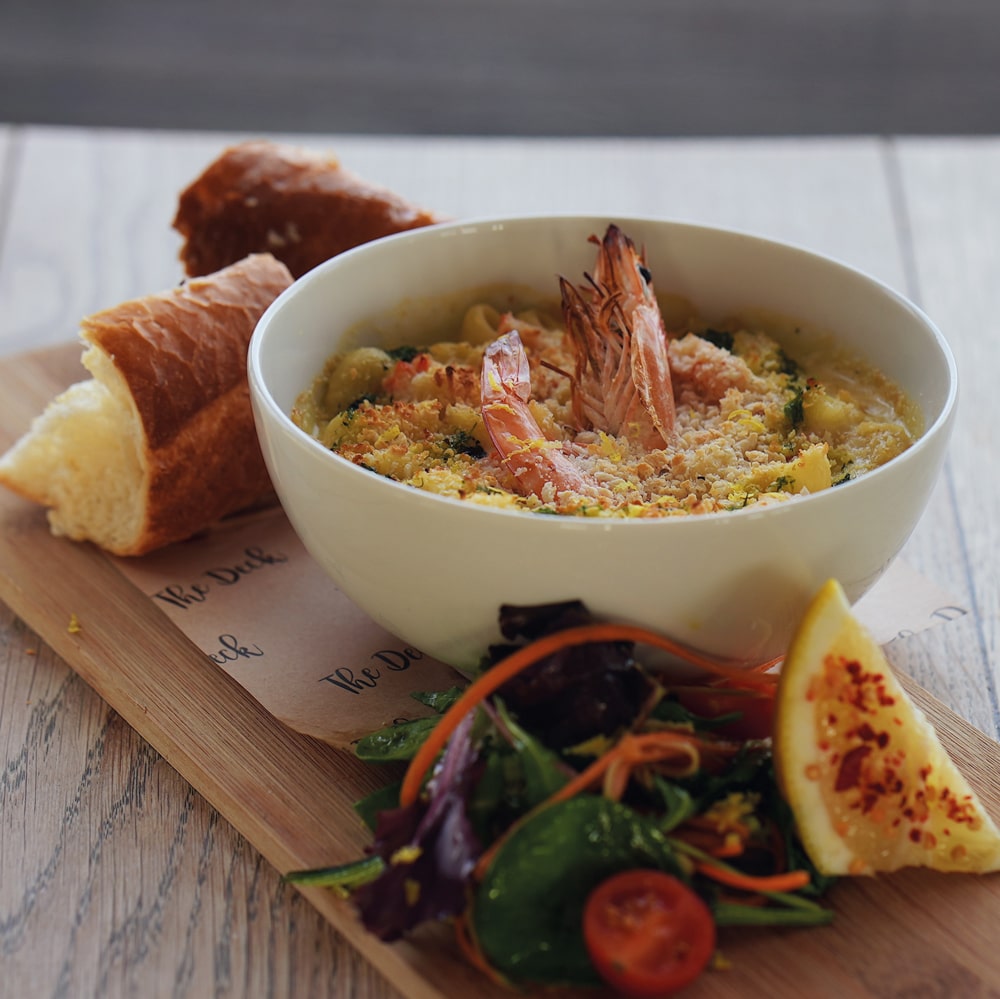 JOIN THE CLUB
Boating, of course, can be an expensive business, which is why Premier Marinas launched its Agapi Boat Club at Swanwick Marina on the River Hamble close to the Solent. For a subscription membership from £300 a month you can jump aboard a RIB or a motor boat and explore the waters as if at the helm of your own vessel, with packages and training options tailored to suit both novices and more experienced sailors. From this spring, the club is also expanding into Chichester Marina and the idyllic cruising grounds of Chichester Harbour. Here, there are 17 miles of channels to explore before you even think about going out to sea.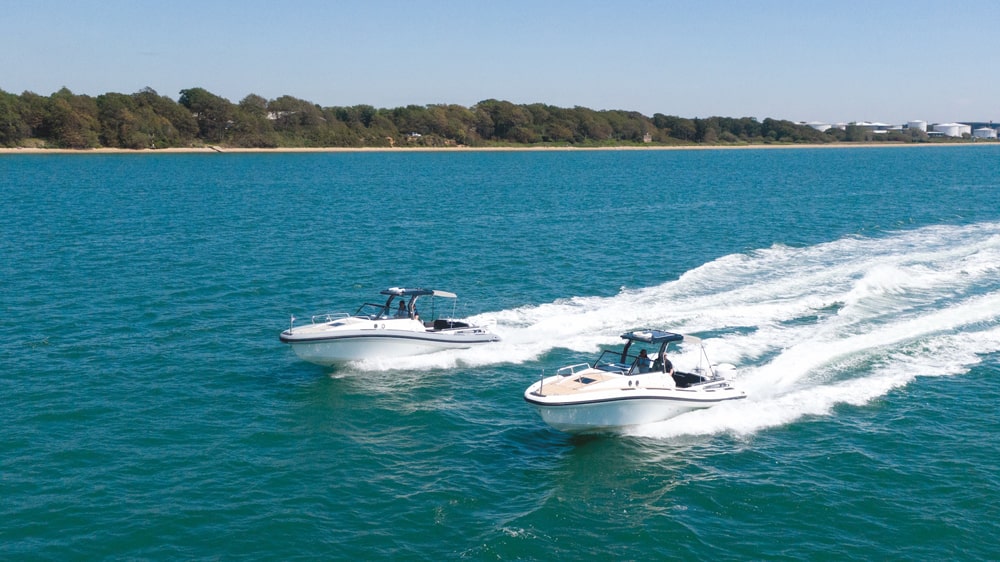 SET FAIR
With an uptick in domestic holidays everywhere, buzzy waterfronts are becoming the pride of coastal communities. A prime example of this is Milford Waterfront, developed on the site of Milford Haven docks, the largest fishing port in Wales. It's still a working harbour, with an oil refinery to one side, but that has not held back the ambitions of the Port of Milford Haven to draw in new visitors.
Commercial director Steve Edwards says: 'Our investment in Milford Waterfront forms part of our hospitality and tourism strategy. Milford Marina opened over 30 years ago and, in that time, the area has expanded and developed into Milford Waterfront, a hidden gem destination in Pembrokeshire. Not only do we have a wide selection of places for locals and visitors to eat, shop, enjoy and stay, but we also have a unique and interesting story to tell as a town of transformation, from whaling Quakers to being the place where fish came from.'
MAKING WAVES
During the last six years, a huge amount of redevelopment has taken place around Milford's old waterfront buildings, such as the Cosalt Ship Chandler (est 1907), to create spaces for independent and artisan businesses. There's a thriving café culture led by Coco's Restaurant, which specialises in fish and overlooks the fish docks, and Foam, with its row of outdoor dining domes. New faces include vegan/vegetarian The Green Genie, Talouies Coffee Shop, and the humorously named The Cheesy Cow, Georgina Neale's lockdown foodie project for friends and family that turned into a real-life takeaway offering sweet and savoury grazing boxes. Other recent successes include Sugar Loaf Deli & Bakery, Dilly's Chocolates (a pre-pandemic hobby-turned-business) and The Scoop Ice Cream Parlour & Coffee Shop next to the marina. The waterfront furthers its reach by holding three food and drink festivals a year, themed around fish, beer and street food.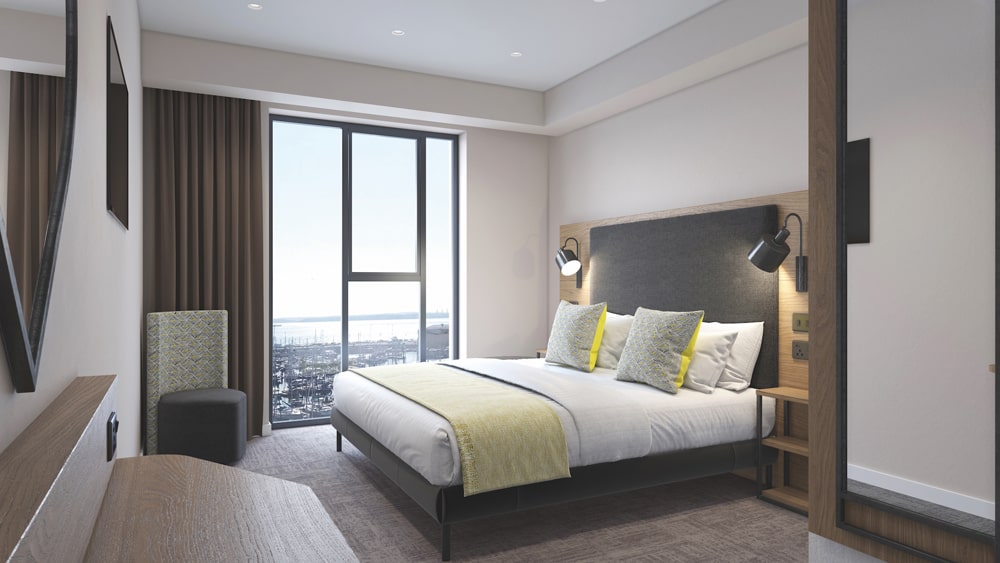 This year marks the next phase in Milford Waterfront's reinvention, as, joining the four glamping 'floatel' cabins, is the new 100- room Ty Hotel, slated to open later in the spring. From the Celtic Collection (owner of the Celtic Manor Resort) the rooms overlook the marina, while the water's edge brasserie will showcase the best of Pembrokeshire produce. Says chief executive Ian Edwards: 'We are incredibly excited to launch in Pembrokeshire in partnership with the Port of Milford Haven. Milford Haven is the ideal home for our latest Ty Hotel. We're particularly looking forward to working with local suppliers and the community to bring more visitors and a welcome boost to the local economy.' If your idea of heaven is idling some hours away while eating seafood and ice cream, people-watching and boat-spotting as you go, this place is for you.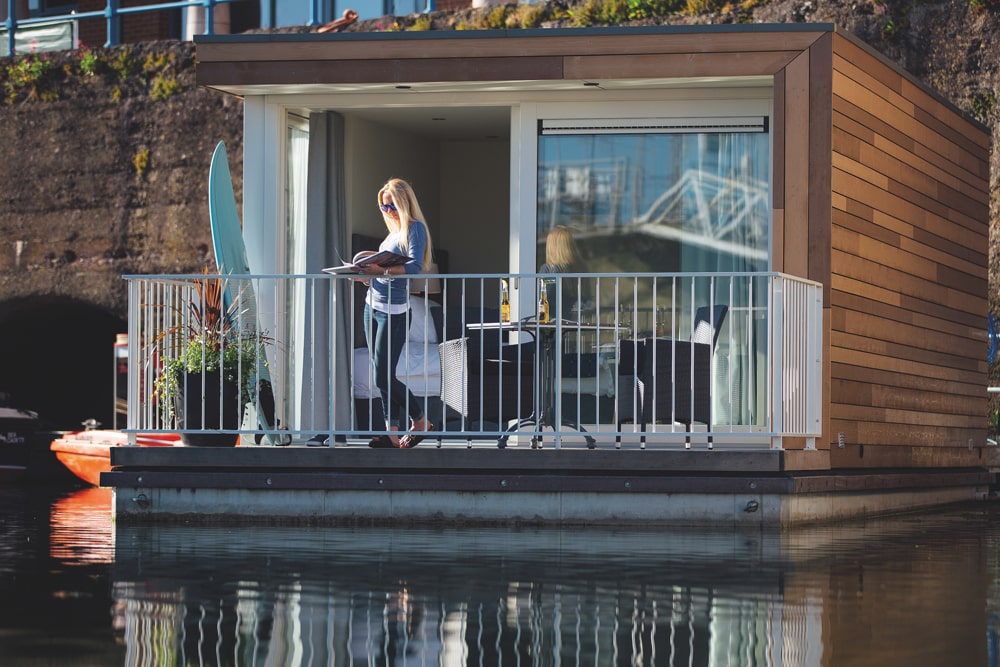 FIND OUT MORE
If you're inspired by marina living check out our Marina and Harbourside Homes to Buy, Marina Living and Harbourside Development News or pick up the latest copy of coast magazine for more coastal break ideas.