SPONSORED
It's in the sky
It's in the sea
It's in the land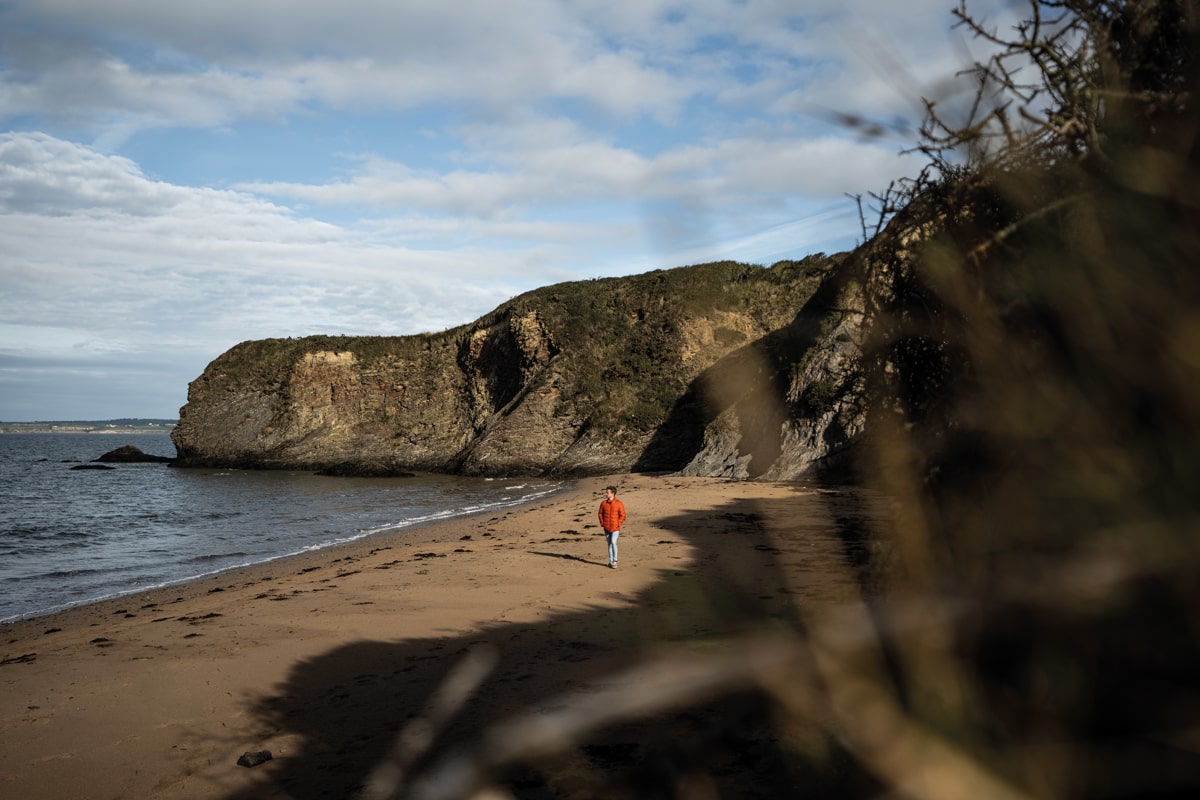 Travel to West Wales and Ireland's Ancient East to discover the Celtic Spirit.
You'll find it in the people, their languages, and their stories. And you'll find it in the rivers, the trees, and the stones. But what is it? We call it the Celtic Spirit. It's hard to describe, but if you travel to West Wales and Ireland's Ancient East, it's easy to discover.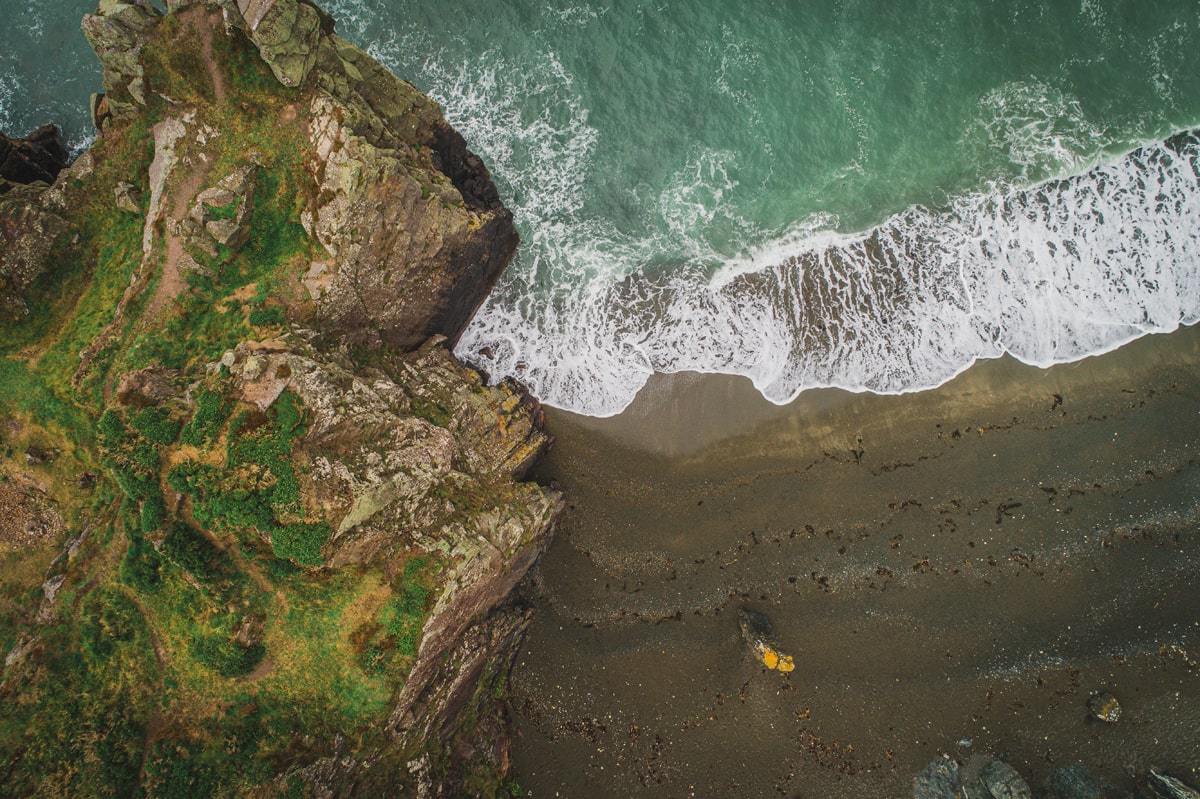 Recent years have been difficult for all of us. Now in 2022, we are ready to discover new places. And for many it's about finding lands where we can feel closer to nature and history. Places to restore a sense of balance and harmony in this pressured and sometimes scary world. But there is no need to travel a long way to feel a million miles away from the everyday.
Ireland and Wales are separated by sea but share an indestructible bond – a joint Celtic heritage, with cultural and natural connections that go back millennia. The Celts understood the importance of the natural world. They believed that animals, plants and inanimate objects possess a spiritual essence, so they chose to connect and live in harmony with nature. This way of life continues today.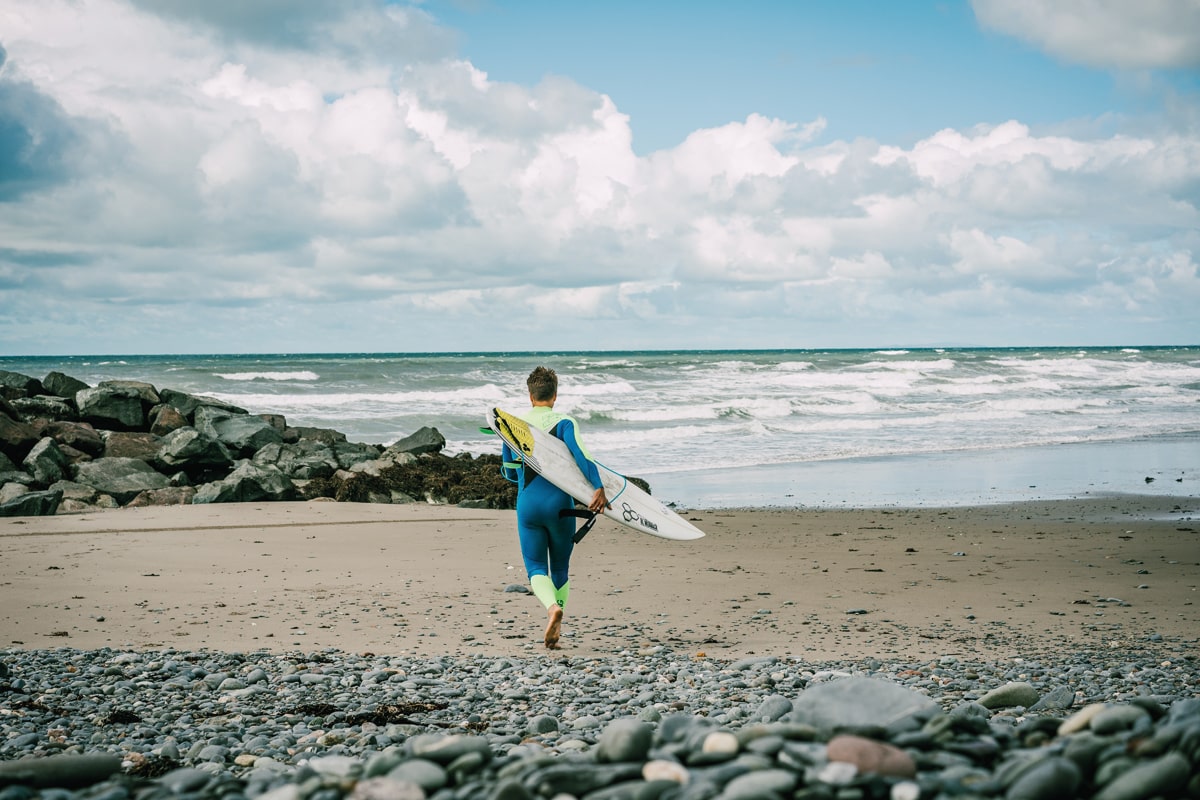 Celtic Routes is a collection of authentic Celtic experiences. Offering fresh ideas and inspiration to discover the counties of Waterford, Wexford and Wicklow in South-East Ireland and Pembrokeshire, Ceredigion and Carmarthenshire in West Wales.
Start discovering the Celtic Spirit at celticroutes.info.