Priced out of an over-popular coastal hotspot? There's always somewhere cheaper just around the corner. We look at 10 of the next best towns to buy a home by the sea. Words: Lesley Gillilan
FOR KENT
1. RAMSGATE OVER BROADSTAIRS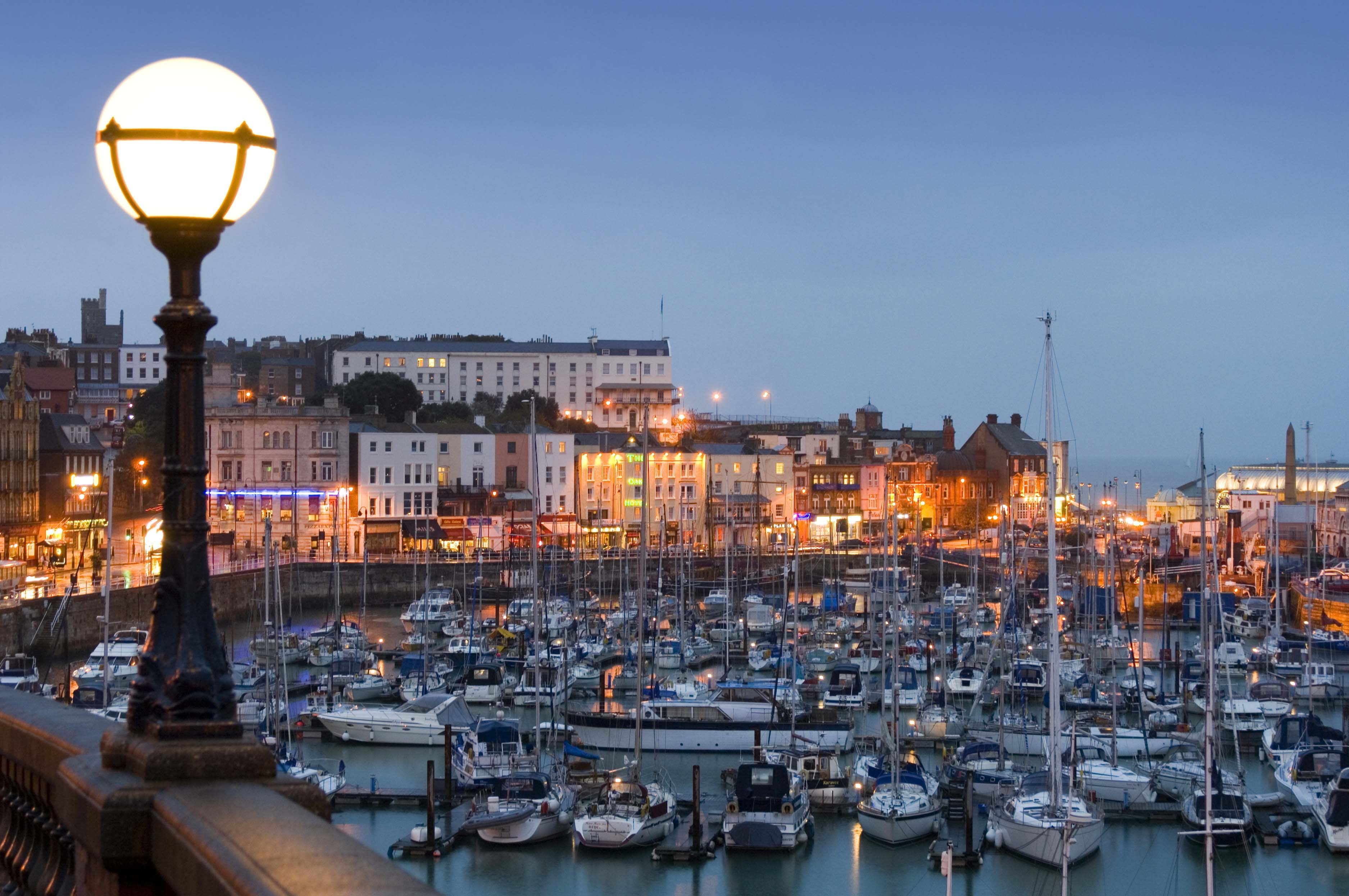 Of the three sisterly towns on Kent's east coast, Broadstairs is the graceful old lady; a charming time warp, big on Charles Dickens, vintage ice-cream parlours and nostalgia. Margate is the good-time girl and Ramsgate is the ruffian. It's still a little rakish, but yesterday's scruffy port is today's boho hotspot – and how come it took so long for anyone to notice Ramsgate's glorious Regency terraces? Now's the time to snap up affordable listed townhouses with views of the Royal Marina. With a high-speed train to London and a new boutique hotel (Albion House), the place is going up in the world. And if you still hanker for Broadstairs, it's only a half-hour walk along the cliff path. Average house prices: Broadstairs – £416,584; Ramsgate – £272,384.
FOR COUNTY DOWN
2. NEVER MIND HOLYWOOD, CHECK OUT BANGOR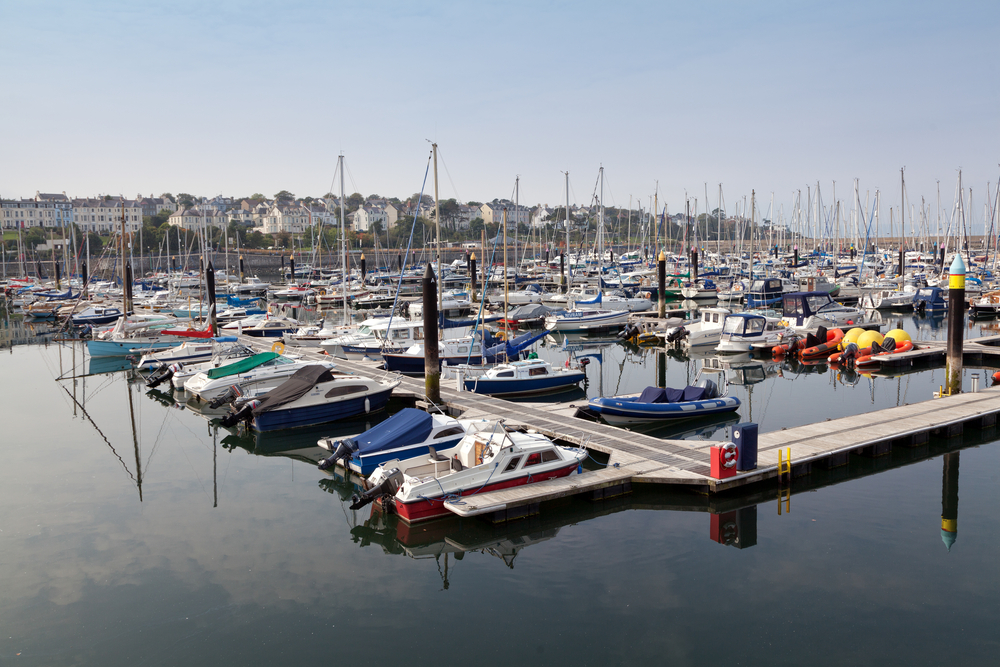 Photo: Spumador/Shutterstock
With its streets of grand houses sloping down to the shores of Belfast Lough, Holywood is one of the go-to choices for many Belfast commuters. Travel further, and you get more for your money in Bangor – at least £100,000 cheaper and it's still only 13 miles from the city. Cheap doesn't mean cheerless: this lively little North Down town clusters around a colourful sailing marina. There are yacht clubs, golf clubs and fun-parks for kids. The beautiful beaches of Ballyholme and the Aards Peninsula are right on the doorstep. And £350,000 buys a rambling Victorian villa within a whisper of the Irish Sea. Average house prices: Holywood – £254,125; Bangor – £195,162.
FOR NORTH WALES
3. BEAUMARIS VERSUS CAERNARFON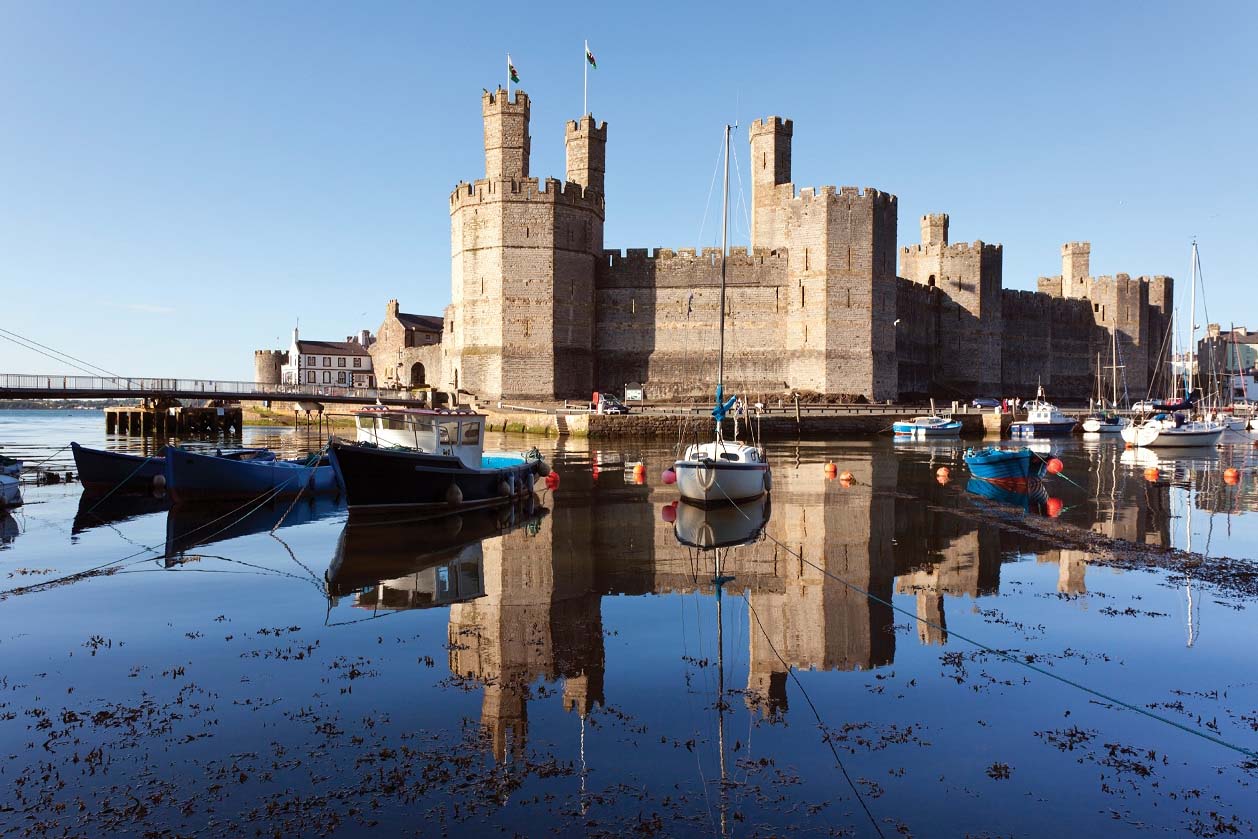 Photo: Visit Wales
This is a stand-off between castles: two of North Wales' most striking monuments on opposite sides of the Menai Strait. Both are part of the Castles of Edward 1 World Heritage Site; both have spectacular locations and beguiling views of Snowdonia National Park. But the towns are very different. At the gateway to the Isle of Anglesey, Beaumaris is the posher of the two. Developed as a fashionable resort in the early 19th century, it has a wealth of Georgian houses overlooking Thomas Telford's Menai Bridge. Caernarfon is more urban and more affordable (its two-up-two-downs cost around £75,000, compared to Beaumaris' at £175,000). It's got more shops, too, and let's face it, Caenarfon's castle has the edge. Average house prices: Beaumaris – £279,696; Caernarfon – £195,329.
FOR YORKSHIRE
4. SCARBOROUGH INSTEAD OF WHITBY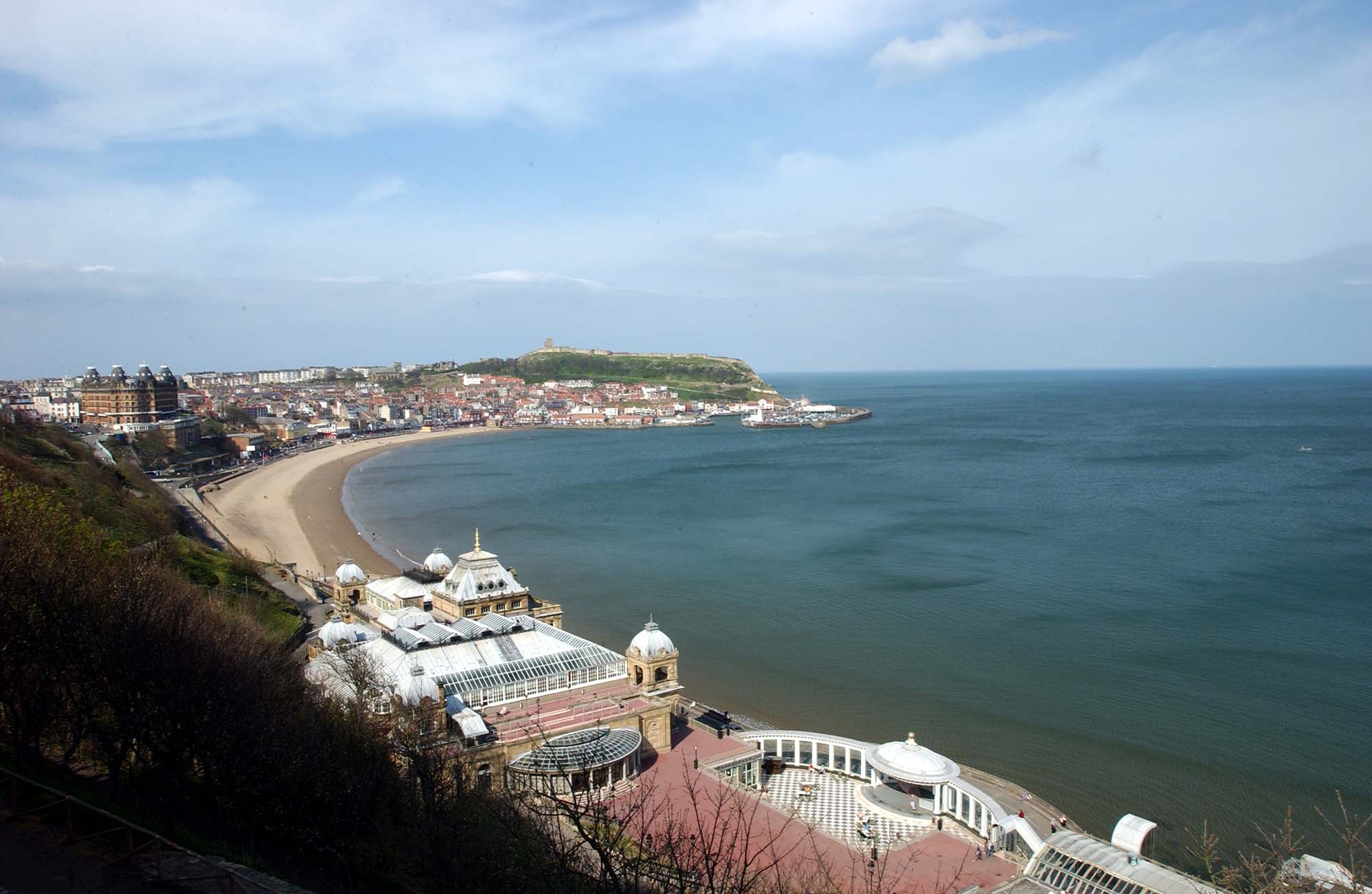 With its Goths, ancient Abbey ruins and traditional fish and chips, Whitby is hard to beat, but if you're buying Yorkshire on a budget, Scarborough is better value. What springs to mind is miners on holiday in flat caps and rolled-up trousers but Scarborough is the grand old lady of seaside resorts – the oldest in Britain, they say. A deckchairs and donkey-rides sort of place, it's big on Victoriana, with magnificent spa buildings and grand terraces overlooking two surfy horseshoe beaches. There's a castle, too, and a quaint Old Town. And you can buy an 11-bedroom guesthouse (or a 13-bedroom windmill) for the price of a four-bedroom townhouse in Whitby. Average house prices: Whitby – £241,029; Scarborough – £185,487.
FOR NORFOLK
5. PRICED OUT OF BLAKENEY? TRY CROMER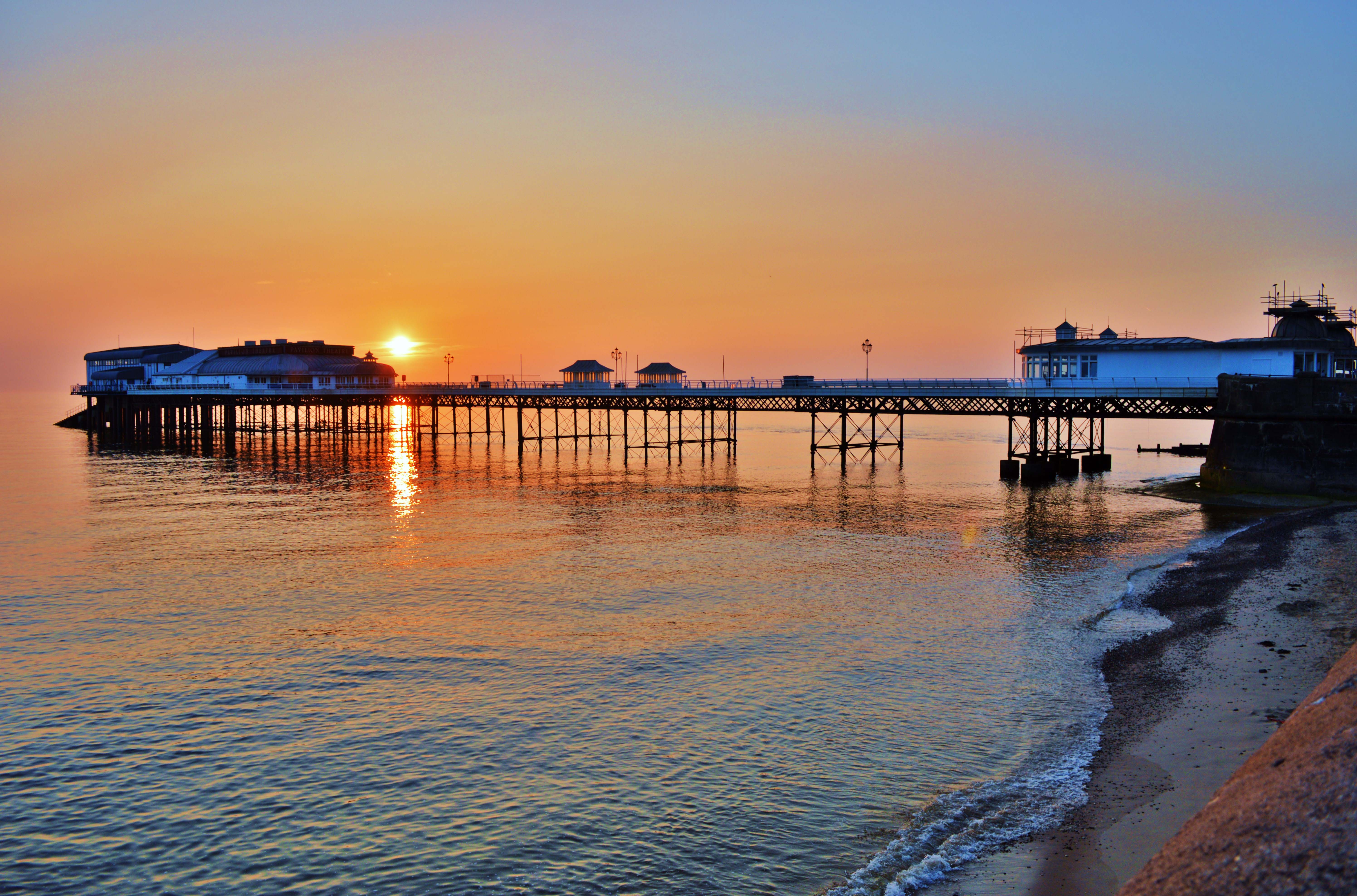 Photo: Visit North Norfolk
A boaty village on the saltmarshes of the North Norfolk coast, Blakeney is as pretty as a picture but Cromer is handsome and it's so much cheaper: only half an hour's drive to the east, and you get twice the house for less money. Cromer is cod and chips to Blakeney's smoked-fish chowder, but that's part of the appeal. An old-school seaside town with a jaunty, holiday vibe and a nice line in faded grandeur, Cromer offers rows of Georgian-Victorian townhouses right on the seafront, gardens on high chalky cliffs, a variety-hall theatre at the end of the pier, crab boats on bucket-and-spade beaches and not too many second homes. Average house prices: Blakeney – £676,833; Cromer – £287,800.
FOR DEVON
6. DARTMOUTH… OR BRIXHAM?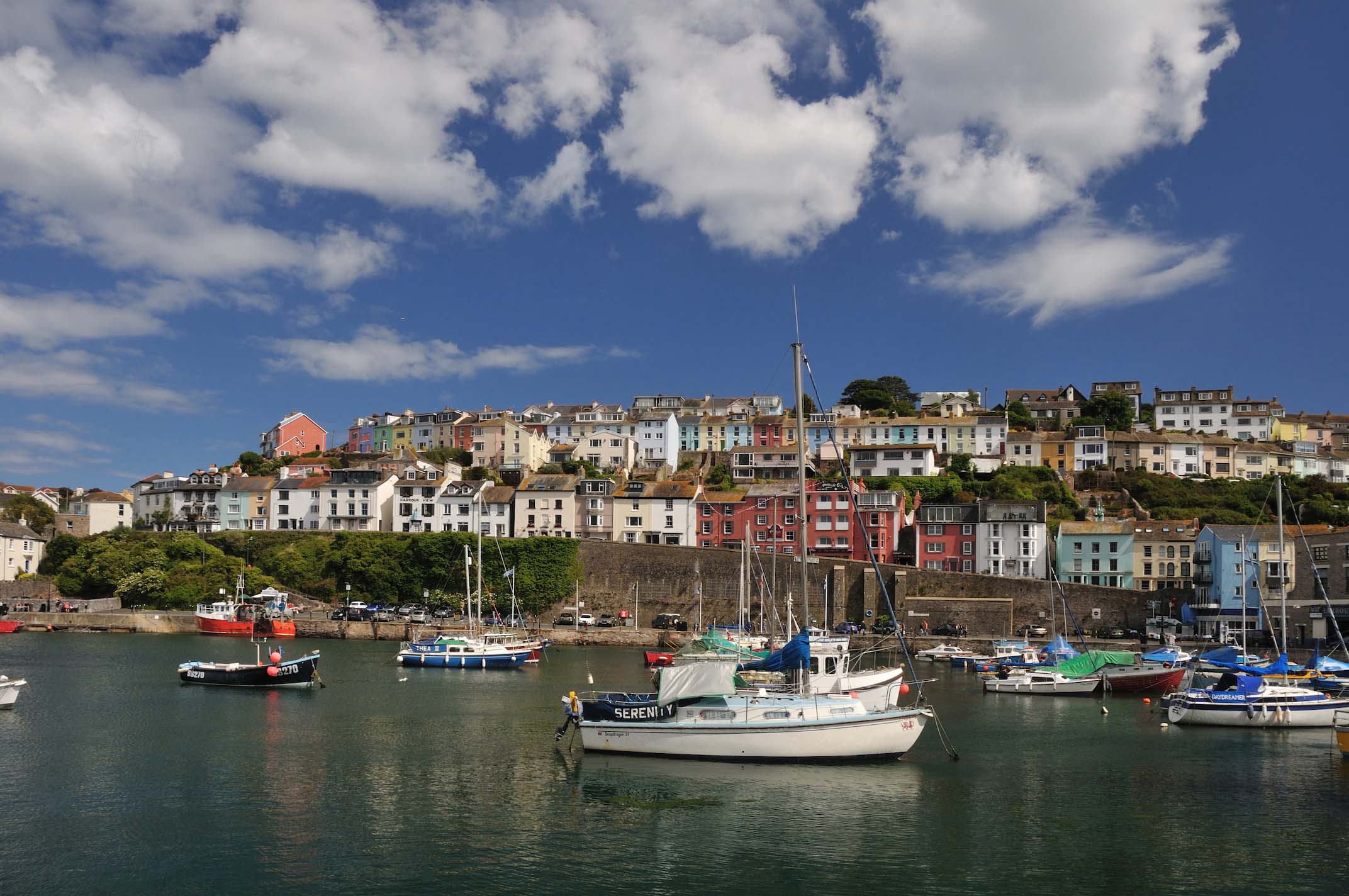 Only five miles apart, these two old salts have a lot of things in common, but the cost of living isn't one of them. With its Royal Naval College, Dartmouth breeds officers and attracts retired admirals, the half-timbered high street mixes Seasalt with Mitch Tonks, and property is nearly twice the national average. Brixham is all about smugglers, pirates and trawlers. There is a fish market, seafood restaurants and a nearby beach called Fishcombe. On the steep terraces that swoop down to the harbour, you can buy a house with a spectacular Torbay view from around £400,000. In Dartmouth, Dart River views don't leave much change from £1 million. Average house prices: Dartmouth – £502,757; Brixham – £308,205.
FOR DORSET
7. SWAP SANDBANKS FOR SWANAGE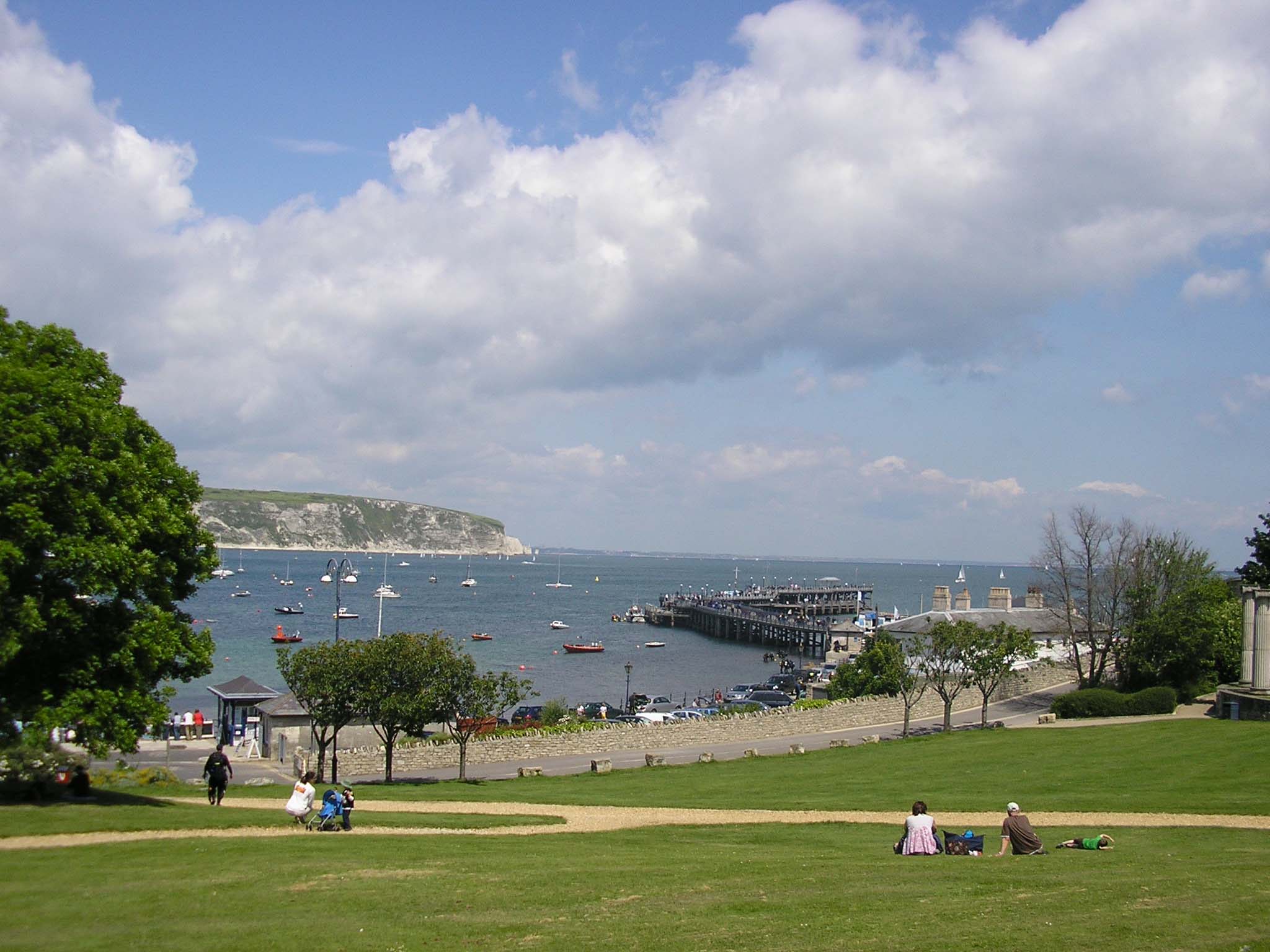 On a spit of land jutting into Poole Harbour, Sandbanks is one of the most expensive places on the planet. On a fine day, this seaside suburb looks a bit like the Caribbean; it's great for watersports, white beaches and down-from-London weekends. But is it worth the millionaire prices? Try this instead: take the little chain ferry to Shell Bay and mosey on down to Swanage. The only seaside resort on Dorset's Isle of Purbeck, this unpretentious place has an old-fashioned high street, a Victorian pier, a slow pace of life and access to some of the loveliest landscapes on the Jurassic Coast. Average house prices: Sandbanks – £1,412,173; Swanage – £420,968.
FOR CORNWALL
8. ST IVES TOO COSTLY? TRY PENZANCE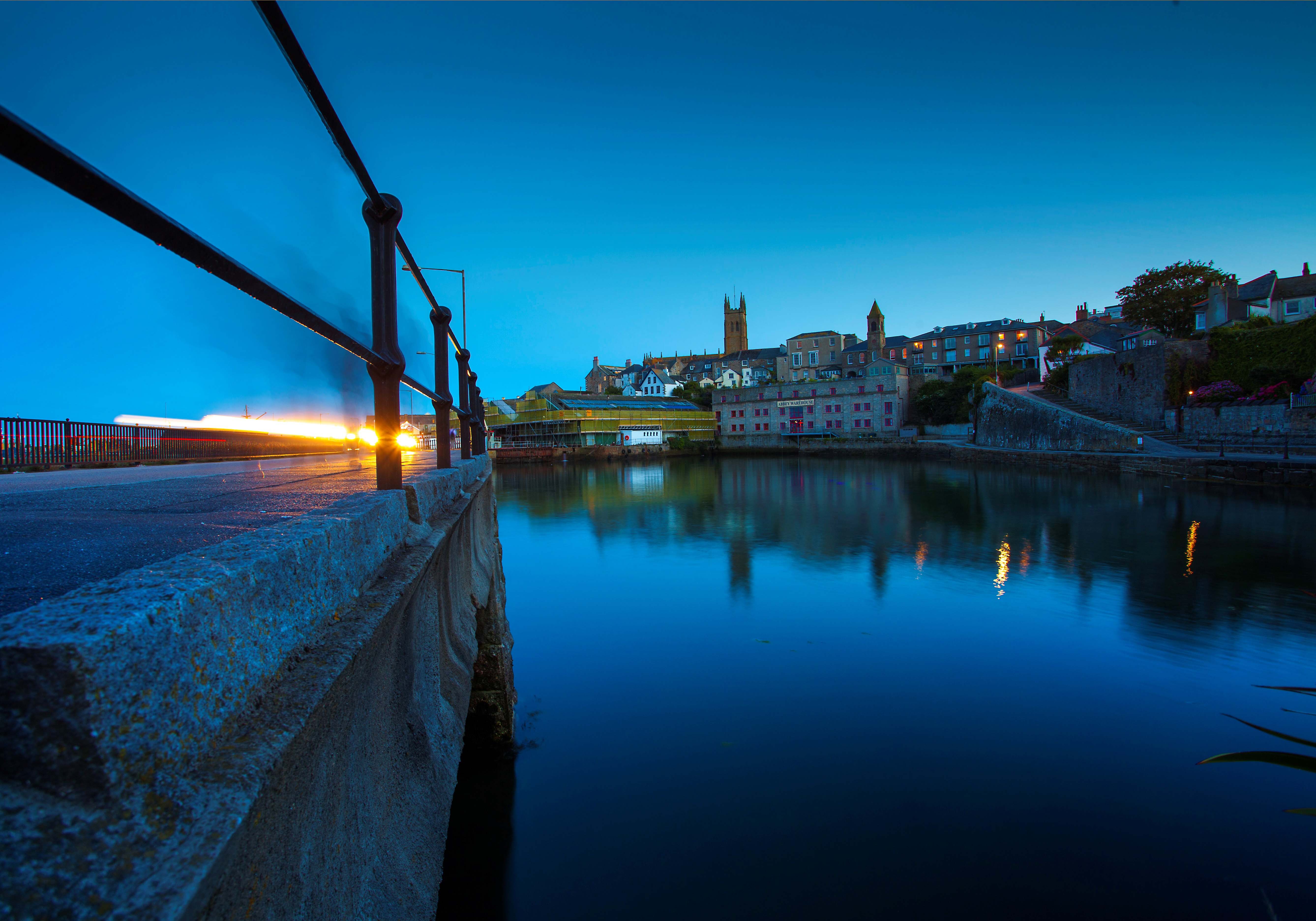 Photo: Mike Newman
Everyone loves St Ives. But at what cost? Property is among the most expensive in the county and the streets are so crowded you can hardly move in summer. Never mind: head south across the Penwith Peninsula and check out Penzance. Nine miles from St Ives, this far-west town doesn't have the beaches but it has character and proper shops and splendid Georgian houses, some of them strung out along the seafront among palm trees and tropical gardens. Add a mainline station, Newlyn on the doorstep and views across to St Michael's Mount. Everyone loves Penzance. Average house prices: St Ives – £511,095; Penzance – £303,704.
FOR SUFFOLK
9. SOUTHWOLD VERSUS LOWESTOFT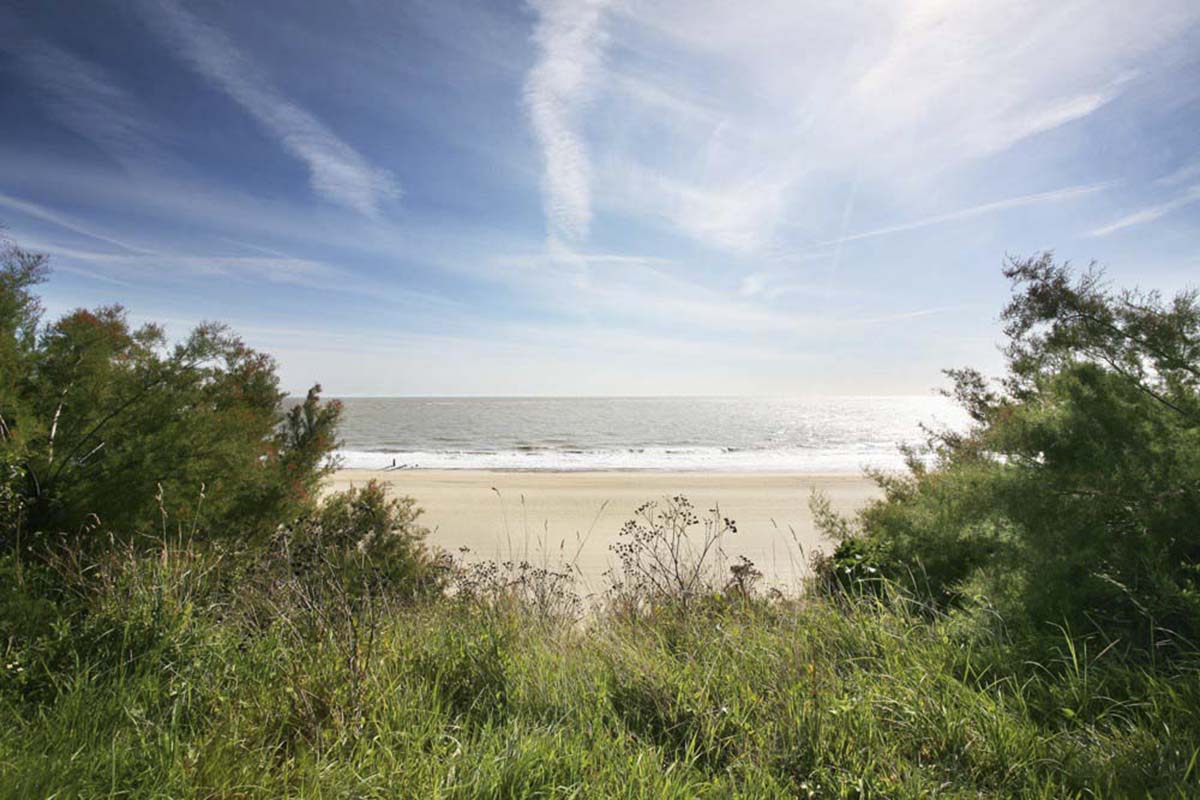 With its quaint fishing cottages, colourful beach huts and Adnams brewery pubs, Southwold is the place to buy on the Suffolk coast – if you can afford the eye-watering prices. Last summer a Southwold beach hut, the size of a garden shed, appeared on the market at £120,000. In Lowestoft, 13 miles up the coast, you can buy a small but decent house for roughly the same money. Many of its houses are solid, roomy Victorians (half the price of Southwold's smaller houses). And Lowestoft's dreamy golden sands are among the region's finest. Average house prices: Southwold – £715,847; Lowestoft – £252,862.
FOR FIFE
10. CAN'T AFFORD CRAIL, GIVE KINGHORN A GO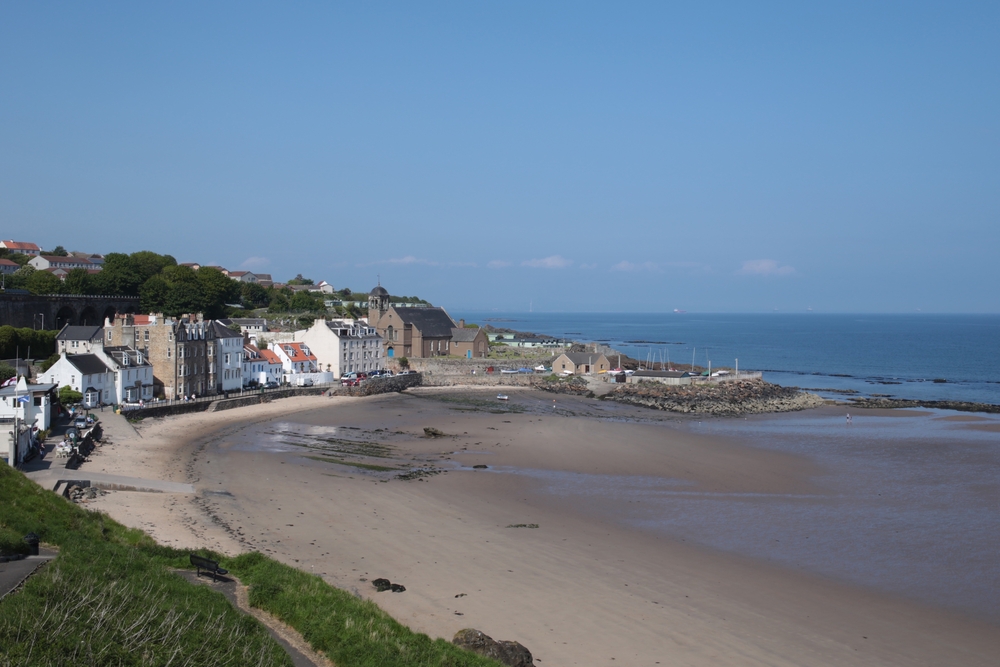 Photo: Roy Henderson/Shutterstock
Funny thing is, the further you get from Edinburgh, the pricier the property – at least that's the way it goes in the coastal Kingdom of Fife. Heading up towards St Andrews, Crail and the East Neuk villages form the region's hotspot – thanks to film-set looks, stone cottages on half-moon beaches and cute fishing harbours. But buyers with an eye on city commuting should take a look at Kinghorn. On the northern shore of the Firth of Forth, it's not as pretty, but it's an hour closer to Edinburgh and considerably cheaper. The seaside village also has two beaches, easy access to Kinghorn Loch, a station (Edinburgh in 40 minutes) and all the facilities of neighbouring Kirkcaldy. Average house prices: Crail – £364,701; Kinghorn – £229,701.
Discover more coastal property guides in our Move To section or pick up the latest copy of coast magazine for more coastal property inspiration.