Our list of yet-to-peak coastal towns and villages offer fantastic scenery, schools and watersports – plus bags of potential. Words: Alex Reece
FOR THE NEXT BIG THING
Brixham, South Devon
Currently more affordable than nearby South Devon hotspots such as Salcombe, the small fishing town of Brixham – with its pretty marina and period houses – could see an uplift in the near future. According to Richard Addington of Savills Exeter (savills.co.uk), 'This is particularly due to a new transport link in the form of the Kingskerswell Bypass, which has made the town much more accessible.' What's more, resident chef Mitch Tonks opened a fourth RockFish restaurant in his hometown in 2015. Other local attractions include Berry Head National Nature Reserve for walks with English Riviera views and the Art-Deco Shoalstone outdoor swimming pool. Average house price: £271,032.
(Photo: Gordon Bell/Shutterstock)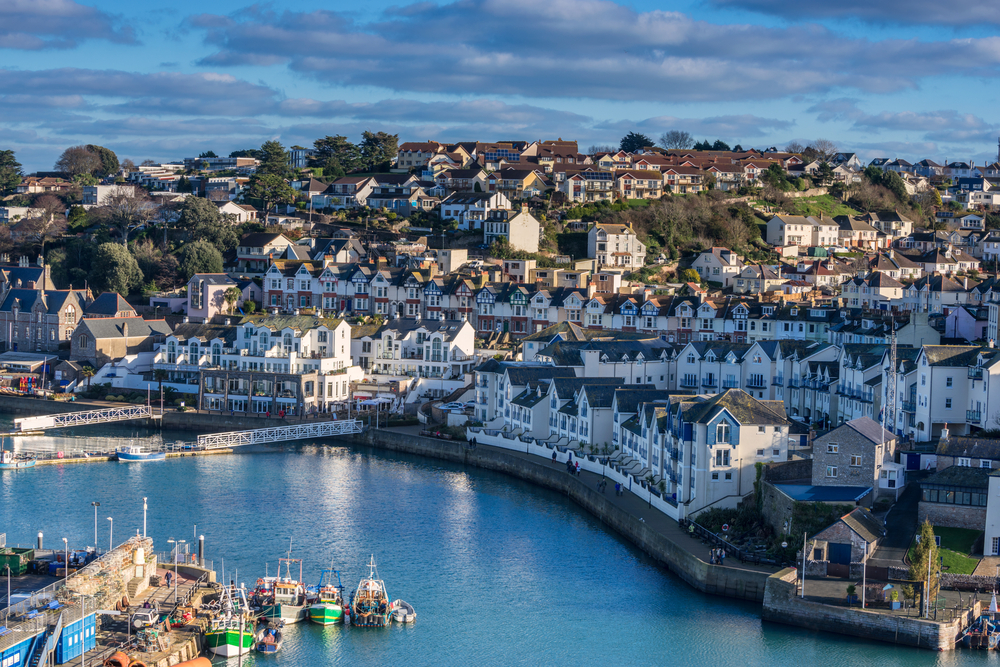 Read next 10 Best Devon Hidden Gems
FOR SAILING & SURFING
Saundersfoot, Pembrokeshire
One resort to watch on the Pembrokeshire coast is Saundersfoot, which is undergoing a £4 million harbour redevelopment. This money will go towards improving the marine facilities, but the long-term plan is for the town to become an international destination for tourism. Saundersfoot already has a luxury hotel and spa (St Brides), and more recently the restaurant Coast opened on Coppet Hall Beach. 'Coast helped to put Saundersfoot on the map,' says Daniel Rees of Savills in Cardiff, who describes the area as having a good community feel. Meanwhile, Tenby and the county's surfing beaches are a short drive away. Find out more at visitpembrokeshire.com. Average house price: £275,500.
(Photo: Ian Woolcock/Shutterstock)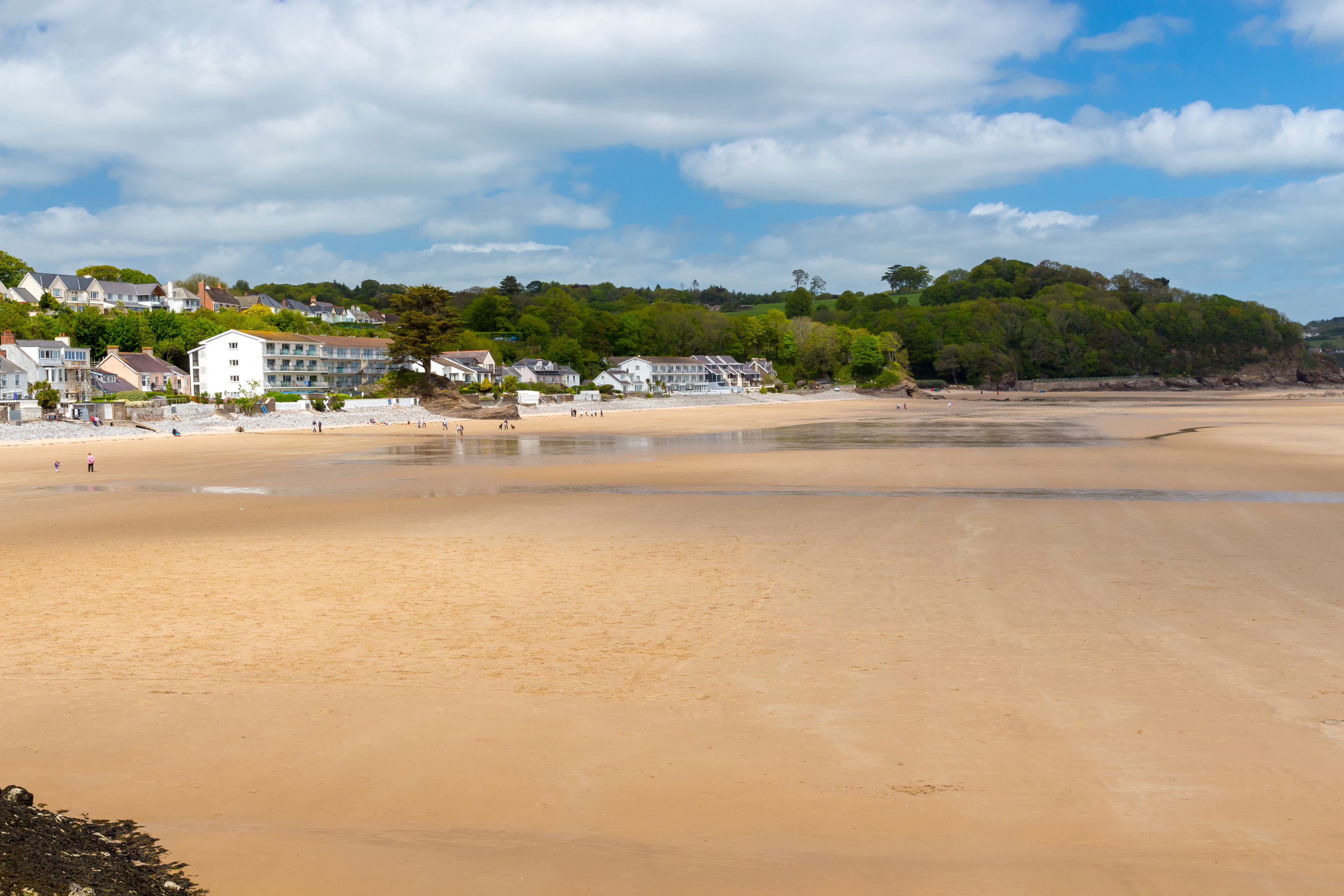 Read next 10 Next Best Places to Buy
FOR THE BROADCHURCH EFFECT
West Bay & Bridport, Dorset
The brooding ITV drama Broadchurch, set in West Bay on the Jurassic Coast, has had a tangible impact on the local housing market. 'The number of enquiries for second homes and from people who want to live here has increased,' says Jon Summers, partner at Symonds & Sampson (symondsandsampson.co.uk). Prices in West Bay – a fishing village with a shingle beach – have risen since 2014. The nearby market town of Bridport has a wider range of property and much to offer in the form of a thriving arts scene. Hang out at the Electric Palace picture house and theatre, the boutique Bull Hotel & Restaurant or join in the annual literary and beer festivals. Average house prices: West Bay, £303,446; Bridport £299,594.
(Photo: Ian Woolcock/Shutterstock)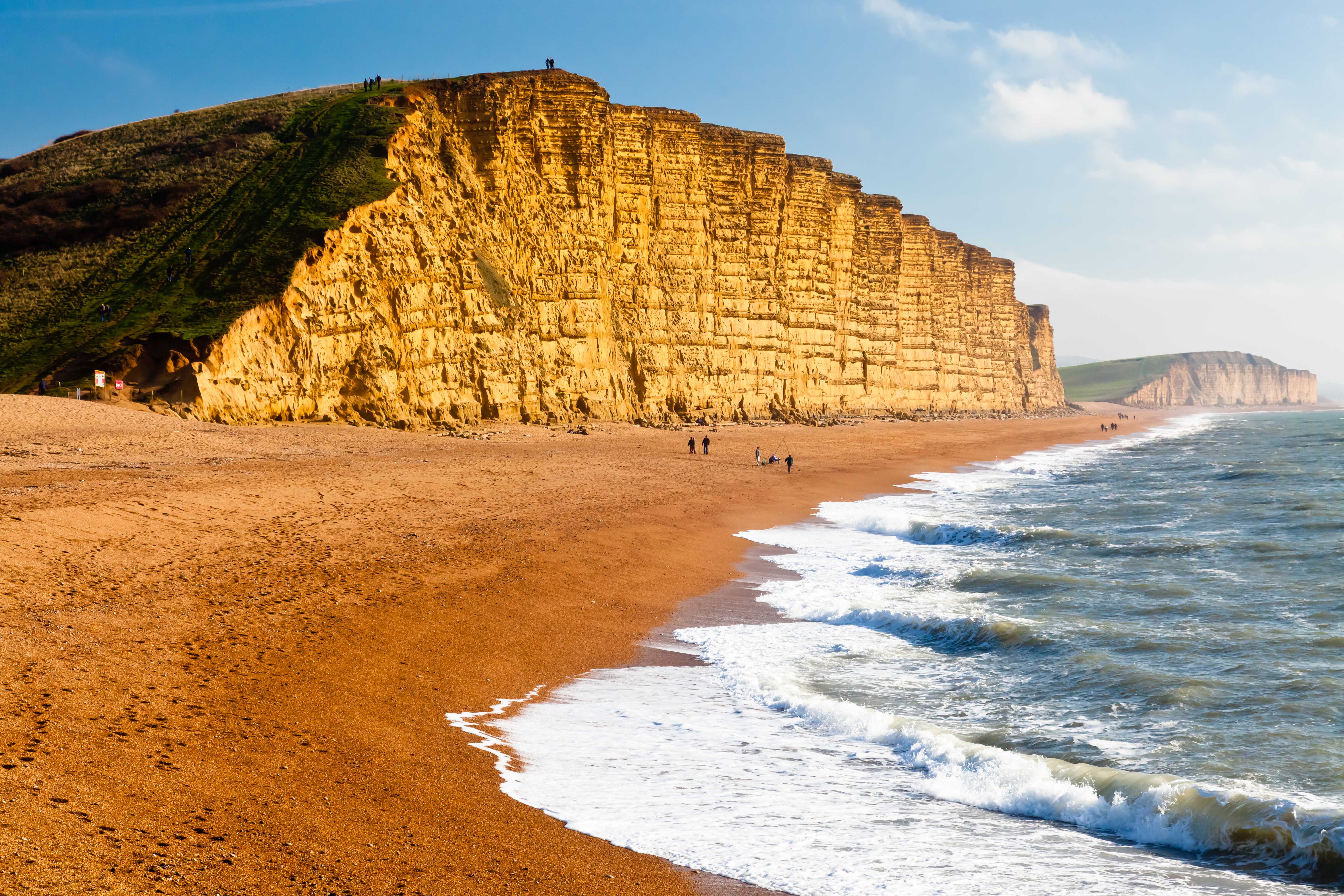 Read next Move to… Bridport and Westbay
FOR GOOD SCHOOLS
Southend-on-Sea, Essex
Local agents report an increase in the number of people moving to Southend from Norfolk, Suffolk and London – a trend fuelled in part by the reputation of the town's grammar schools – Southend High School for Girls and Southend High School for Boys – which have been listed regularly on the 100 schools in England with the best results at GCSE league tables. Then there's the added draw of the Victorian and Edwardian housing stock, and the recently regenerated seafront. 'House prices are typically cheaper in Southend compared to other nearby seaside towns, but it has good road and rail links to the capital, so the location is ideal for commuters,' says Gary Denyer, manager of Bairstow Eves (bairstoweves.co.uk). Average house price: £325,809.
(Photo: S.m.u.d.g.e/Shutterstock)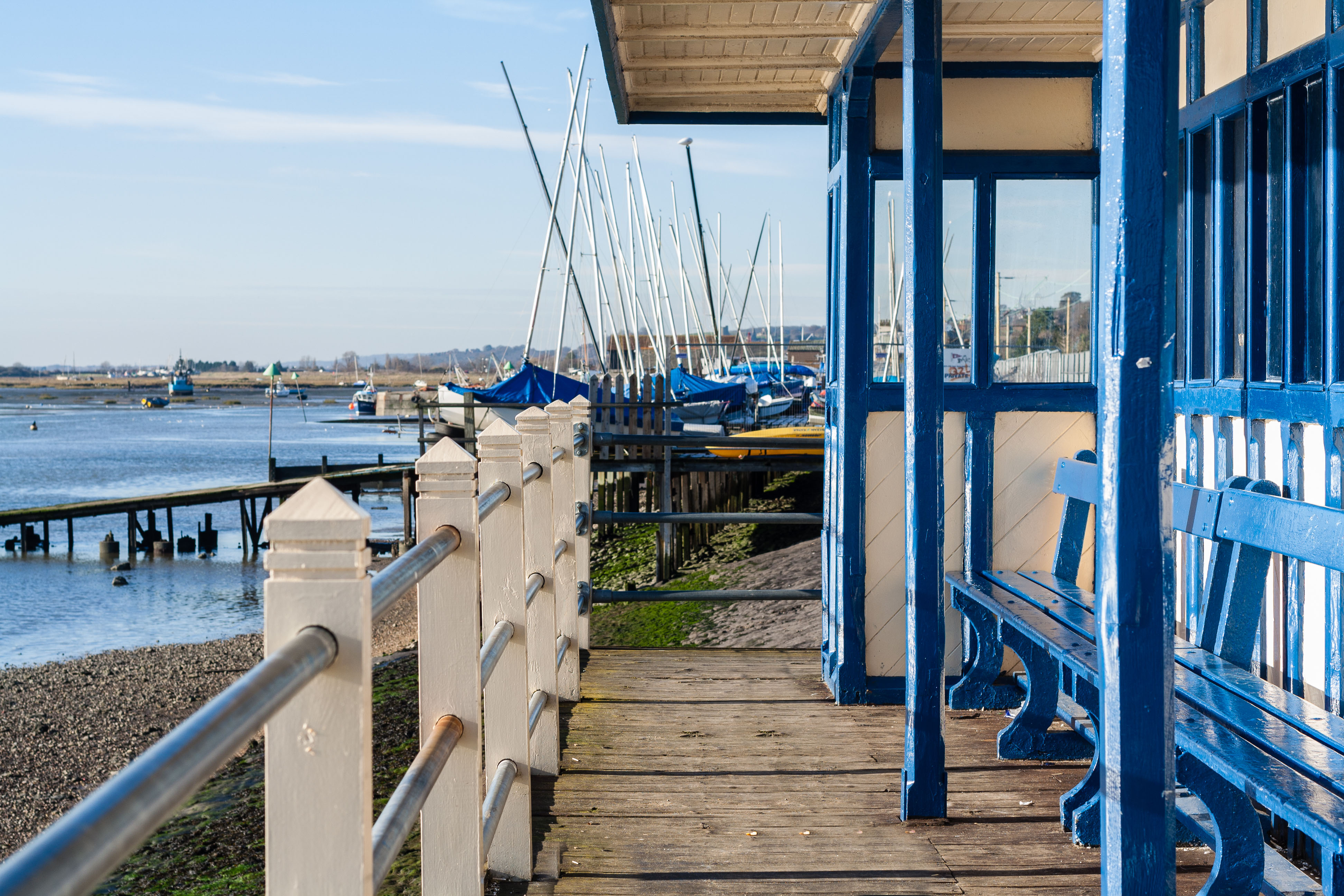 FOR AFFORDABILITY
Amble, Northumberland
Bamburgh tends to bag the limelight when it comes to covetable places to live on the Northumberland coast. But more affordable villages are close by and, says Sam Gibson, partner at Strutt & Parker (struttandparker.com): 'The one that should see the most growth is Amble.' He points to Coble Quay – a development comprising energy-efficient apartments and retail units overlooking the Coquet Estuary – as an exciting addition to Amble's waterfront (cobledevelopments.co.uk). And the village has more to offer in the form of stone cottages, a traditional high street, access to good schools, plus the heritage coastline on its doorstep. Average house price: £155,610.
(Photo: Darren Turner/Shutterstock)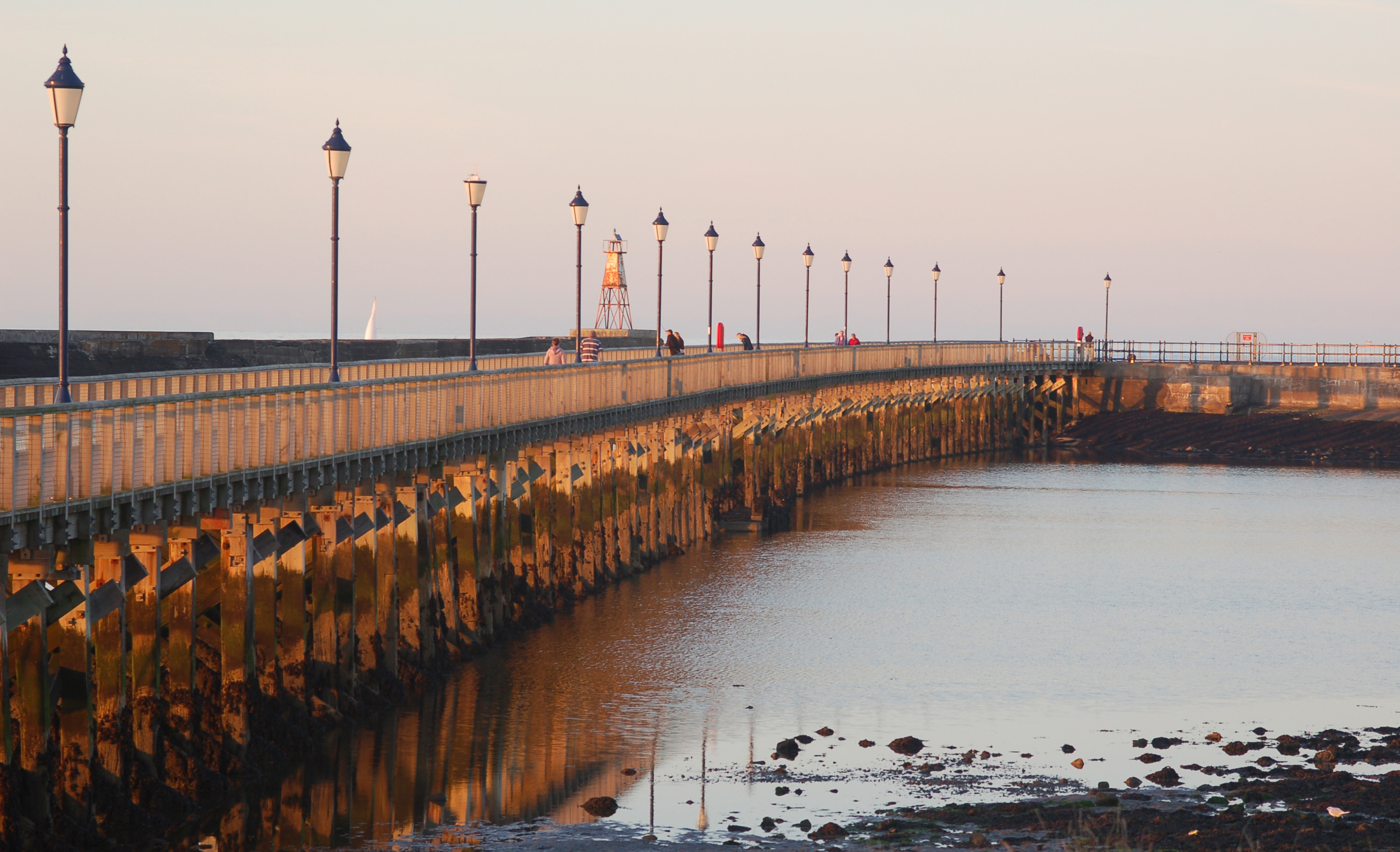 FOR GREAT BEACHES
Overstrand, Norfolk
Just east of the fashionable North Norfolk villages of Blakeney, Burnham Market and Brancaster – where average house prices climb north of £600,000 – Overstrand represents 'better value for money, but still has that Edwardian charm', according to Nigel Steele, partner at Jackson-Stops & Staff (jackson-stops.co.uk). It also has a sandy beach, village shop and post office, and a café. And Cromer, with a wide selection of shops and a Victorian pier, is a couple of miles down the road. Nigel also highlights the proximity of good state and private schools – the village primary has a 'good' Ofsted rating, while Gresham's, the nearest co-ed independent school, is in Holt. Average house price: £379,735.
(Photo: Martin Parratt/Shutterstock)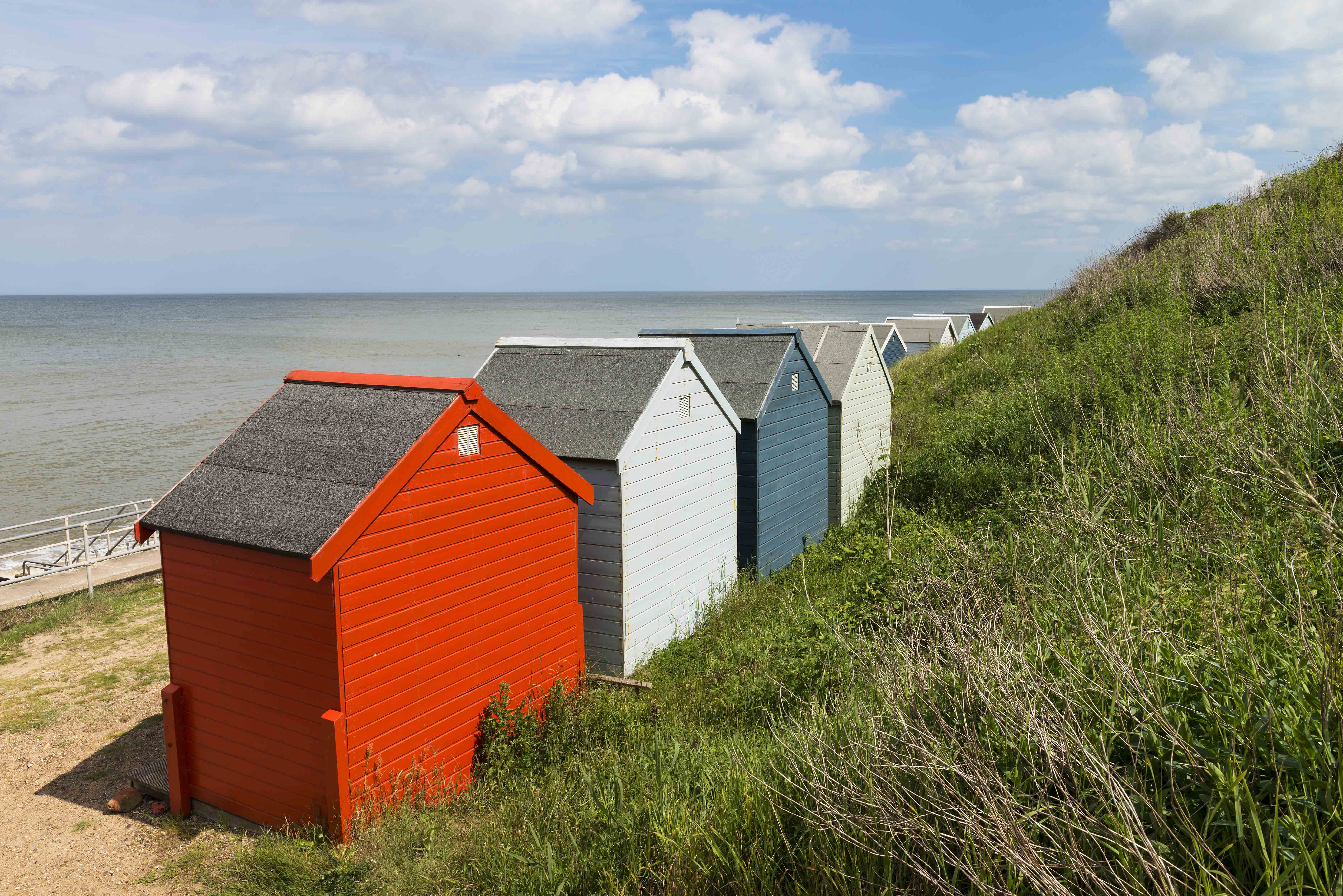 FOR A LIFESTYLE CHANGE
Hayle, Cornwall
The sky-high property prices in Cornish honeypots such as St Ives can be daunting for downshifters. But look just six miles along the coast and Hayle, also on St Ives Bay – with three miles of sand overlooking Godrevy Lighthouse – is a cost-effective alternative. 'It has so much to offer by way of its architecture and position,' says Kris Peters, manager of Bradleys Estate Agents in Hayle (bradleys-estate-agents.co.uk), adding that the town has a mainline railway station, schooling for all ages and easy access to the A30. Potential buyers should keep tabs on the continuing regeneration, bringing new homes and restaurants, which Kris believes will make Hayle one of the most desirable places to live in West Cornwall. Average house price: £247,799.
(Photo: Ian Woolcock/Shutterstock)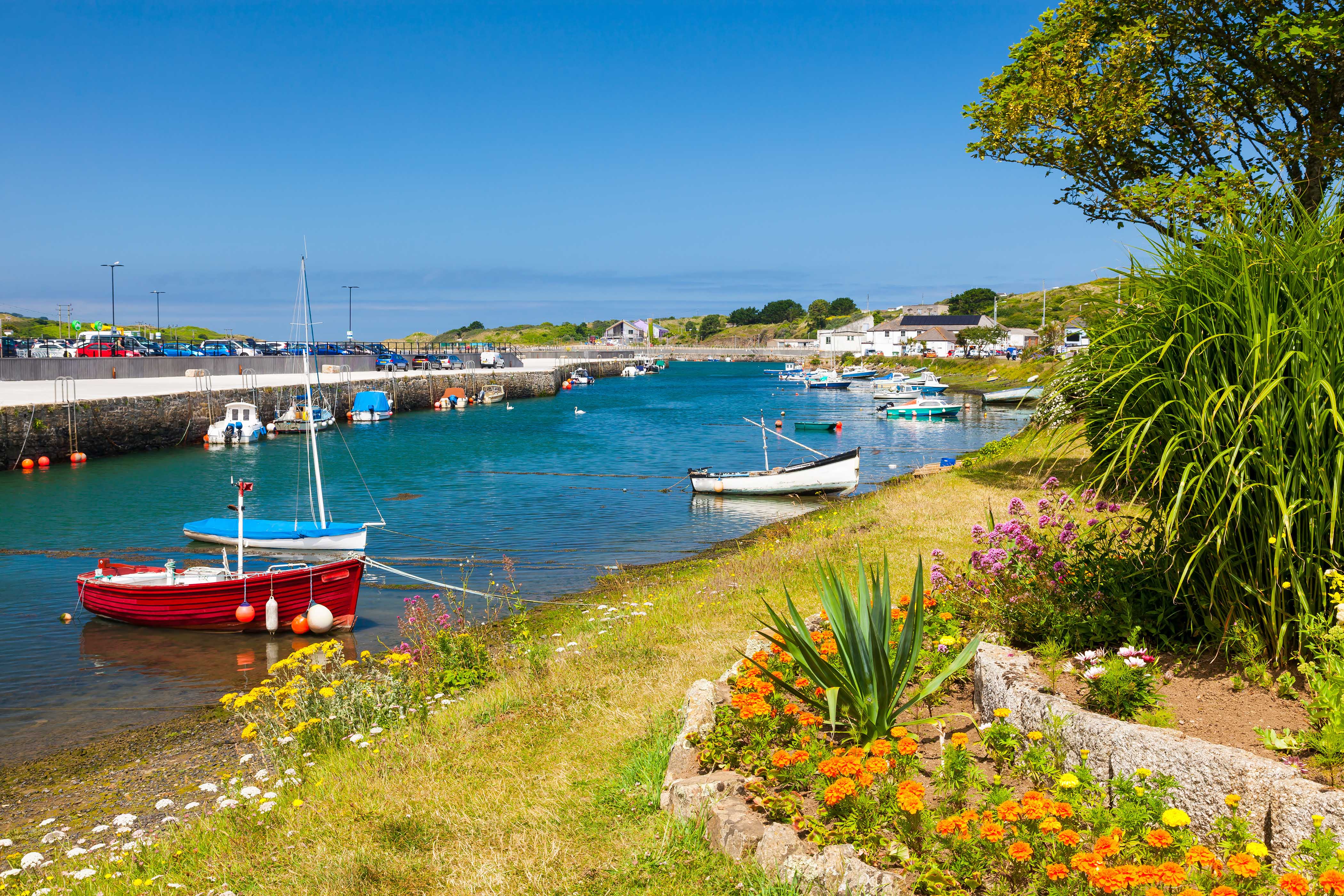 Ready to move to Cornwall? Check out our Top 12 Property Hotspots in Cornwall
FOR WILDLIFE WATCHING
Fortrose & Rosemarkie, Ross-shire
These two neighbouring fishing villages lie on the southern coast of the Black Isle Peninsula in the Highlands. They both have long sandy beaches and are steeped in history (Fortrose has a 13th-century ruined cathedral; Pictish stones have been discovered in Rosemarkie), while nearby Chanonry Point is one of the best places to spot dolphins in the Moray Firth. What's particularly great about living here, says Joanne Stennett of Bell Ingram estate agents (bellingram.co.uk), is the area's commutability. 'It's just 20 minutes from the beach to Inverness,' she says, making it popular with those who want a blend of coastal scenery and urban opportunities. Furthermore, Fortrose Academy is a well-respected secondary school. Average house price: £236,500.
(Photo: johnbraid/Shutterstock)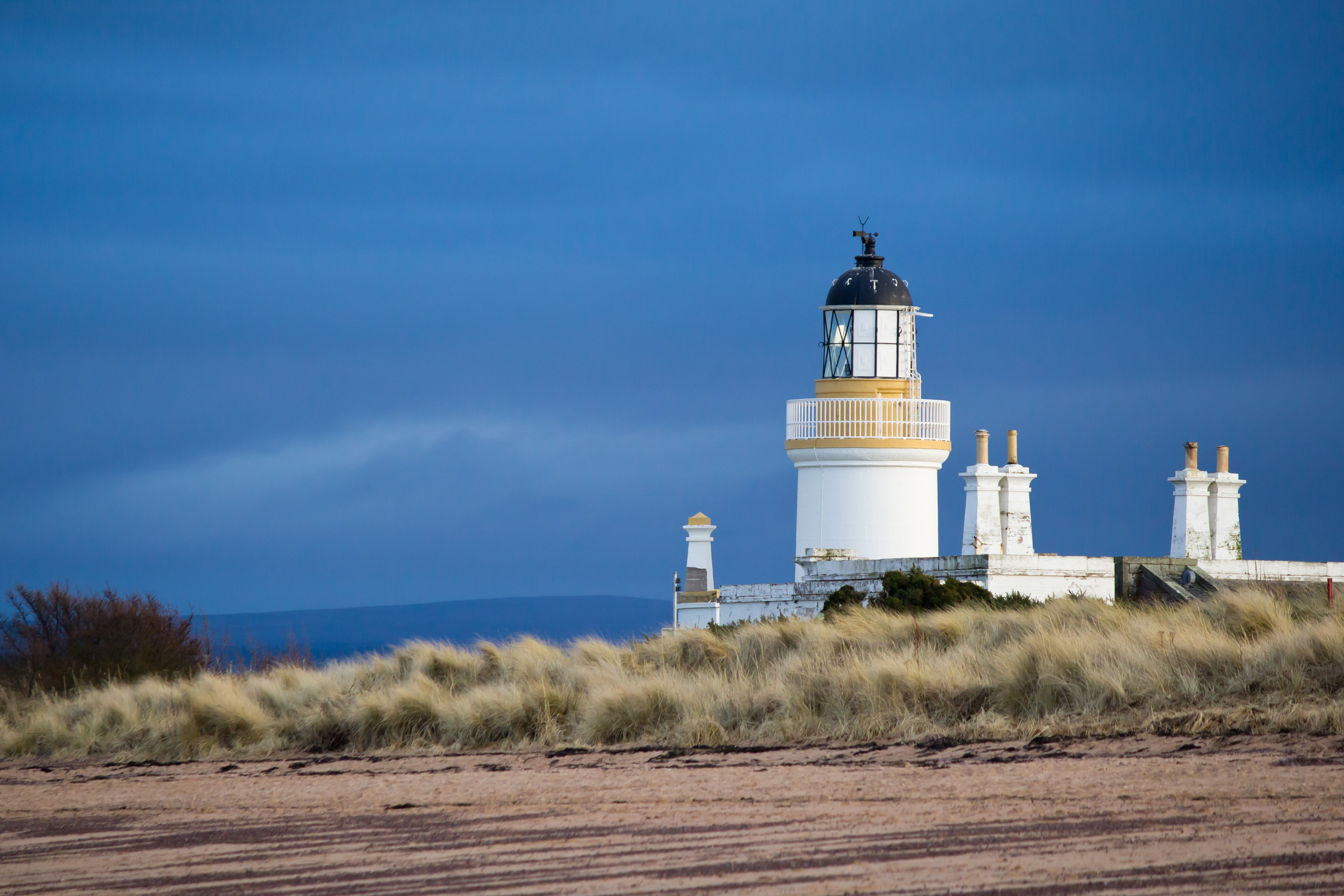 FOR HARBOUR LIVING
Donaghadee, Ards Peninsula, County Down
The pretty seaside town of Donaghadee is just 20 miles east of Belfast on the Ards Peninsula and is becoming increasingly desirable among city workers. Its appeal lies in the picturesque harbour and exhilarating views over the Copeland Islands to Scotland. 'With great local schools, fantastic sport facilities and a thriving town centre, it's no wonder Donaghadee is rising in popularity,' says John Minnis, director of John Minnis estate agents (johnminnis.co.uk). Owing to its restaurant scene, too – including Pier 36, among others – John says 'The Dee' is now attracting the holiday-home market, investors and 'worn-out city dwellers seeking some sea air'. Average house price: £196,791.
(Photo: imagesbyruthwilson/Shutterstock)

FOR HIGH-SPEED TRAINS
Birchington and Westgate-on-Sea, Kent
The property market in Thanet, and Margate in particular, has gathered pace since the launch of the high-speed rail link to London in 2009. The Turner Contemporary art gallery and resurgent Old Town have also added to the allure. But for village living, Steve Cort of Miles & Barr (milesandbarr.co.uk) recommends Birchington and Westgate-on-Sea as the quieter, lesser-known options in the area. Both have Blue Flag beaches (Minnis Bay, West Bay respectively) and high streets with independent shops, while Birchington offers slightly faster train links (from 90 minutes) to London. Average house prices: Birchington, £289,371; Westgate-on-Sea, £267,883.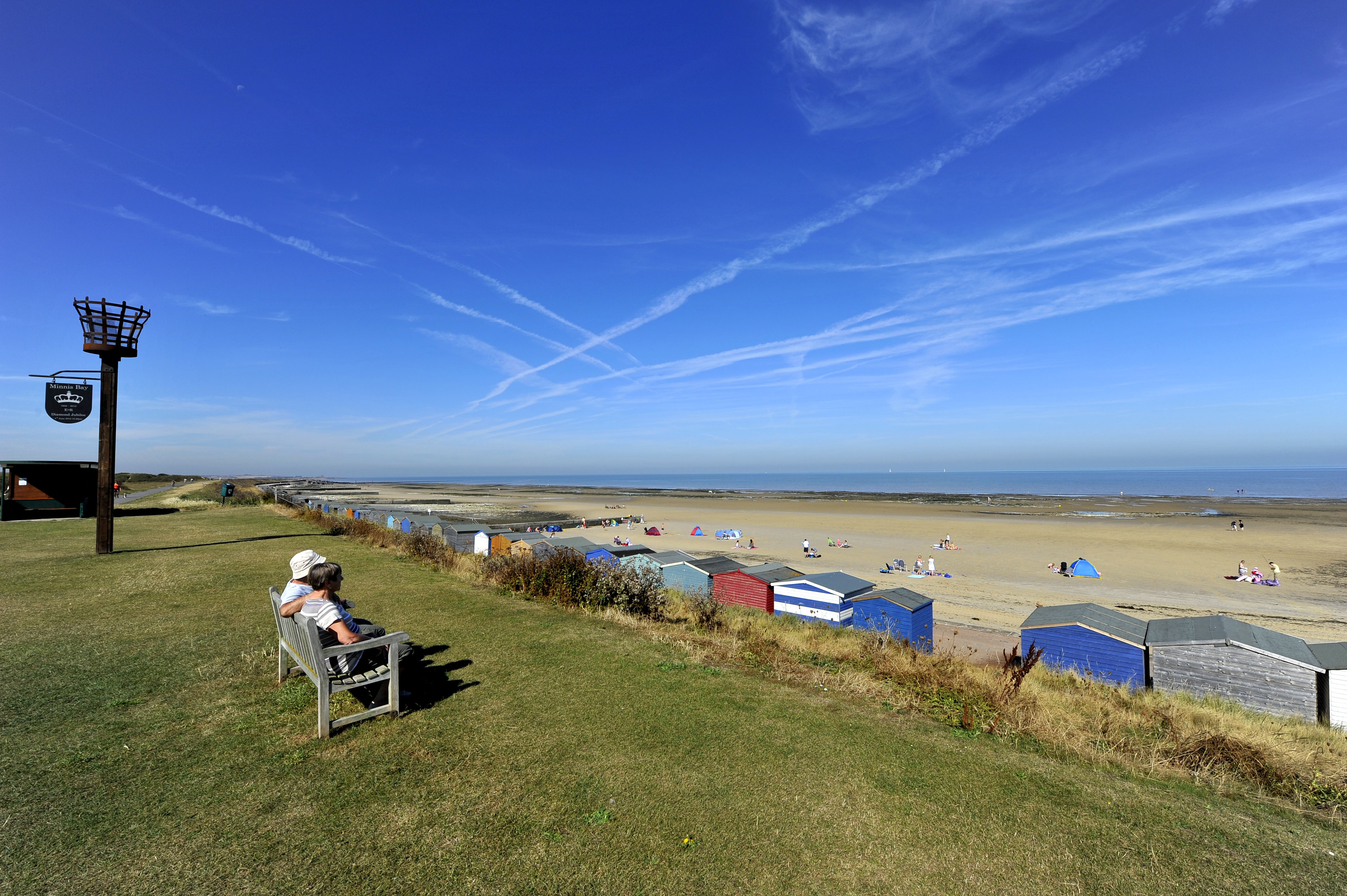 Looking to move to the seaside? Check out our property section or keep up to date with the latest homes for sale in the magazine.