Just in time for Christmas, we're pleased to announce that chocolate doesn't have to be bad for you… Words: Madeleine Barber
News flash: chocolate is good for you! Well, as long as you choose to indulge in small amounts of the right kind. Think raw, organic, fairtrade and GMO-free treats that are beneficial to both body and mind without compromising on taste. Raw cacao is considered the epitome of healthy chocolate. Why? The cacao beans, once carefully harvested from their pods, are fermented and dried for one to two weeks – but not roasted (to form cocoa) or combined with sugar and fats. This means the cacao retains its antioxidant benefits and nutrients. Minerals such as magnesium, iron and potassium help to produce energy, strengthen muscles, bones and teeth and aid good blood circulation. Raw chocolate also contains flavonoids (natural chemical compounds) known to lower blood pressure and increase the good form of cholesterol (HDL) in blood, and phenylethylamine – an organic compound thought to elevate mood.
On the other hand there are a number of British chocolate makers who create sweet treats that are good for the soul. Whether it's organic, fairtrade, handmade, eco-friendly, or all of the above, their chocolate is guilt-free. With high cocoa content and low levels of sugar they are a better quality bar than many high street brands, with worthiness to boot! By trading directly with cacao farmers across the globe, workers are paid fairly, and by using Fairtransport Shipping – an enterprise that ships goods such as cacao beans on emission-free refitted sailing vessels – the planet can be saved unnecessary carbon dioxide discharges. Similar companies make their chocolate by hand with the utmost care and compassion, using local ingredients to flavour their product where possible.
Here, we've picked out 10 of the best companies for health, environmental and societal benefits.
1. PANA CHOCOLATE
Vegan and free from dairy, soy, gluten and with no added sugar, Pana Chocolate does raw at its best. The funky flavours include pineapple & ginger, fig & wild orange, rose, and hemp & nib.
WE LOVE: Its slogan 'love your insides, love the Earth'.
BEST FOR: Feeling and doing good.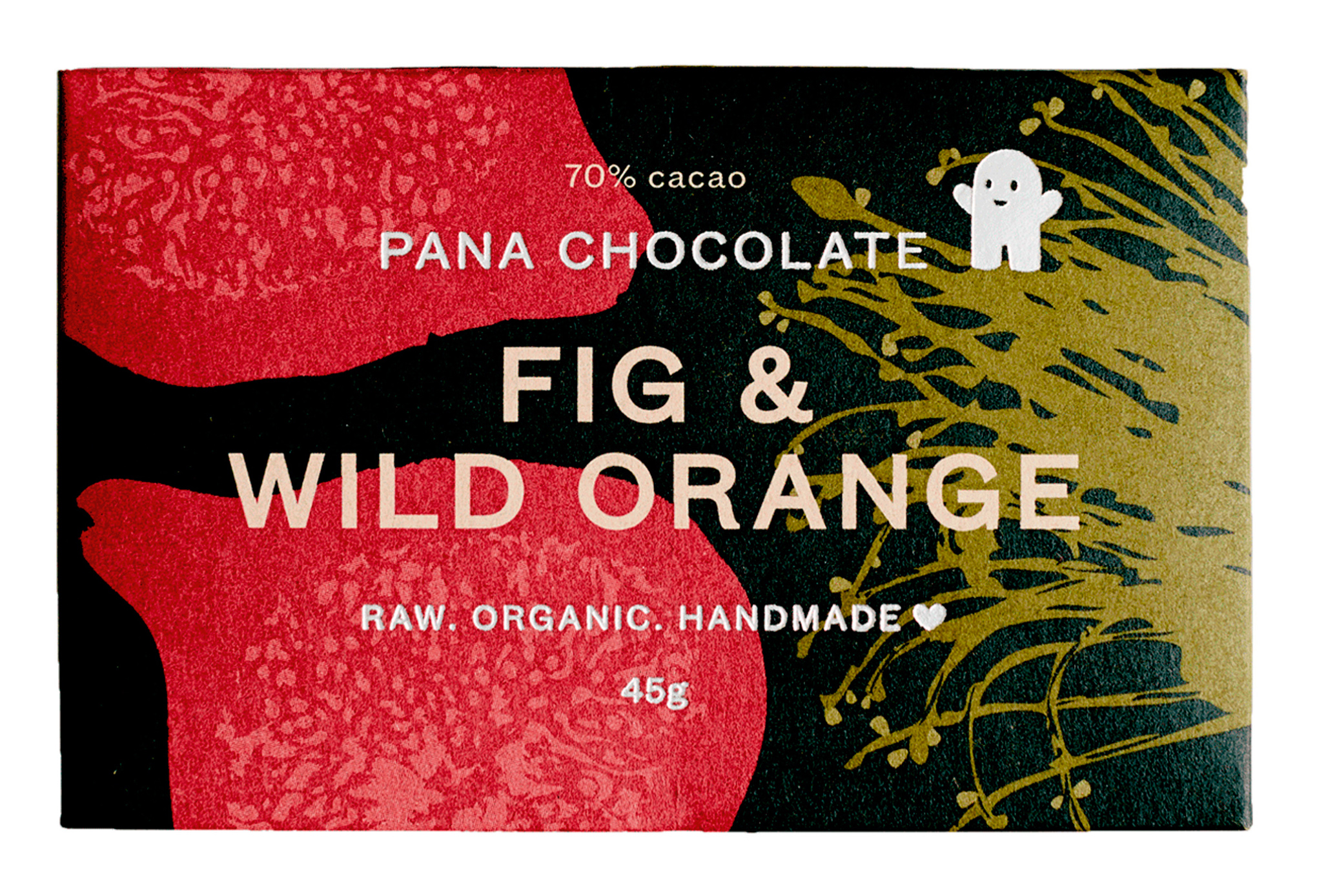 (panachocolate.com/uk, £3.20/45g bar)
2. MONTEZUMA'S
Montezuma's is a family business with ethics to match its outstanding chocolate. A free-from filter on its website helps to pick out the healthier bars, which are all handmade and include organic options.
WE LOVE: The orange & geranium bar.
BEST FOR: An after-dinner-party treat.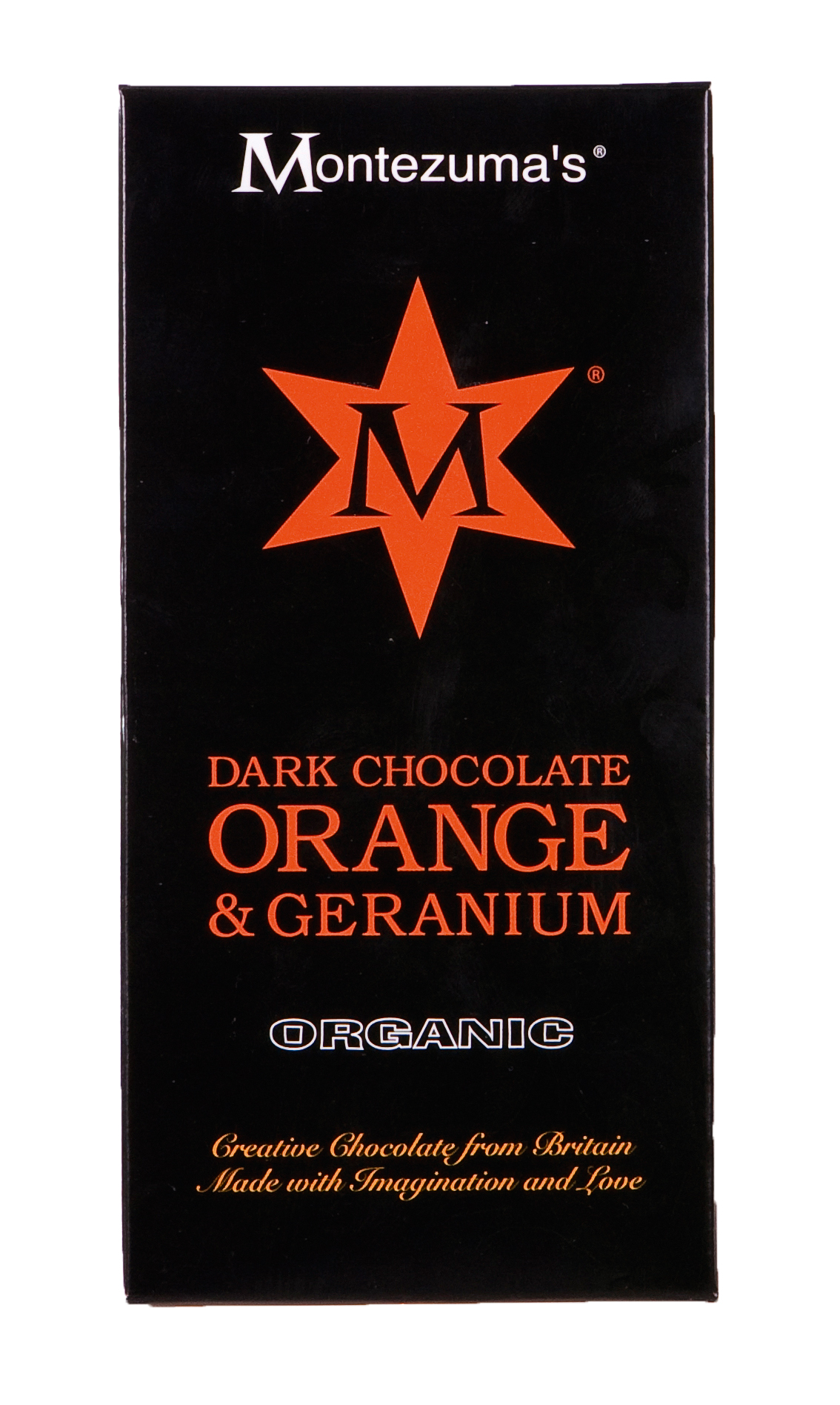 (montezumas.co.uk, £2.59/100g bar)
3. OMBAR
As the Ombar team say, 'cacao is incredible, why on earth would you roast away all the goodness?' Its chocolate is made from Ecuadorian cacao beans dried in the sunshine and nibs ground to a silky smooth paste.
WE LOVE: The blueberry & acai and lemon & green tea flavours for extra health benefits.
BEST FOR: Being both creamy and raw.


(ombar.co.uk, £1.99/35g bar)
4. THE RAW CHOCOLATE CO.
All vanilla and cacao ingredients are fairtrade, organic, vegan, and processed as little as possible. Flavours range from ginger & lemon to salted vanoffee hazelnut, plus raw chocolate-coated goji berries, raisins and almonds.
WE LOVE: The 'make your own' range.
BEST FOR: A healthy snack to keep in your bag.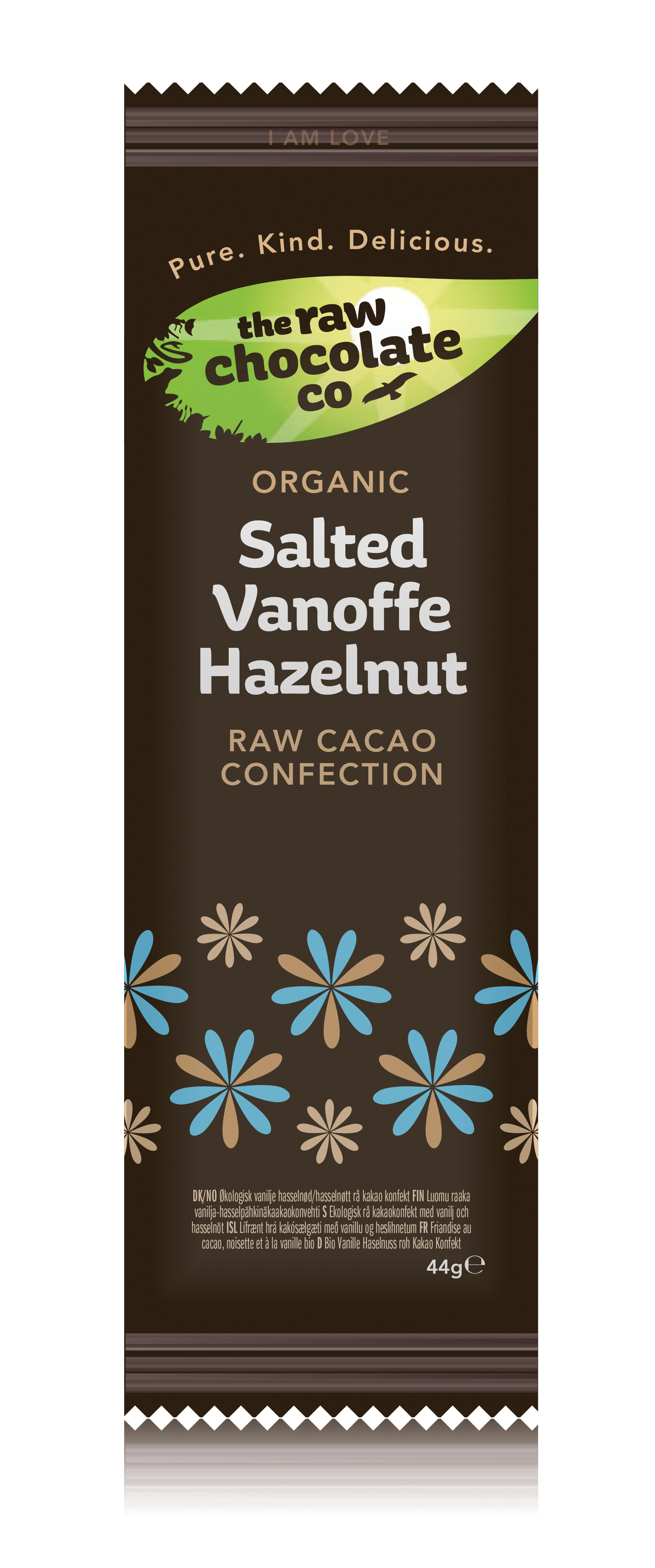 (therawchocolatecompany.com, £1.99/44g bar)
5. CHOCOLATE & LOVE
This British company offers a wide range of organic, fairtrade chocolate bars, all of which taste fantastic. What's more, the happy chocolate is packaged in jazzy colours to match the oomph of the flavours inside.
WE LOVE: The mint and orange bars respectively.
BEST FOR: An ethical and tasty Christmas stocking filler.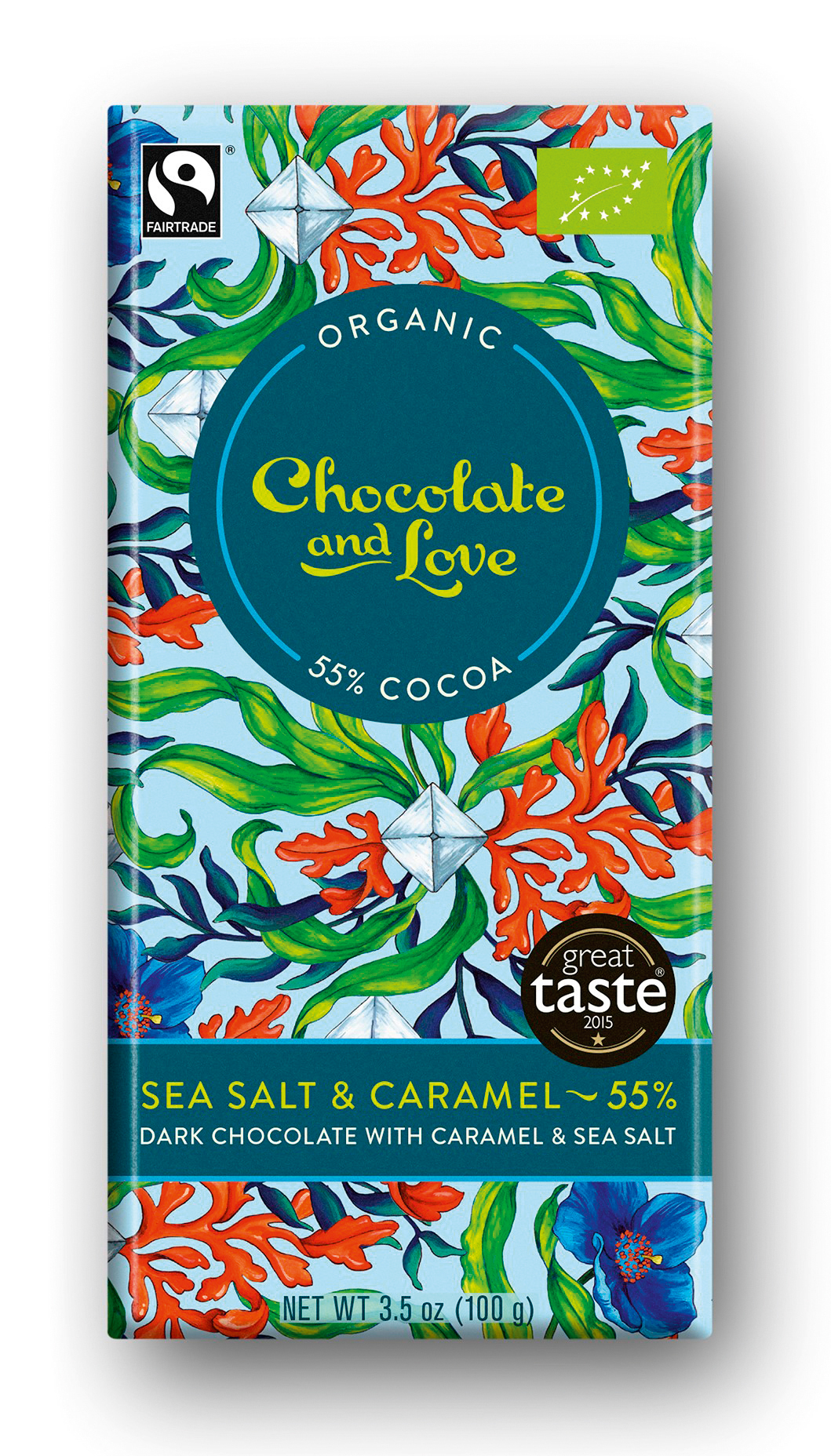 (chocolateandlove.com, £2.99/100g bar)
6. PAUL A YOUNG
Paul A Young is one of the world's best chocolatiers, hand-crafting each wonderful batch – without compounds, concentrates, essences, preservatives and additives – alongside dedicated artisans in his London shops.
WE LOVE: That these chocs are freshly made to order.
BEST FOR: A special gift.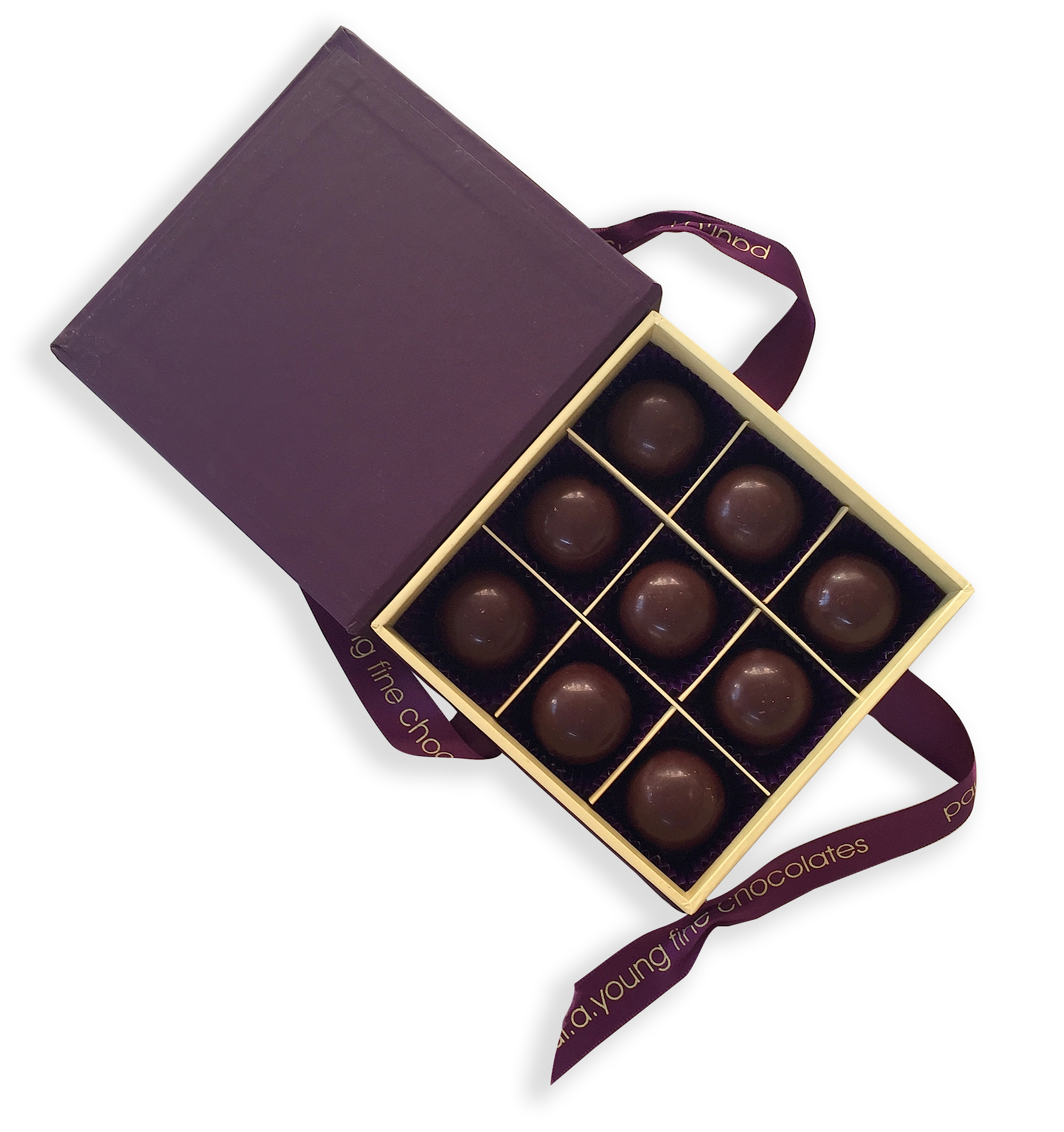 (paulayoung.co.uk, £4.50/bar or £2/truffle)
7. SEAFORTH
This Isle of Wight-based chocolate seller makes use of Fairtransport Shipping to create carbon-neutral products that consist of 70% cacao nibs and 30% cane sugar, alongside organic options like the 45% cacao smoked sea salt bar – absolutely delish!
WE LOVE: The fairtrade and environmentally friendly ethos.
BEST FOR: Eco-bunnies.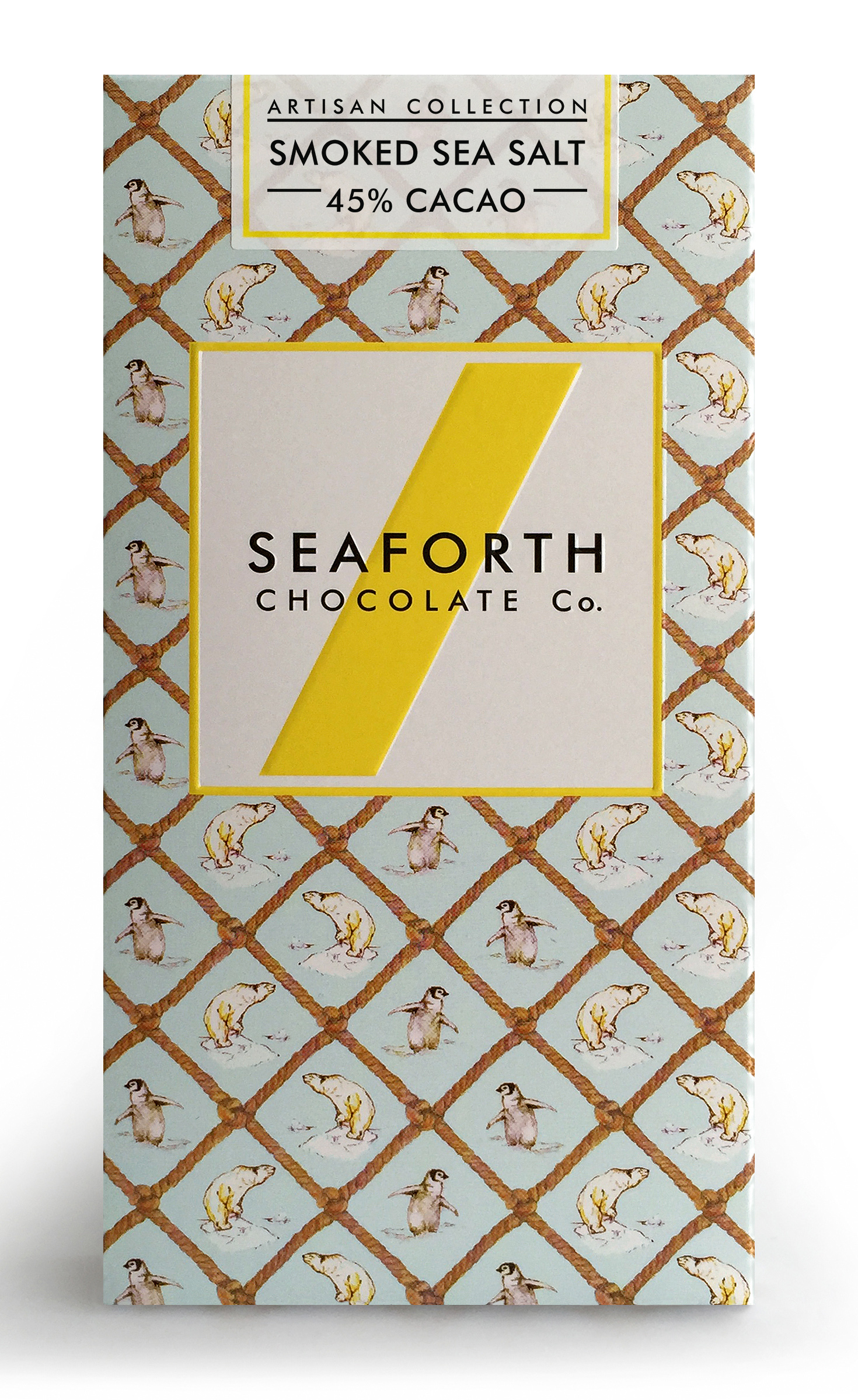 (chocolatiers.co.uk, £6.50/70g bar)
8. WILLIE'S CACAO
By using rare premium Criollo and Trinitario cacao beans, Willie Harcourt-Cooze's company is spurring a taste revelation. Willie's Cacao offers dark chocolate bars from Venezuela, Peru, Colombia, Madagascar and Indonesia, all made in Devon.
WE LOVE: That you can taste the quality with one bite.
BEST FOR: Being simple but spectacular.


(williescacao.com, £2.99/80g bar)
9. CONSCIOUS CHOCOLATE
Offering top-notch raw chocolate bars since 2004, Conscious Chocolate is a vegan, vegetarian and organic cacao pro. Its bars are all handmade, from chilli hot and love potion to plain Jane and wild at heart flavours.
WE LOVE: That you can buy your favourite bar in bulk.
BEST FOR: Becoming a larder staple.


(consciouschocolate.com, from £3/50g bar)
10. NOM NOM
Nom Nom's Welsh Cake bar is 44% Venezuelan milk chocolate with 'Karen's Famous Homemade Welsh Cakes and Halen Môn Anglesey Sea Salt'. Other flavours include blueberry gin and peanut butter, handmade in West Wales.
WE LOVE: The fun 'nutritional info' on the packet: 'Never eat more chocolate than you can lift'.
BEST FOR: Unique flavours.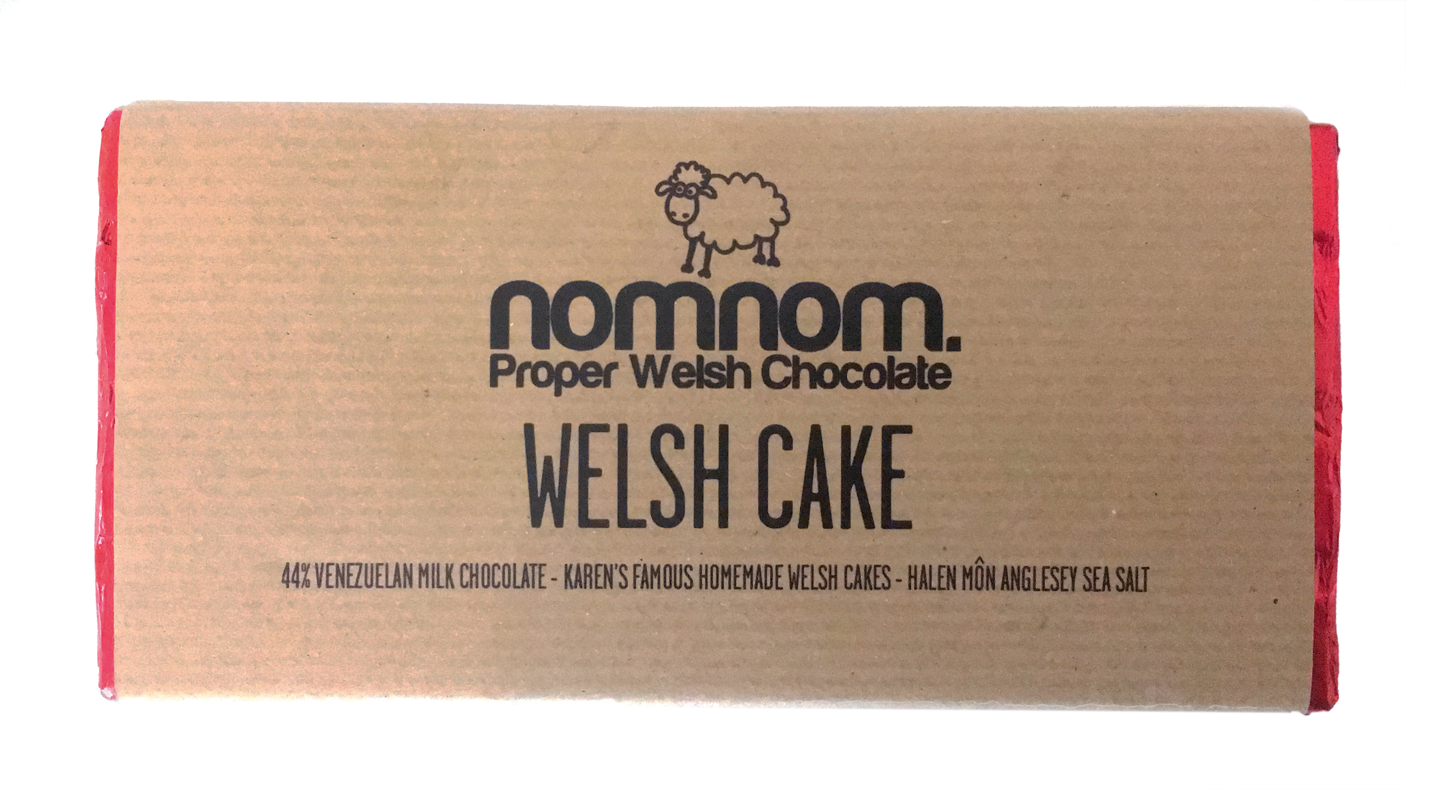 (nomnom.cymru, £47.50/box of 10 bars)
For more 'Test the Best' features, click here or pick up a copy of the magazine.