Still looking for the perfect Christmas gift for a foodie friend or family? Here's our guide to the best delicious food and drinks made by some of Britain's best gourmet producers – all available to order online from the comfort of your sofa.
Words CAROLINE WHEATER AND JESSICA JOHNSON
THROW AN ORGANIC FEAST
Part of the wide range of decadent festive hampers from Daylesford Organic, The Night Before Christmas includes 12 organic mince pies, organic bubbly and a botanical candle for cosy evenings fireside (£125,
daylesford.com
).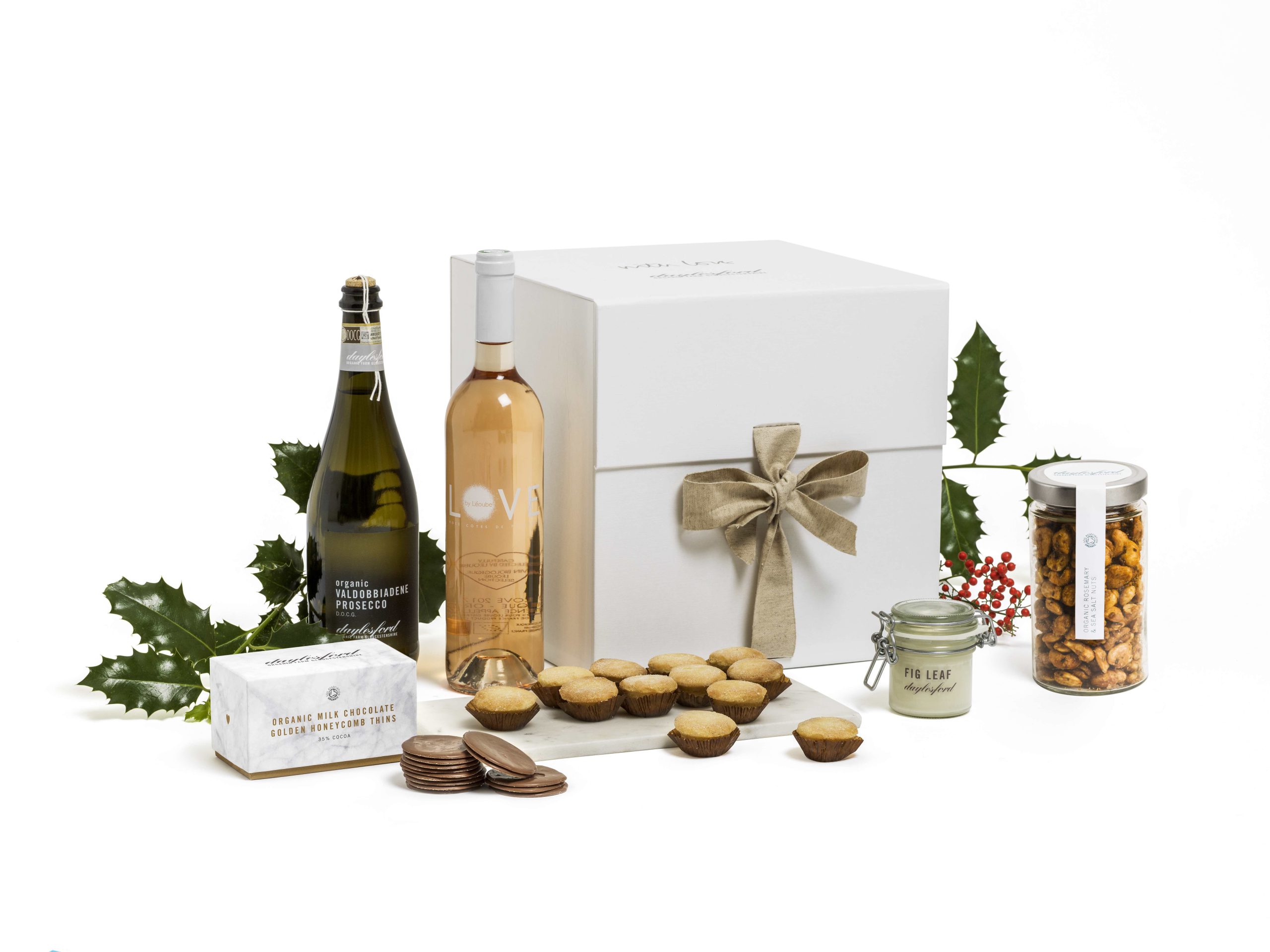 SEA CHANGE WINE
Whether you fancy a Merlot, Chardonnay or Prosecco, a percentage from each purchase of Sea Change Wine goes to ocean conservation charities in the UK and abroad (from £9.99 per bottle,
seachangewine.com
).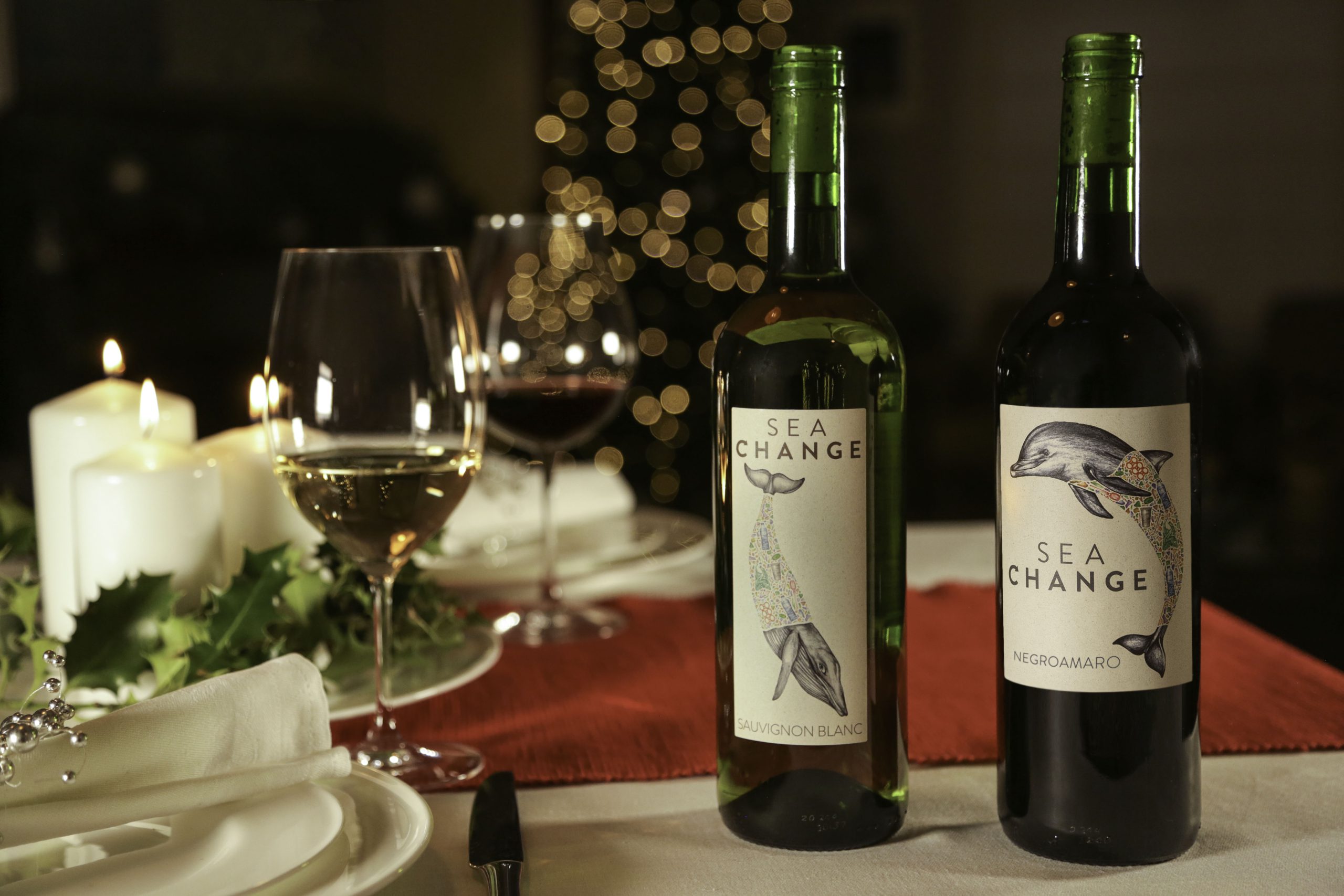 GIFT AN ETHICAL GIN
Artisan distillery Brighton Gin uses 100% organic grain spirit, juniper and locally-grown coriander seed and bottle it by hand using 85% recycled, locally-sourced glass (Brighton Gin Pavilion gift set, £56,
brightongin.com
).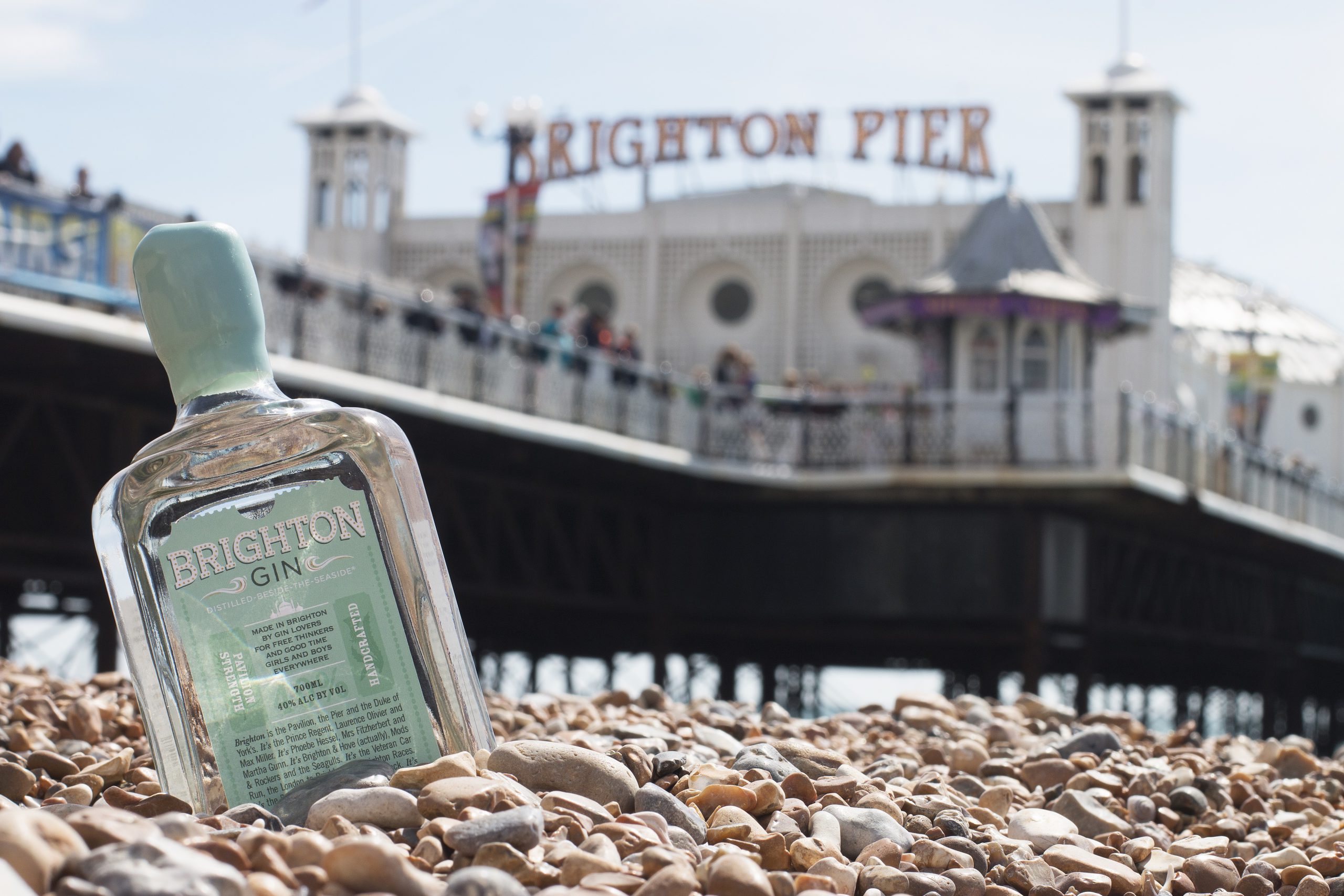 GET A TASTE OF WALES
After a bracing walk by the sea, tuck into some tea, Welsh cakes and artisan honey – just a few of the sweet treats packed up in this lovely Welsh Christmas Hamper (from £79.95,
littlewelshhampers.com
).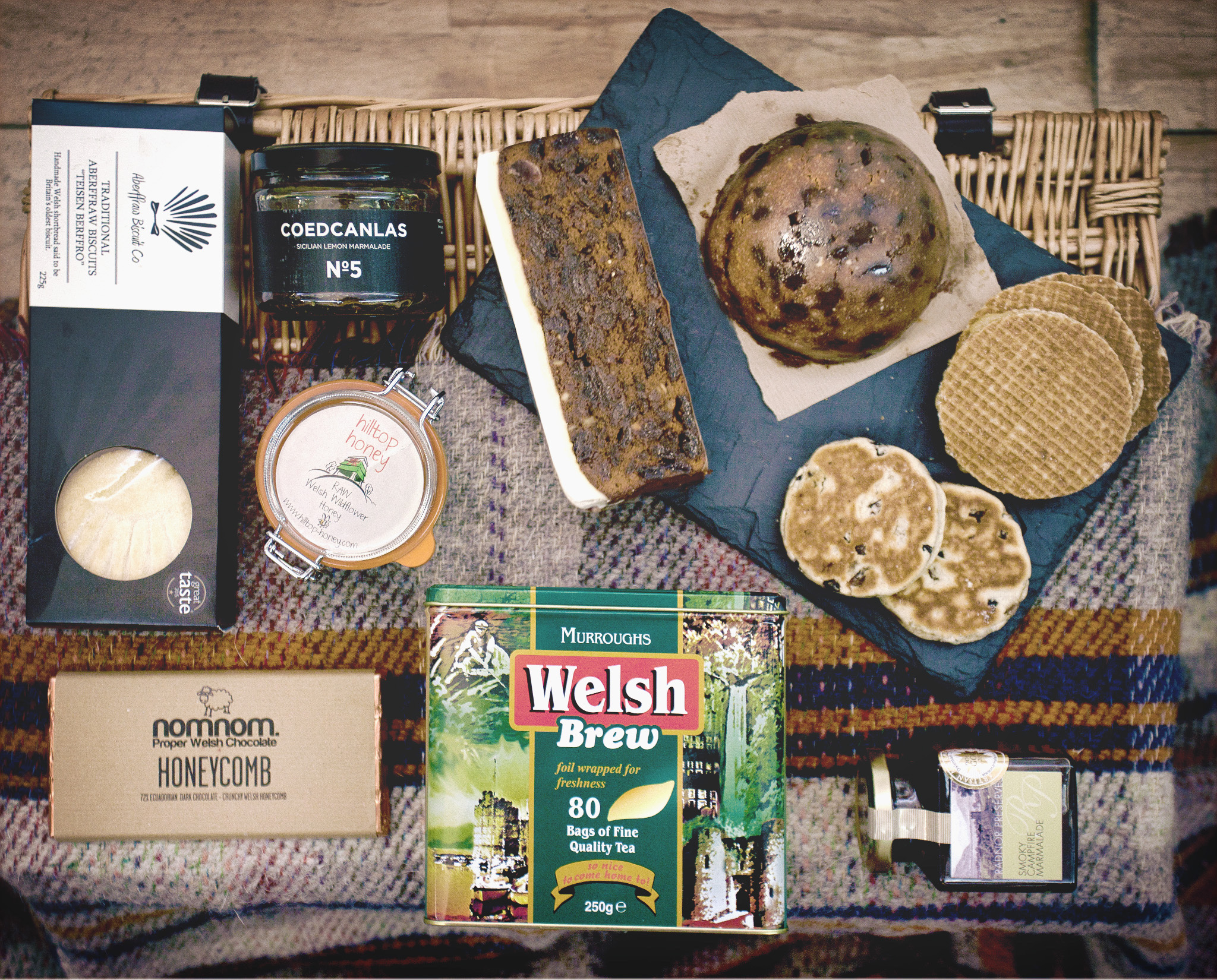 DELICIOUS SPICED RUM
Certain to warm your cockles this Christmas, Lugger Rum is hand-crafted at Lyme Bay Winery close to the Devon coast, gently spiced with nutmeg, orange peel, vanilla and cloves (£40,
lymebaywinery.co.uk
).
SERVE UP A BOOZY CHRISTMAS PUDDING
Packed with festive fruits, the star ingredient for this large Christmas pud is Adnams Broadside Strong Original, a dark ruby red beer crafted in coastal Suffolk that joins a mouthwatering menu of festive fare (£12.99,
adnams.co.uk
).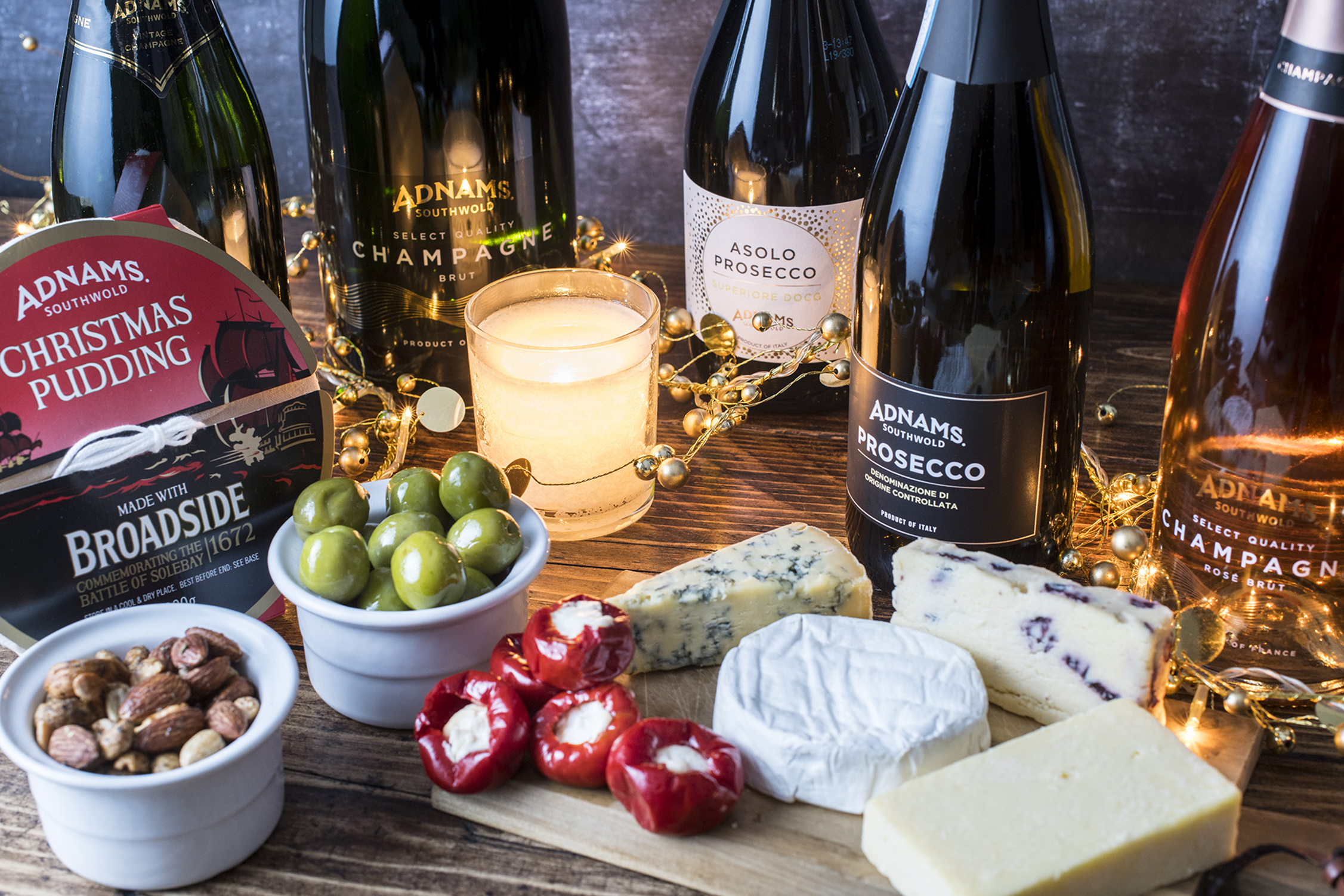 GO CHEESE AND CRACKERS
This cheese and cracker hamper, from one of Ireland's leading cheesemongers, Sheridan's, features Gubbeen and Camembert as well as Irish rye and linseed crackers (€38.50,
sheridanscheesemongers.com
).
LIMITED-EDITION SALCOMBE ALE
Crystal, chocolate and wheat malts bring warmth and body to Christmas Tide, a limited-edition Yuletide ale from Devon's Salcombe Brewery Co (£7.20 for a set of three 500ml bottles,
salcombebrewery.com
).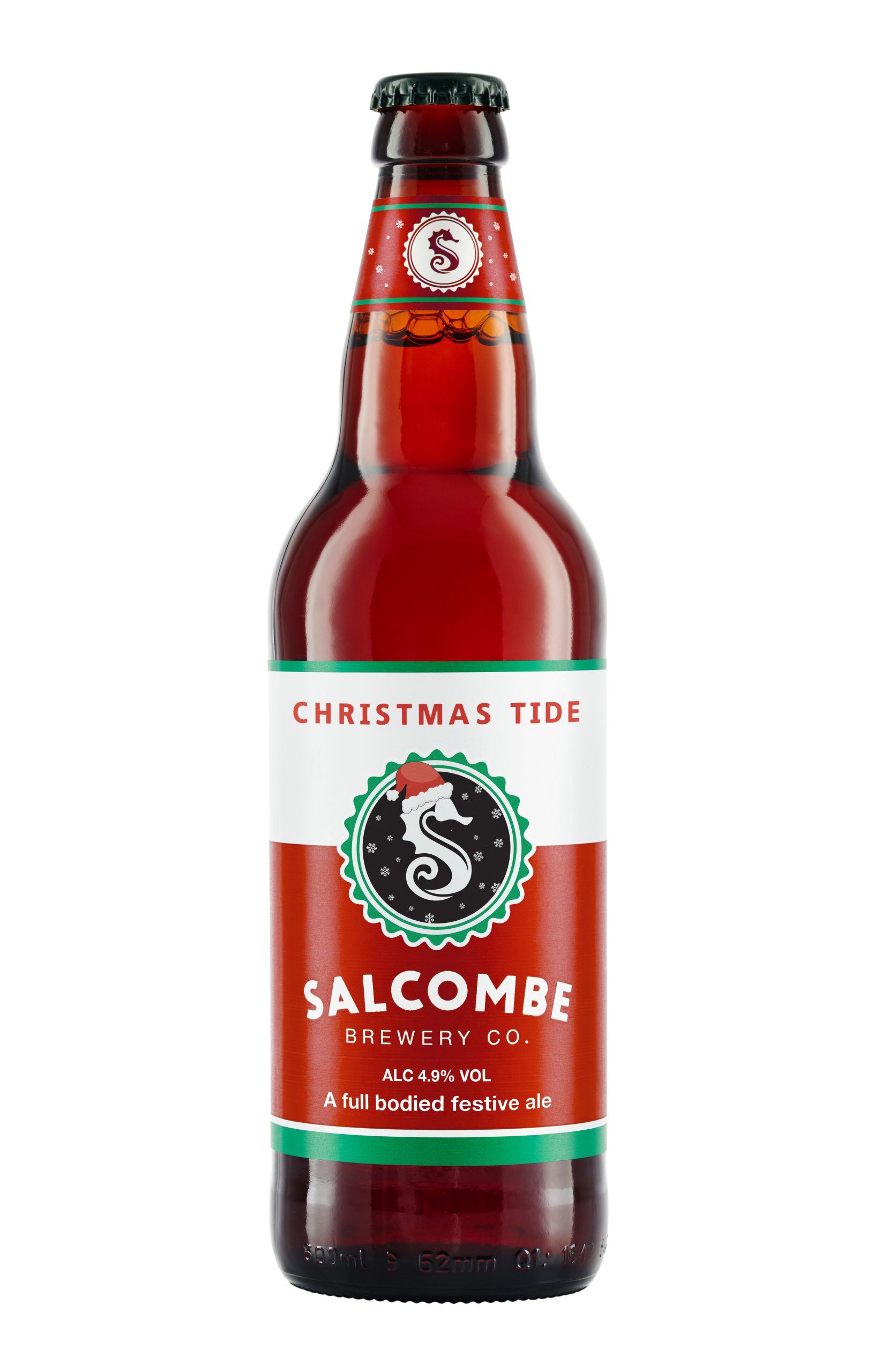 ENJOY A GLASS OF WHISKY
Spiced by 'cask and sea' from its distillery on the Aberdeenshire coast, this single malt whisky Octaves Peated Batch 2 features salted caramel and yellow plum sweetness, balanced with savoury smoke and maple syrup (£61.75,
glenglassaugh.com
).
BEDAZZLING FRUIT CHRISTMAS CAKE
Luscious glacè cherries and apricots top this Jewelled Fruits Christmas Cake from everyone's favourite Yorkshire tearoom, Betty's. The perfect showstopper and ideal for the anti-icing crowd (£24,
bettys.co.uk
).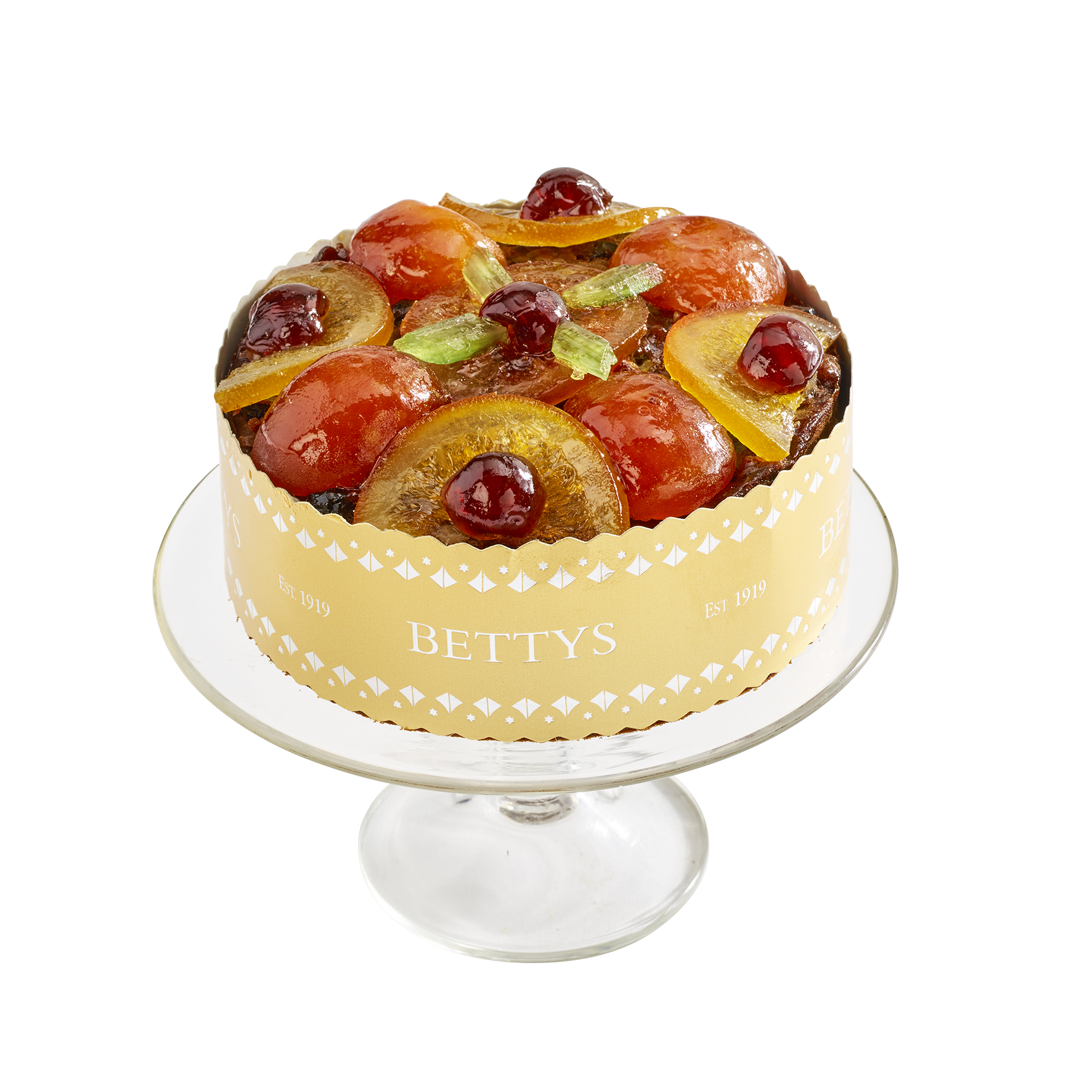 THE FRESHEST FISH
Support our fishermen and cook up a seafood feast when you shop at Wing of St Mawes, the Cornish fishmonger founded 30 years ago by Rob Wing. The fish all comes from local fishermen or is landed at the four quayside markets of Cornwall and South Devon. A fish box would suit a family and the Cornish Seafood Selection (10 portions) contains both filleted fish and shellfish, for £48.99. Or – for a treat – there's fresh Cornish lobster, priced from £42, and crab, from £10.95, or mussels, from £8.95 a portion. Order at thecornishfishmonger.co.uk.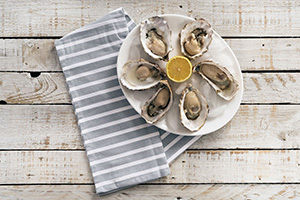 HAPPY PORK
The contented free-range porkers at Redhill Farm in rural Lincolnshire are allowed to root, wallow and grow slowly to produce pork that has won Great Taste Awards for 15 years in a row. Farmers Jane and Terry Tomlinson offer a wide range of fresh cuts, including a shoulder joint that won the coveted 'Golden Fork' award for the Midlands region in 2019 (£10.95 per kilo). For the barbecue there's an array of sausages (£4.25 for six), pork burgers (£4.95 for four), and spare rib racks (from £5.87). There are also pork pies and fine-looking bacon. Order at redhillfarm.com.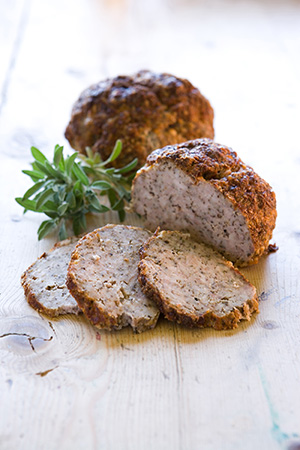 A ZINGY TONIC
Take to the bottle in an elegant way with a zesty gin and tonic. Penzance Gin, a small batch spirit created in the heart of this working Cornish town, is the brainchild of three friends – Sarah Shaw, Stevie McCrindle and Sarah Fowles Lait. They experimented with local herbal ingredients, such as gorse and juniper, before coming up with an unusual amber-coloured gin with a smooth aftertaste. Sample a 5cl bottle for £8, or go the whole hog with a 70cl bottle, for £38. Order at penzancegin.co.uk.
SWEET TREATS
Stocked by Daylesford, it's no surprise that The Artisan Kitchen, founded by Sarah Churchill, has been heaped with Great Taste Awards for its delicious range of preserves. Toffee Apple Jam and Blood Orange Marmalade, from £5.50 per pot, are just some of the delicious jars produced in Sarah's Gloucestershire kitchen. Treat your loved ones to a trio of jam or marmalade for breakfast toast and teatime scones, (£20 each), or send a thoughtful gift pack of two seasonal preserves by post for a price of £13. Order at theartisankitchen.co.uk.
SUCCULENT MEAT
Author Beatrix Potter once owned Yew Tree Farm near Coniston in the Lake District. Now, Jon and Jo Watson farm Herdwick sheep and Belted Galloway cattle on the herb-rich fells, producing flavoursome hogget, mutton and beef. In 2018, they gained a three-star Great Taste Award for their Heritage Meats brand – an Oscar of the food world. Highlights include Herdwick hogget lamb T-bone chops (£14.95 for four), a Herdwick half leg joint (£18.95), and a Belted Galloway sirloin joint for a special occasion (£30). Order at heritagemeats.co.uk.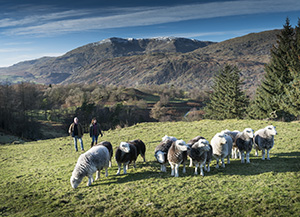 ISLAND CHOCOLATES
Caragh Couldridge's chocolate kitchen overlooks La Coupée, the isthmus linking Sark to Little Sark, the tiny Channel Island where cars are banned. Using cream from the island's Guernsey cows, Caragh and her small team of chocolatiers make chocolate bars, boxes of chocolates, and chocolate shells by hand here. Whether self-gifting or treating a key worker in your life, we recommend the chocolate bar bundles (from £30), or a box of the Carriage Collection chocolates (£13.99). Flavours include red chilli, mint, and sea salted caramel. Order at caraghchocolates.com.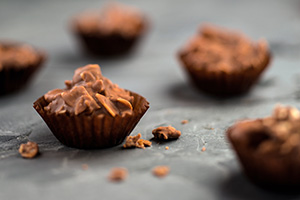 HOT STUFF
Feeling bereft without your usual hit of chilli from your favourite restaurant? Go postal – South Devon Chilli Farm offers chilli plants, chilli seeds and chilli food products grown and made at its 10-acre site in Loddiswell. Hot heads will love the Scorpion Chilli Sauce (£6.20 – there's a milder Jalapeño version too). Gift ideas include an Extra Hot Chilli Gift Hamper Basket (from £52), a Chilli Growing Kit (£6.10), and a Chilli Chocolate Selection Box (£23.10). Order at southdevonchillifarm.co.uk.
FOR… A SEASIDE BREW
Brothers Bruin and Max Maufe gave up busy city lives to return to their native town, Wells-next-the-Sea on the North Norfolk coast, to start up a craft beer brewery. The malt they use is grown on the family farm and has a special flavour thanks to the salty sea mists that roll in. The 'malt-forward' selection includes a pale ale, an amber ale and two types of IPA. In the summer, they also offer a seasonal Farm Table Saison. A case starts from £30, plus delivery. Order at maltcoast.com.