From remote sandbanks to Blue Flag beaches, take your pick from the coast team's top British beaches for watching wildlife. Words: Caroline Wheater
FOR SEALS AND BIRDS
1 Blakeney Point, Blakeney, North Norfolk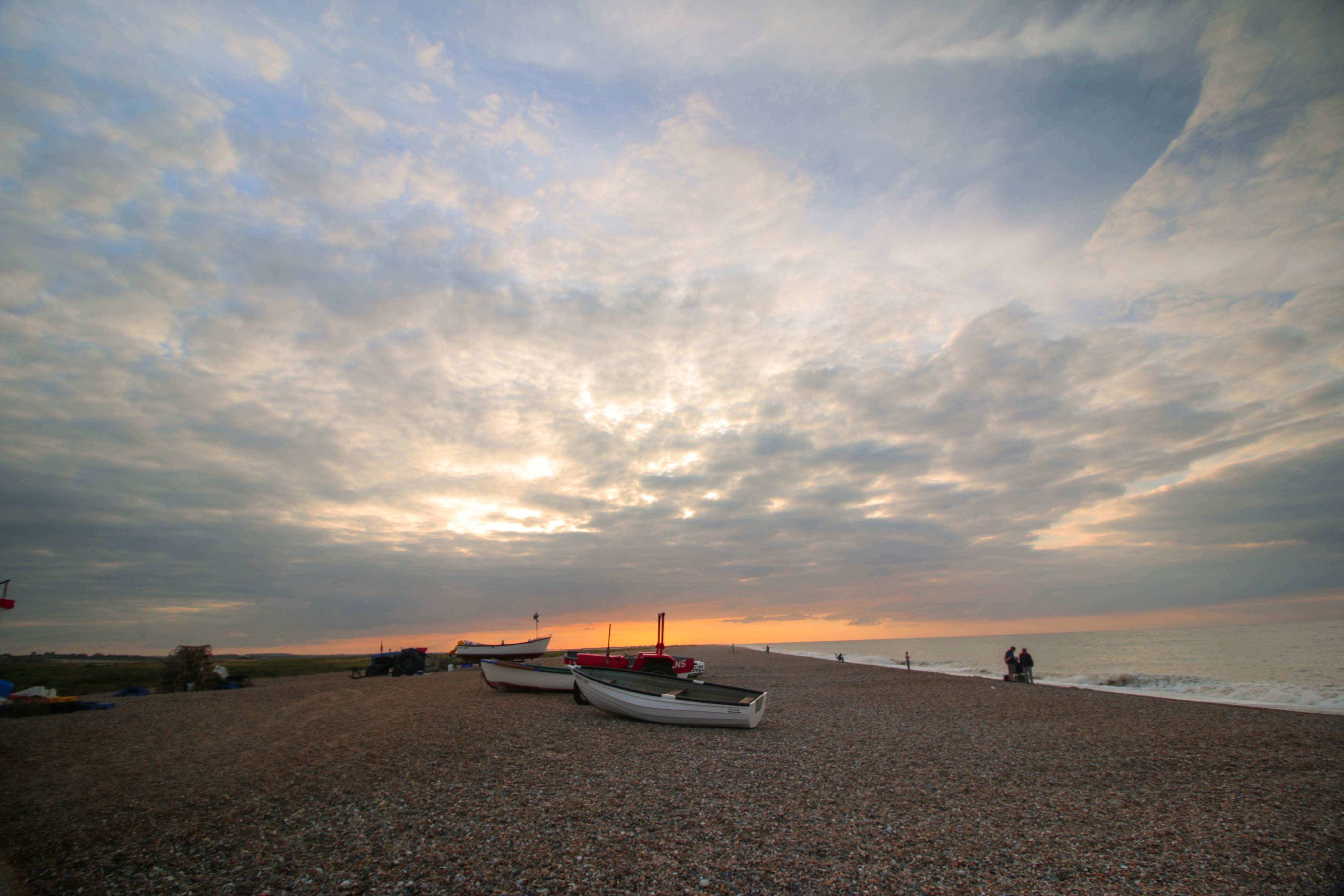 The remote sandbanks and low dunes are one of the best places in the UK to see colonies of common and grey seals. Summer and early winter are the top times to go pup-spotting, and boats leave from Morston Quay. Elsewhere on the Blakeney National Nature Reserve and neighbouring Cley Marshes explore the pristine saltmarsh – a haven for wildlife – where the eagle-eyed might spy hares and breeding terns (explorenorfolkuk.co.uk).
FOR RED SQUIRRELS
2 Formby, Sefton, Merseyside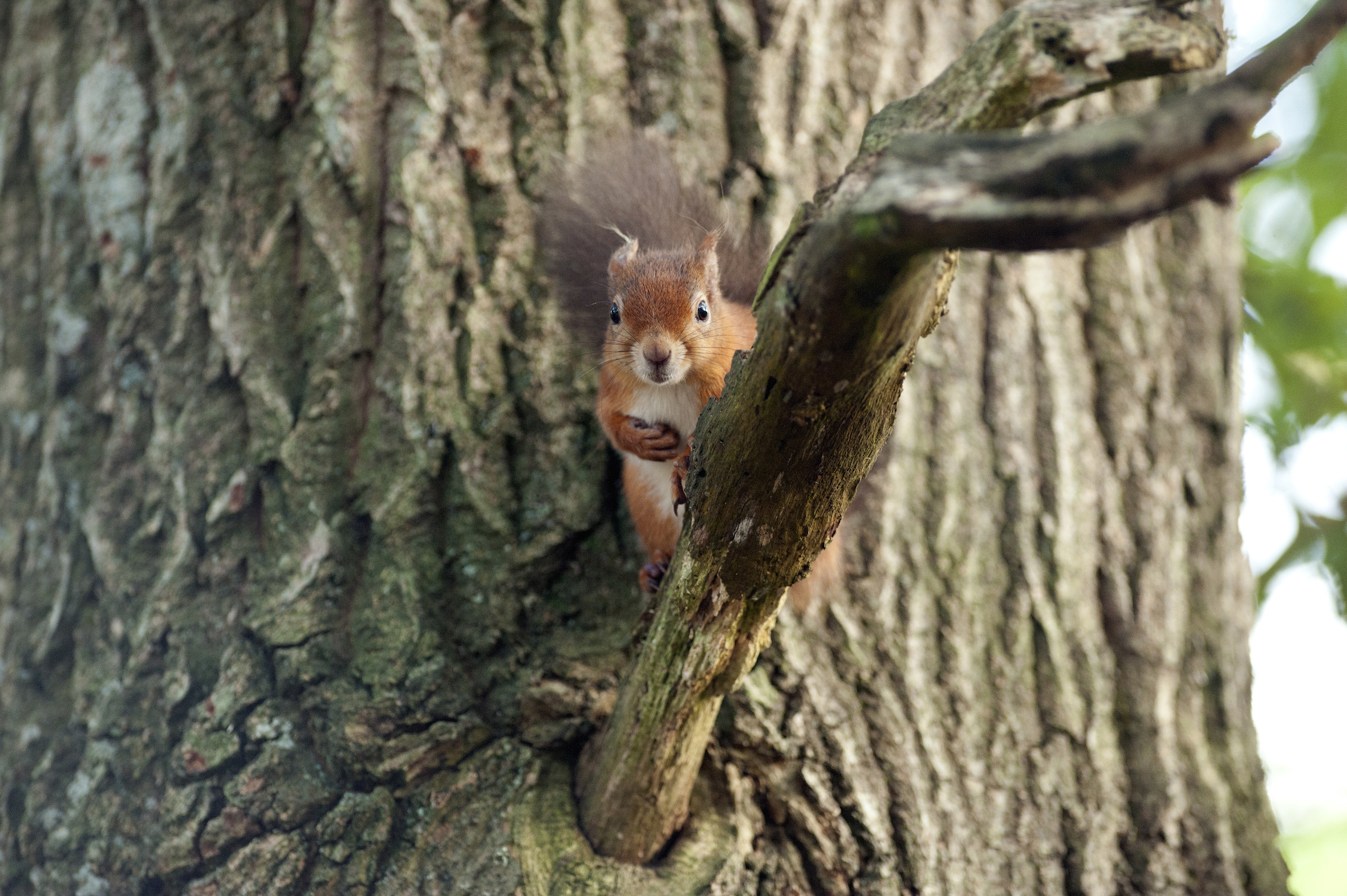 Along with sweeping golden sands, vast dunes and shady pinewoods, the biggest draw to National Trust-owned Formby Beach on the Sefton Coast is its colony of red squirrels. To increase your chances of seeing this russet-coloured rarity, follow the dedicated Squirrel Walk around their feeding areas just inland from the beach. Look out for stripped pine cones on the ground, a sure sign that they've been feeding in the treetops above. And the dunes here are home to natterjack toads, sand lizards and great crested newts (nationaltrust.org.uk/formby).
FOR LEAPING DOLPHINS
3 New Quay Harbour Beach, Cardigan Bay, Ceredigion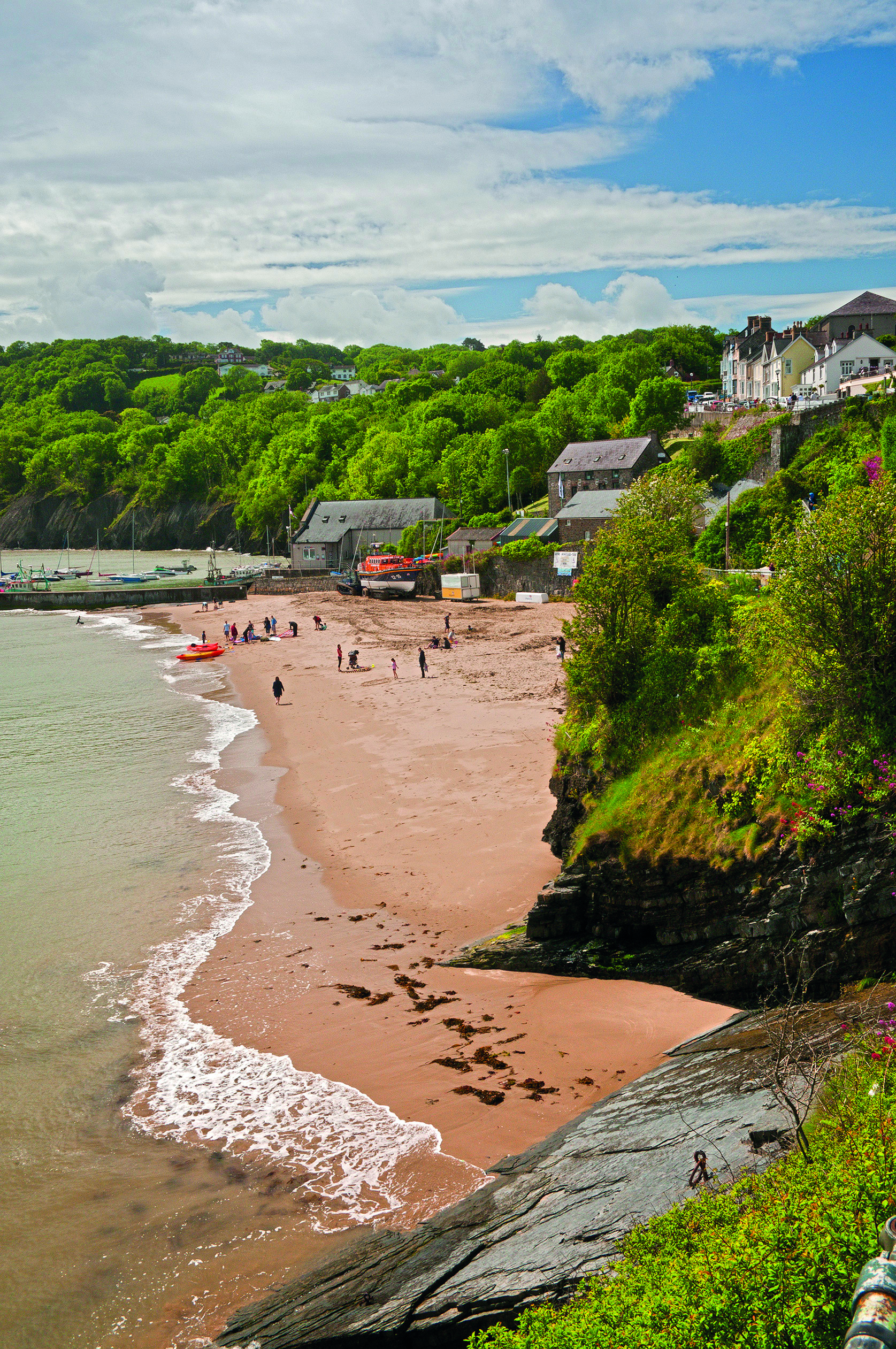 Protected by a harbour wall, this Blue Flag beach is popular with holidaymakers and sailors. It's also the top place in the UK to spot a bottlenose dolphin, with around 300 of the marine mammals semi-resident in the bay. See them leap from June to October as they hunt for fish such as bass, mullet, mackerel and salmon, and go on a boat trip to get up close. Harbour porpoises, basking sharks and leatherback turtles can also be spotted here (visitwales.com).
FOR SEAL SNORKELLING
4 Par Beach, St Martin's, Isles of Scilly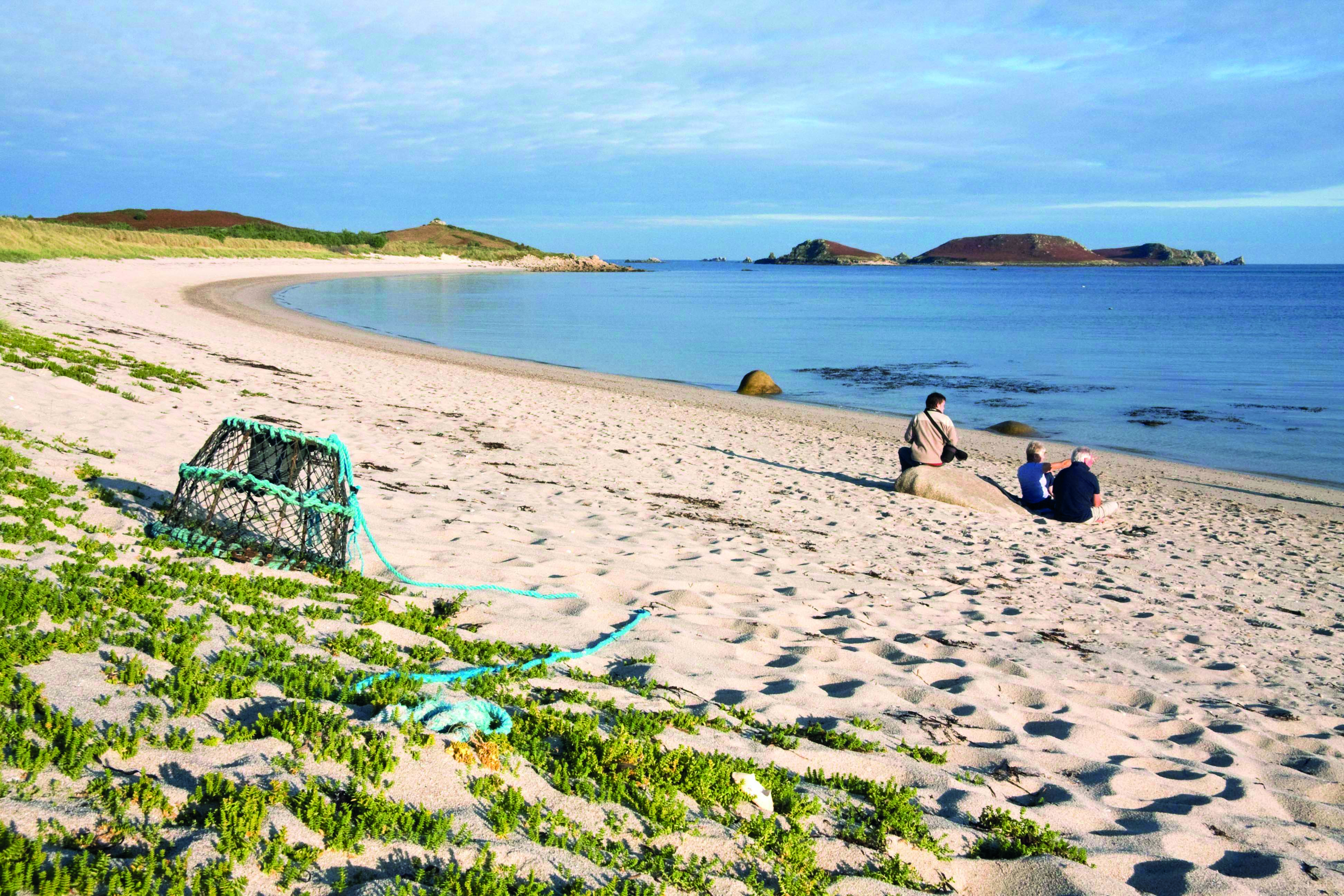 There are three white-sand beaches on this tiny island, including spectacularly beautiful Par, with its turquoise shallows. Grey seals love Scilly as much as we do and have colonised the uninhabited Eastern Isles near St Martin's. Book a trip with specialists Scilly Seal Snorkelling (01720 422848; scillysealsnorkelling.com) to swim with them in their natural habitat. While offshore, there's also a chance you'll encounter the extensive birdlife around the Isles of Scilly, such as puffins, Manx shearwaters, guillemots and razorbills (visitislesofscilly.com).
FOR MARINE MAMMAL MAGIC
5 Findhorn Beach, Forres, Moray Firth


There is a pod of around 200 bottlenose dolphins resident in the Moray Firth on the east coast of Scotland. Bordered by dunes and sparkling surf, Findhorn Beach stretches for seven miles along Findhorn Bay, where you might also see grey and harbour seals resting on faraway sandbanks. Take a boat trip (01309 690099, north58.co.uk) from Findhorn Marina to get a closer look at the dolphins. And if you are really lucky, you could see minke whales or even orcas (morayspeyside.com).
For more beach inspiration and coastal guides, click here or take a look at the magazine