Amid the difficult times we have experienced over the past year, we've heard happy news of creativity, resilience and natural wonder springing up from around our shores. Here are a few stories to put a smile back on your face and make you feel good…
Words Jessie Johnson
1. Coastal animal populations increase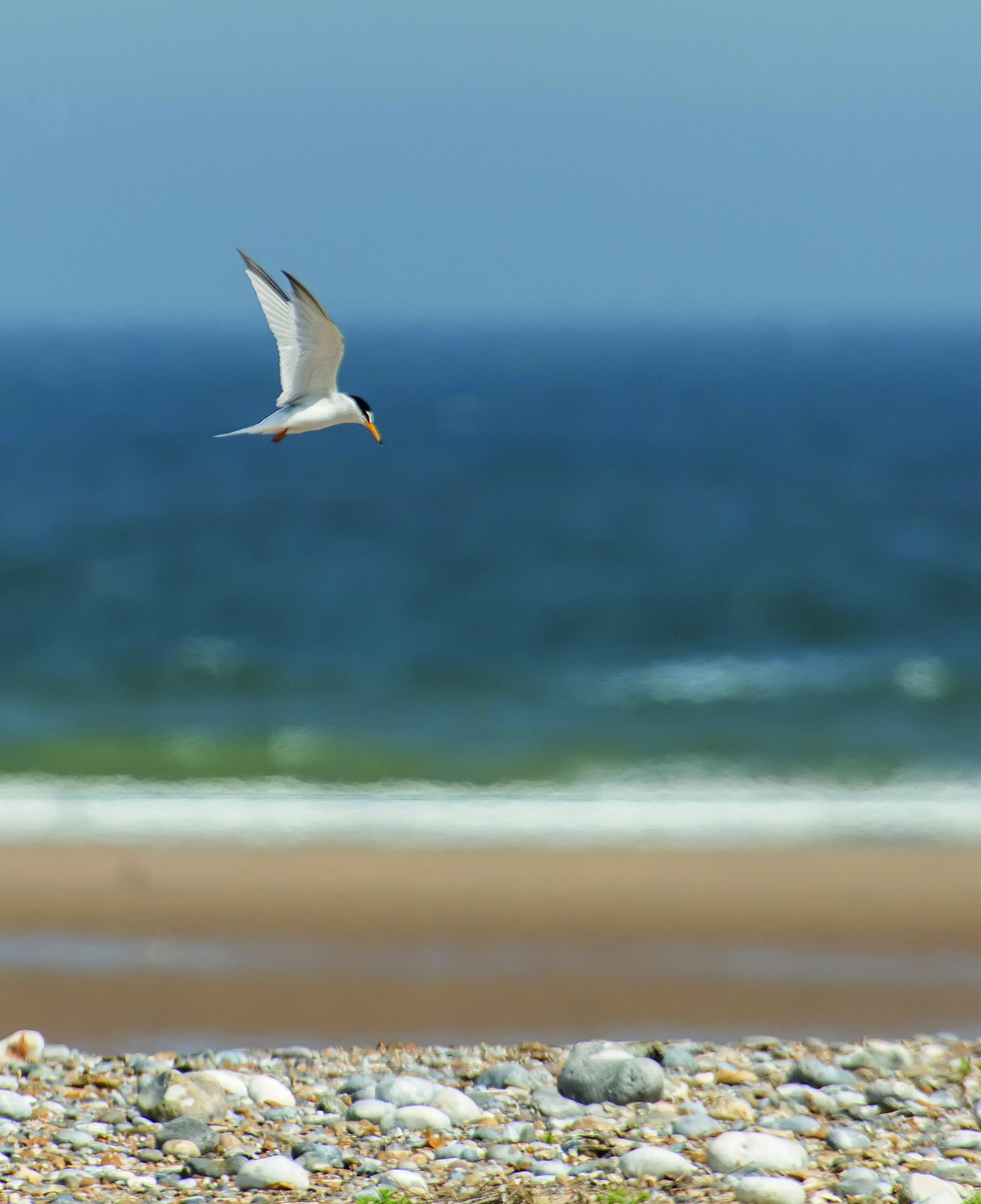 Thanks to a lack of disturbance, fewer visitors and a dose of good luck, one of the UK's few remaining little tern colonies, based at the National Trust's Blakeney Point in Norfolk, has had its most successful season for 25 years, fledging more than 200 chicks in 2020. Happily, at the same site, the grey seal population is also soaring; a tally of 25 pups back in 2001 rose last year to around 4,000 (nationaltrust.org.uk).
2. Hopping to it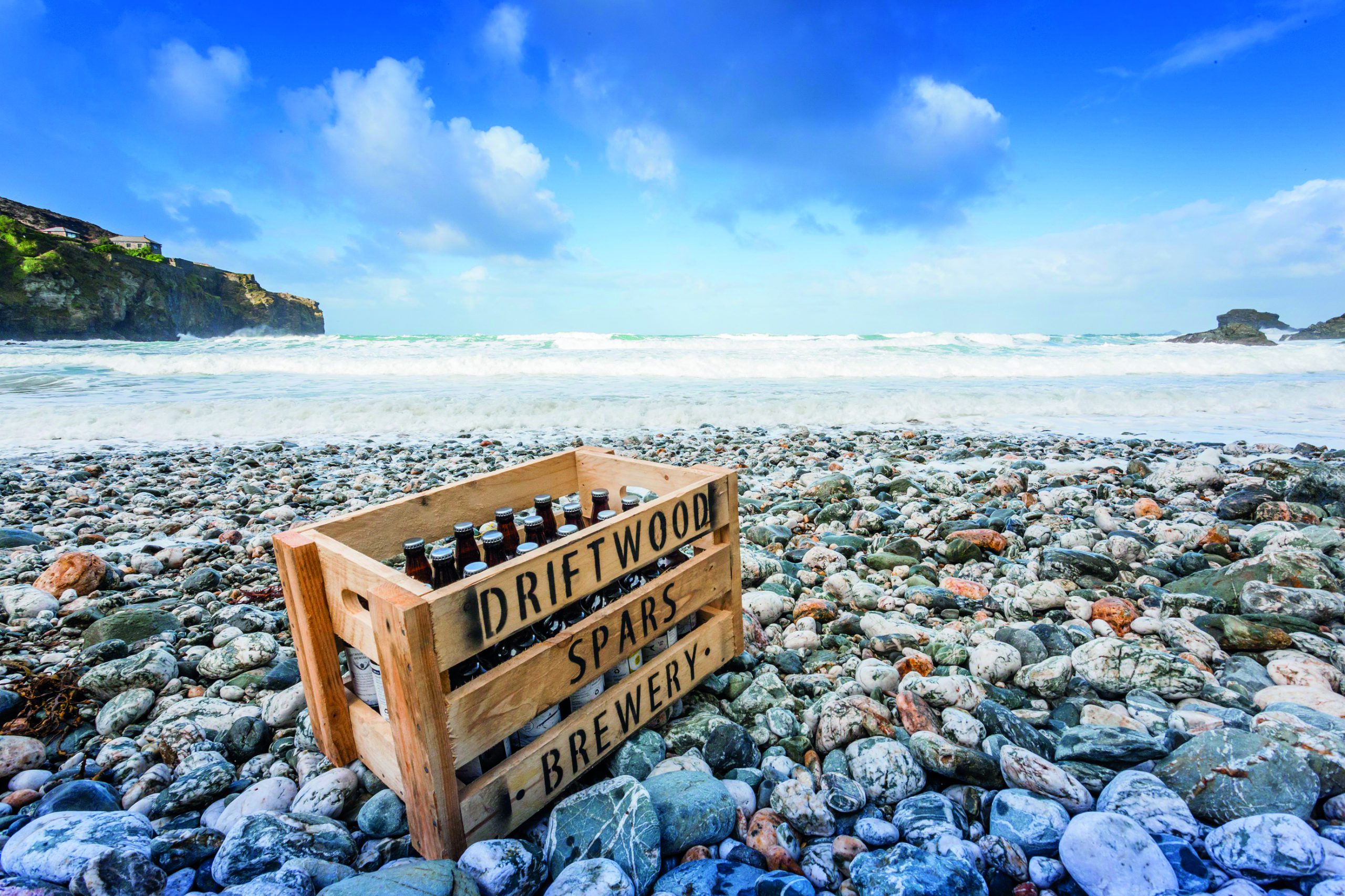 Three cheers for The Driftwood Spars Brewery, a pioneering microbrewery based on Cornwall's north coast, which is donating a percentage of all profits from sales of its Cove range of beers to the good folk at Fathoms Free, a certified environmental charity that actively cleans the ocean around the Cornish peninsula (driftwoodsparsbrewery.com).
3. Nights by the river in Wales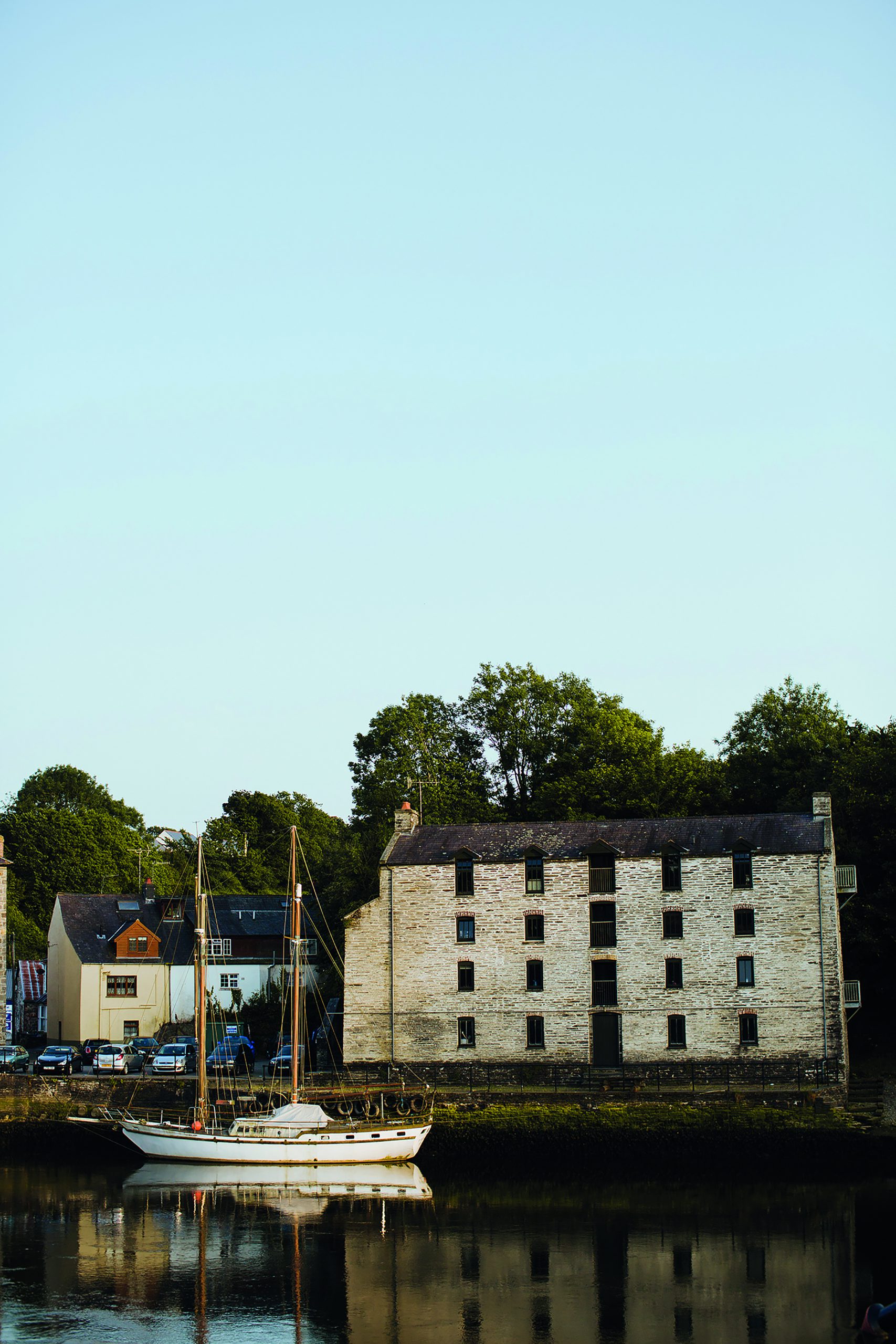 Dreaming of a carefree night away by the sea? The Albion in Cardigan, Wales, looks like one to watch. Formerly the premises of a sail maker, and later used for rope-making as well as the storage of goods coming in and out of the estuary port, two former warehouses overlooking the River Teifi will marry up to make a luxury 23 en-suite roomed hotel set to open this spring (coldatnight.co.uk/the-albion-aberteifi).
4. Sightings of living wonders


The sighting of an extremely rare species of a Sacoglossan sea slug in Cornwall and the first thrilling glimpse of orcas in Northern Ireland's Strangford Lough since 1962 are just two miraculous stories to emerge from The Wildlife Trusts' Marine Review 2020. Read all about it at wildlifetrusts.org/news/wildlife-trusts-marine-review-2020.
5. New Crab Museum in Kent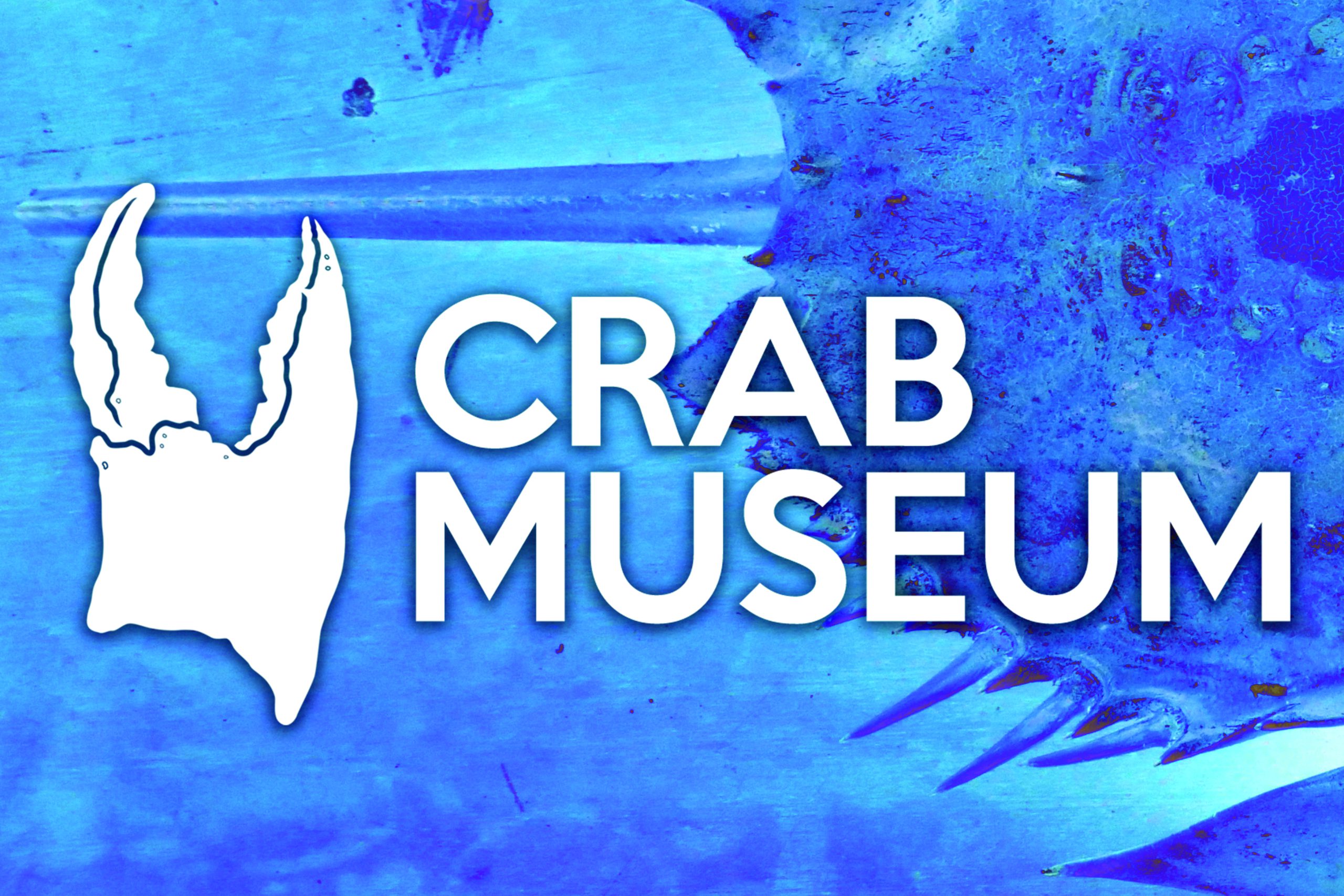 Scuttling into Margate's Old Town this year comes the Crab Museum, a free visitor attraction which promises to shine a light on the forgotten story of the Margate crab featuring quirky, interactive exhibits, a café, a gift shop and, erm, lobster repellent (crabmuseum.org).
6. Lincolnshire coast restoration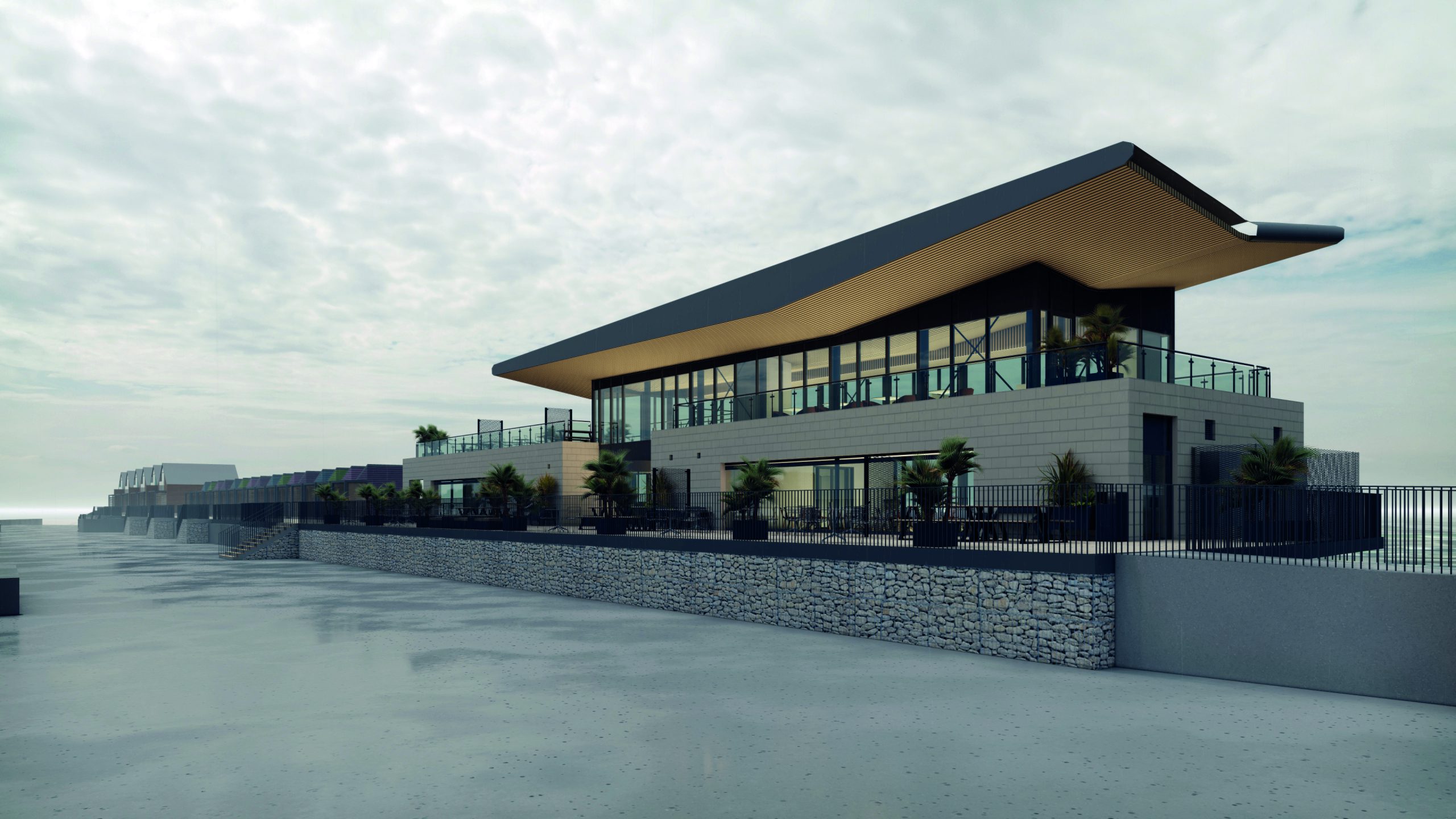 The Lincolnshire coast is set to receive some long-awaited TLC in the form of a £1.25m boost from the government's Towns Fund programme, which will see a revamped esplanade at Skegness along with a visitor centre, lookout point and new beach huts at Sutton-on-Sea (visitlincolnshire.com).
7. President Joe Biden and world leaders to gather in Cornwall for G7 summit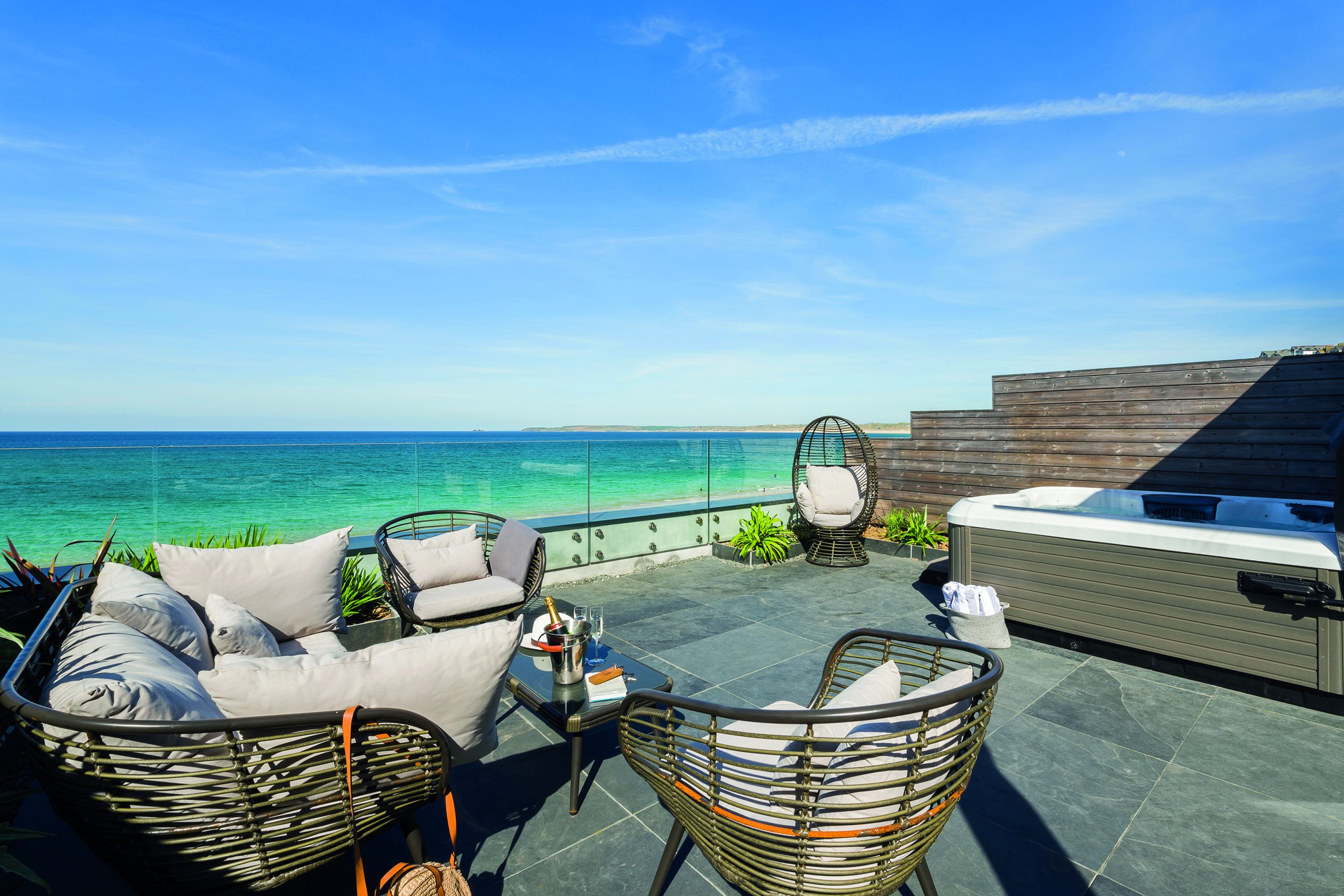 We hope Joe Biden has his trunks and snorkelling kit at the ready! This June, the US President will join UK Prime Minister Boris Johnson and the rest of the leaders of the G7 nations at the Carbis Bay Estate on the Cornish coast for the prestigious G7 summit. The event promises to bring a boost of around £50m to the local economy, according to Visit Cornwall (visitcornwall.com).
8. Plant pots made from ocean plastic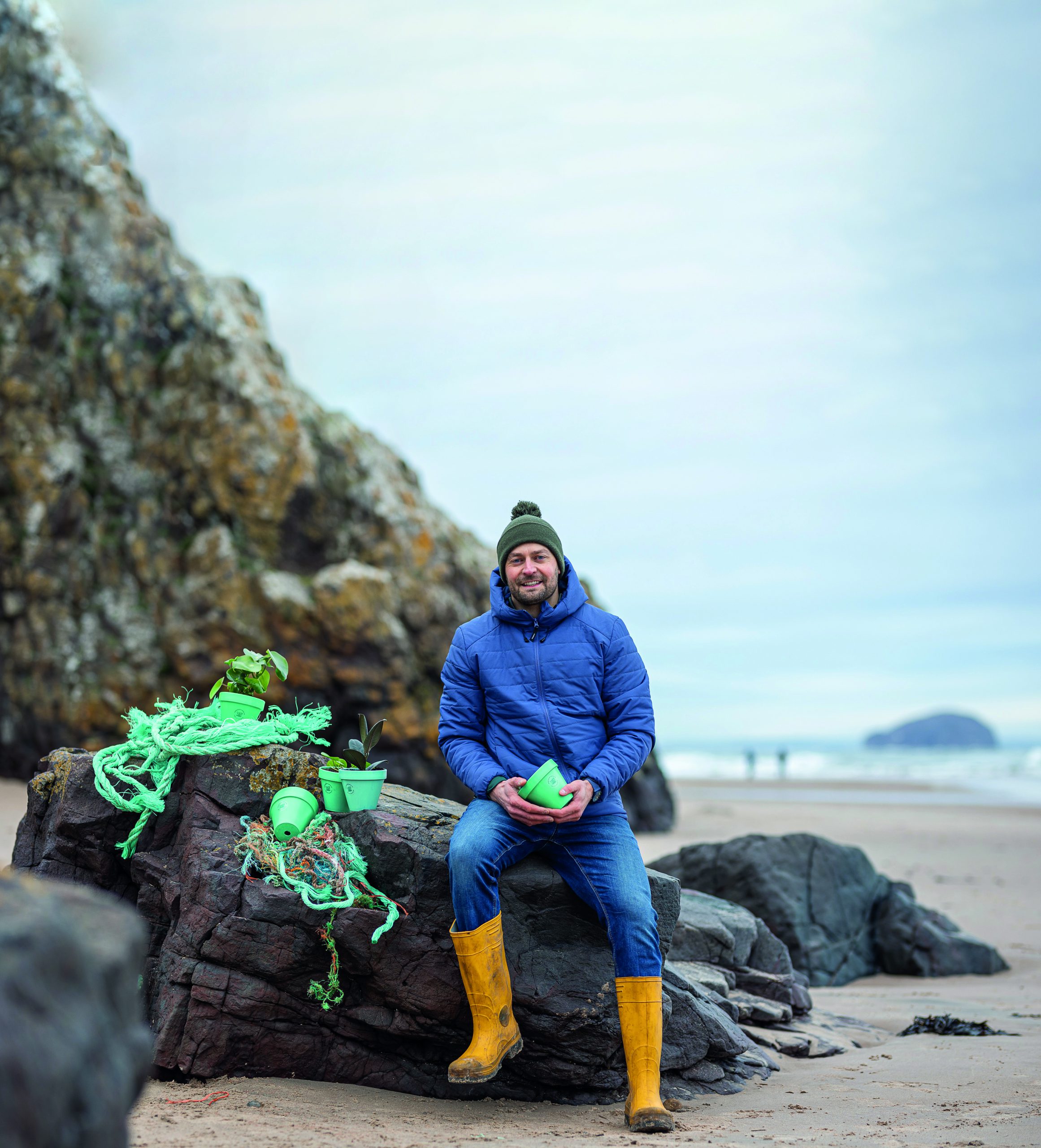 Glasgow-based commercial diver Ally Mitchell didn't let the seagrass grow under his feet during lockdown. Dismayed at the large volumes of plastic found in our seas, he started to make plant pots from discarded rope, fishing net and beach plastic. A percentage of the sales from each pot goes to Ghost Fishing UK, a charity of volunteer technical divers who specialise in the removal of lost fishing gear and rope (oceanplasticpots.com).
9. England Coast Path opens new routes for walkers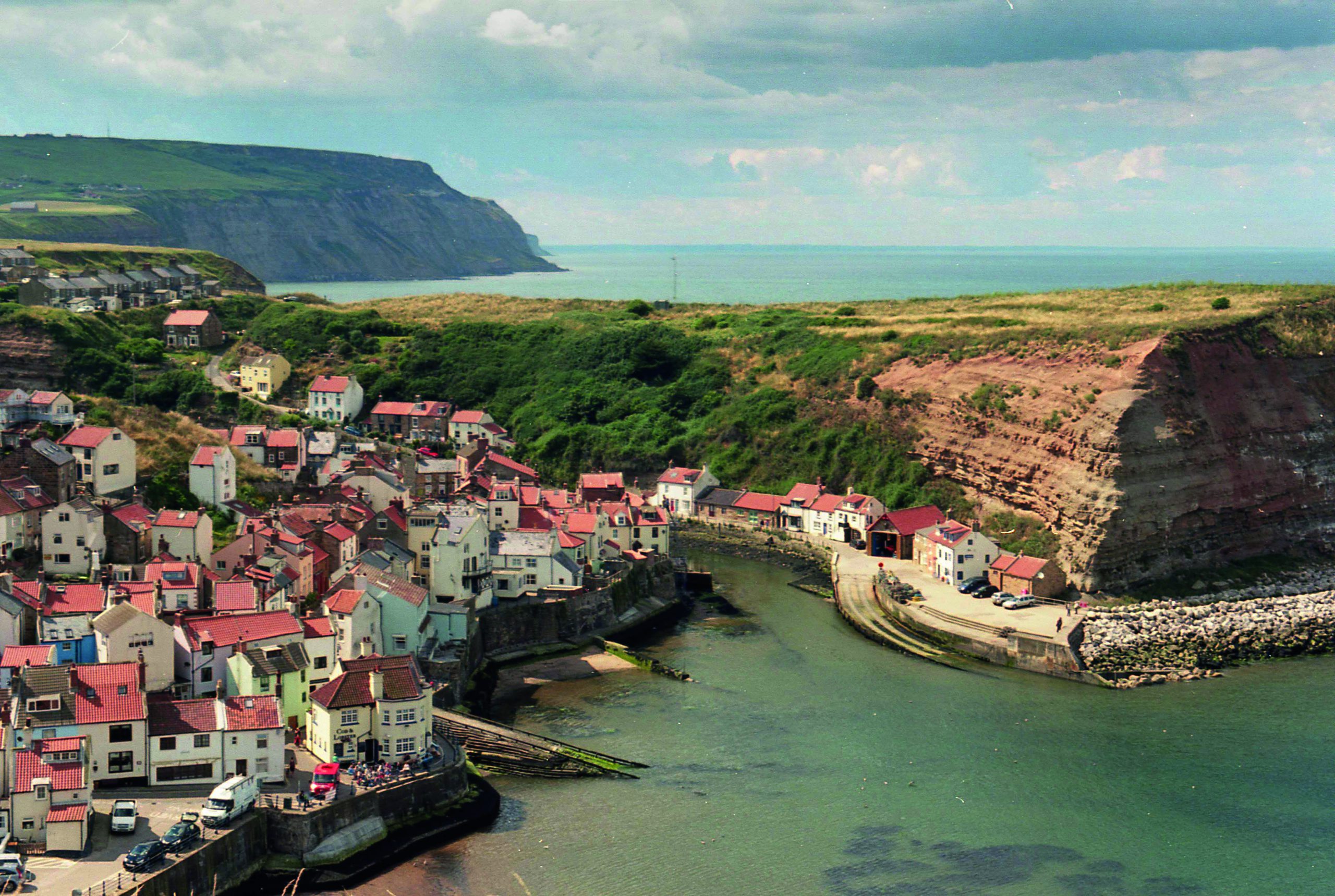 Walkers and ramblers! You'll be pleased to hear that a number of stretches of the England Coast Path are set to open during 2021, including Whitehaven to Silecroft in Cumbria and Northumberland's Amble to Bamburgh (lockdown dependent). Natural England hopes to have all stretches approved and with establishment works underway by the end of 2021. For updates, visit nationaltrail.co.uk.
10. Ponies conservation project in Cornwall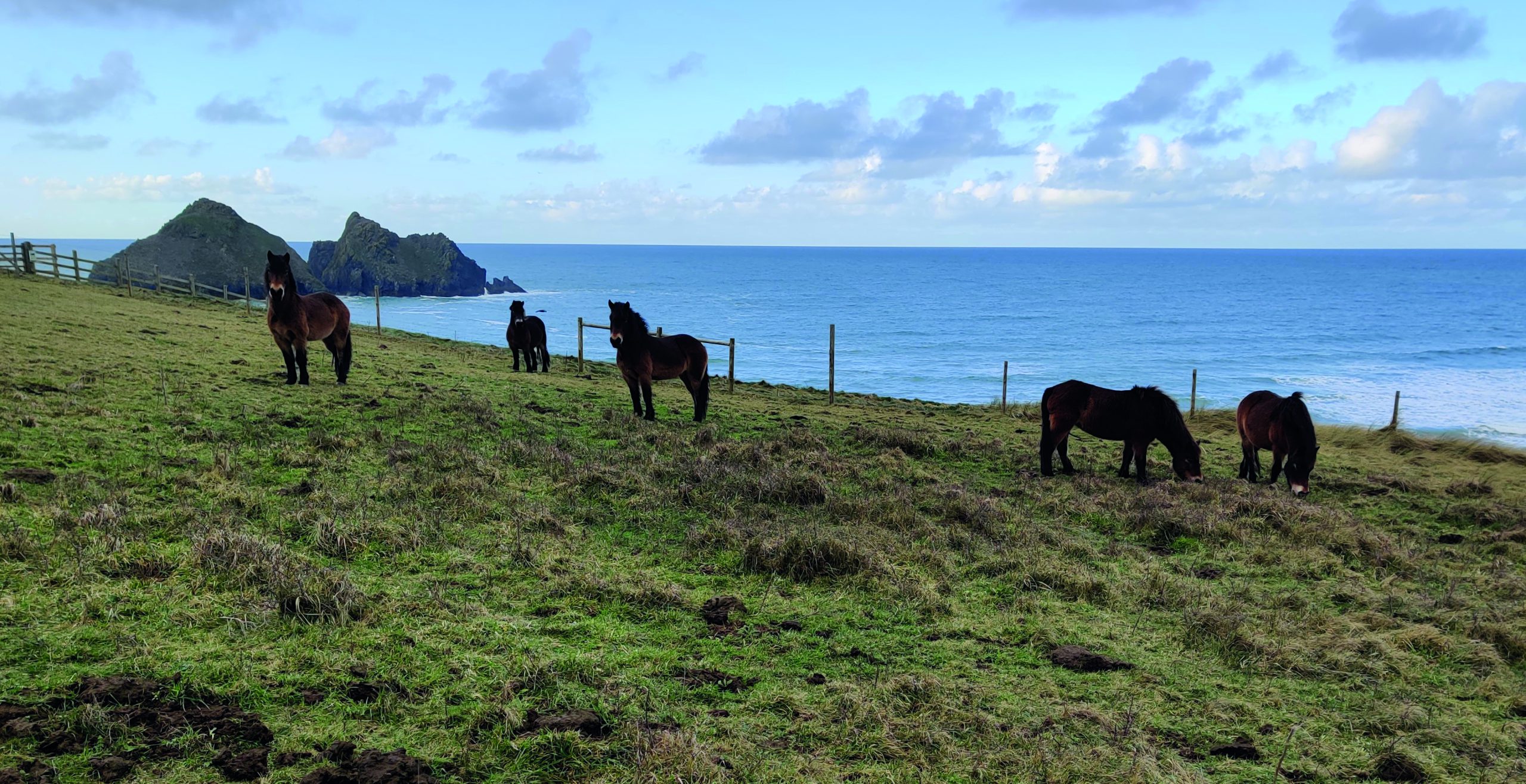 Six new Exmoor ponies have been welcomed to the sand dunes at Penhale, Cornwall, as part of the nationwide Dynamic Dunes conservation project. The ponies will help to manage the vegetation growth by grazing and disturbing parts of the sand in the fixed dunes, allowing smaller and rarer plant species to flourish by summer (dynamicdunescapes.co.uk).
Please note, any dates mentioned may be subject to changing government guidelines. Check individual websites for details and updates.