Lauren Eyles, Beachwatch programme manager for the Marine Conservation Society, explains why data we collect on the coast Beach Clean is so important. In association with Joules
After a long winter, the beach clean season is fast approaching, and that means the annual coast/Joules Beach Clean and rockpool ramble at the stunning Watergate Bay. It'll be led by myself and Richard Harrington from the Marine Conservation Society. It's a fun day where we can all do our bit for the marine environment and learn about the ocean with like-minded people; some new, and many who come back year after year.
Unfortunately, over the last couple of years, microplastics have dominated what we find. We record everything we pick up at all the beach cleans we do around the UK. Why do we go to such lengths, when we could be using the time to remove more litter? Well, the answer is simple – the data we collect is key to the health and recovery of our marine environment. This event is much more than just a beach clean.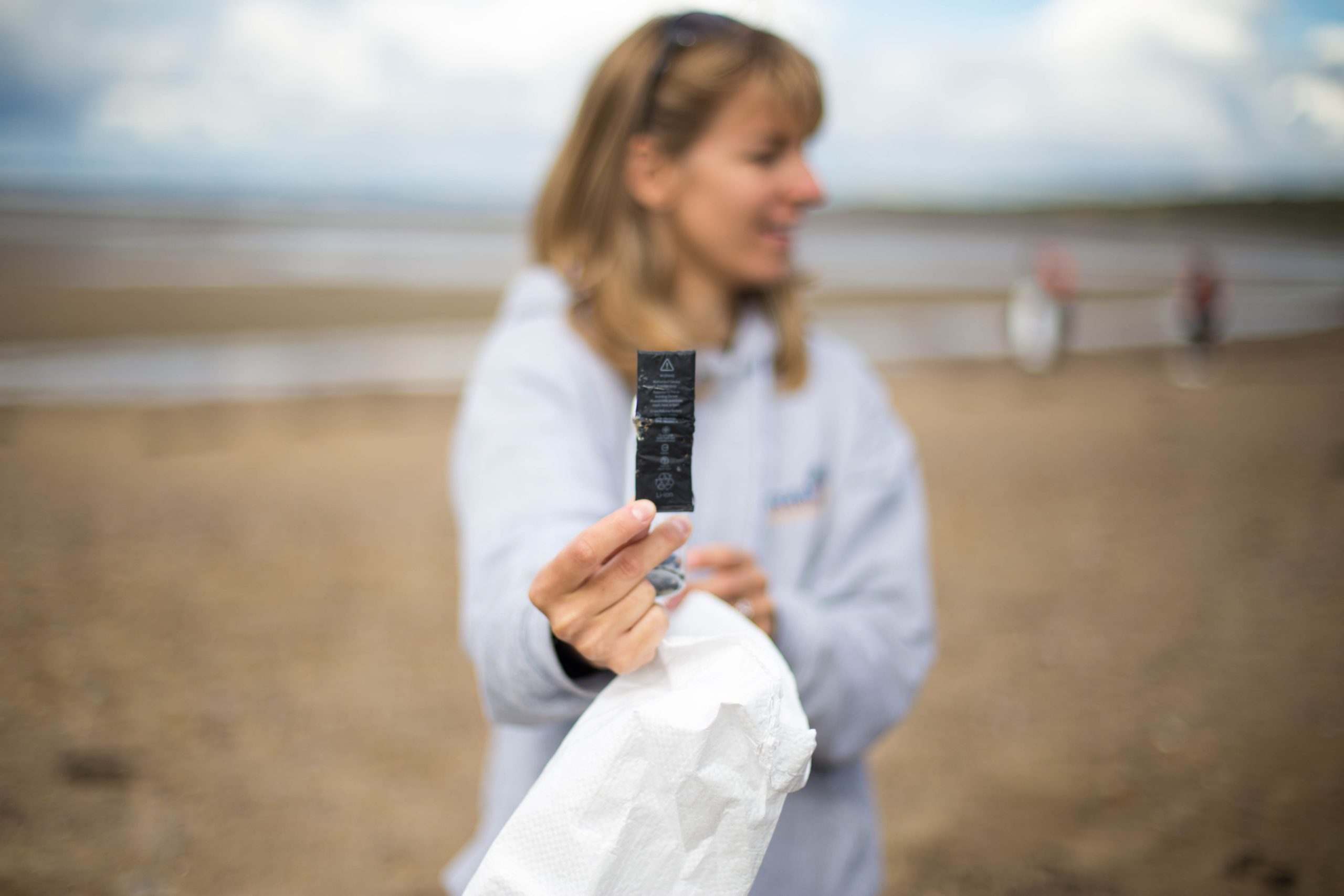 Removing litter off the beach is a great first step, but it's only temporary. We must turn off the supply where it starts. If we have the evidence to show that litter is a big problem, and what items are most frequently found, we can push for change that will count from industry, manufacturers and retailers. This evidence supports our campaigns to galvanise public support, inform legislative changes and prompt behavioural changes in daily lives.
Data collected by our volunteers was key in these positive actions and legislations – 5p carrier bag charges, a UK microbeads ban, better labelling of wet wipes, self-imposed retailer bans on plastic cotton bud sticks and straws, and consultations on taxing 'on-the-go' items and a deposit return scheme. The data you collect at Watergate Bay could directly help tackle the ocean plastic pollution crisis. Looking forward to seeing you in Cornwall!
What is an MCS Beach Survey?
Beachwatch involves 'you' in science. Local people, groups and companies volunteer to remove and survey litter of all sizes off their chosen beach. We ask that beach clean surveys are carried out up to four times a year (one per season) or over our annual Great British Beach Clean event in September (this year, taking place from 20-23 September). Surveys are done over the same 100m of the beach from the strandline to the back usable part, and litter is recorded to material type. We ask for 100m to be cleaned as it's likely that 90% of the types of litter will be found and so we can analyse trends within a set and known area. The information is submitted to our national database and used in advocacy and policy so that we stop finding it.
BOOK NOW
Our annual coast Beach Clean with the MCS and Joules takes place on 18 May 2019. As the day includes a fabulous lunch at Watergate Bay Hotel, along with coffee and pastries in the morning and a goodie bag from Joules, the event is ticketed. Tickets cost £20 per person for coast subscribers and £25 per person for non-subscribers (under-5s are free and it's £12.40 for children aged 6-15). Call our subscriptions team on 01959 543747 or go to shop.kelsey.co.uk/beachclean for tickets.
Article written by Lauren Eyles, Beachwatch programme manager for the Marine Conservation Society.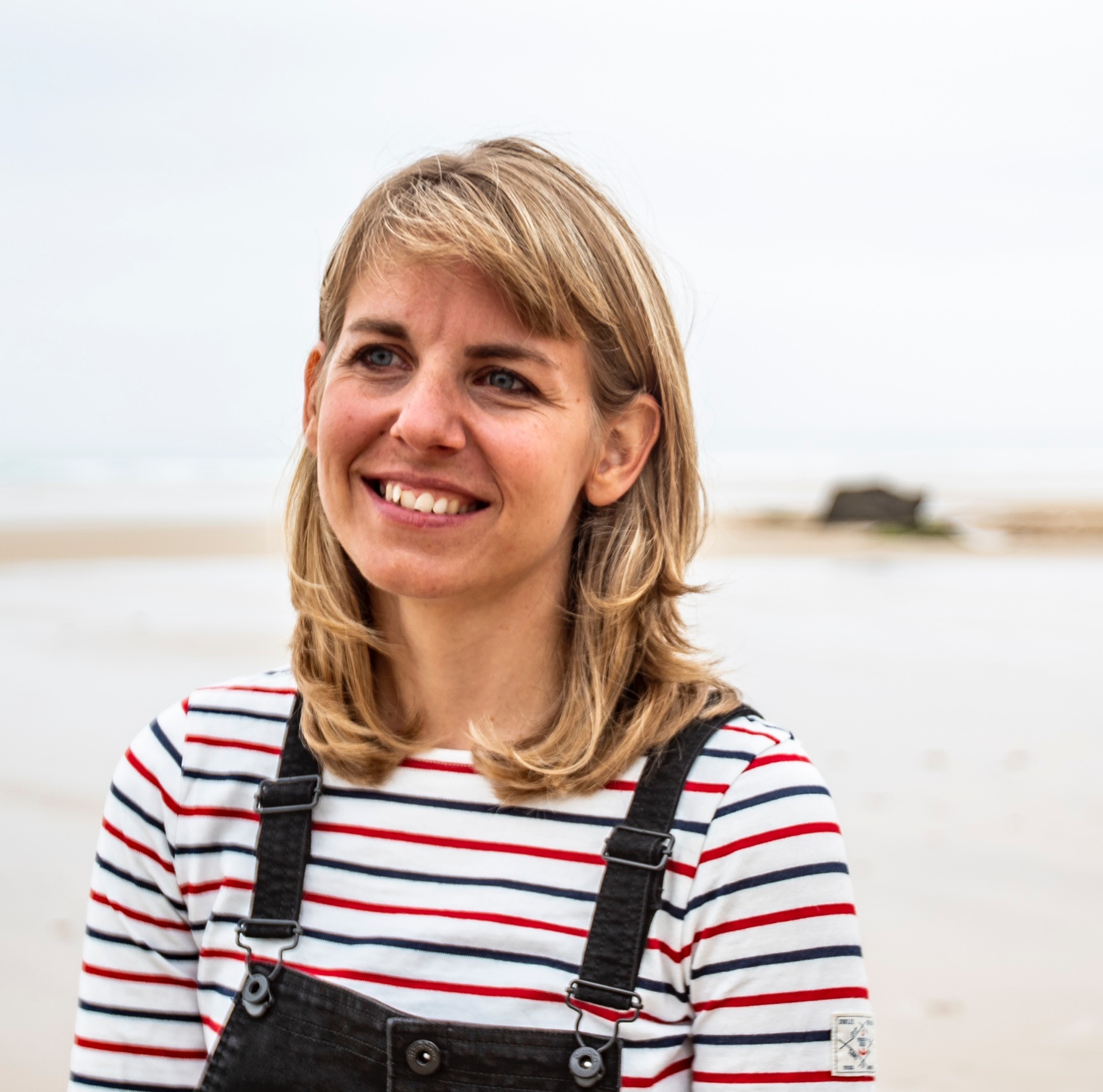 Over the last seven years of beach cleans with coast, a total of 479 volunteers have removed 32,701 pieces of litter from our beaches. Some unusual items include the back of a fridge, a hoover nozzle, a pirate flag, a curtain hook and a toy smoke grenade.